New York City's Airports Are the Slowest, United Adds Minutes to Your Itinerary, Data Shows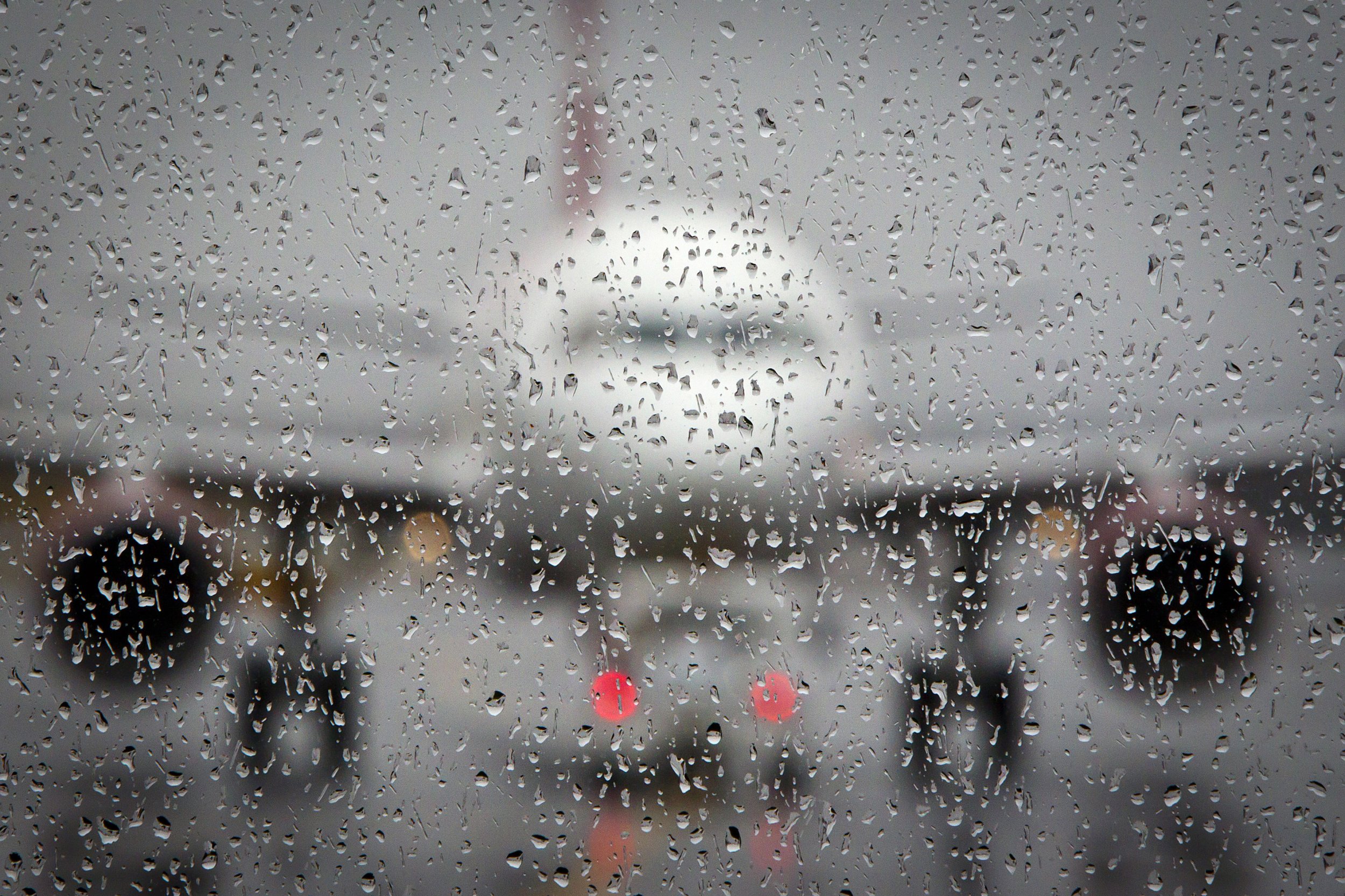 "Honolulu is paradise; LaGuardia is hell," according to data website FiveThirtyEight, which charted the minutes added to or subtracted from your trip when you fly in and out of major U.S. airports.
The FiveThirtyEight site, which uses statistical analysis to tell stories about all aspects of life, dug into recent government data about domestic flights between May 2014 and April 2015 to crown the winners and losers among airports and airlines. The analysis was published Wednesday.
Airports: According to FiveThirtyEight, Honolulu International Airport came in first among the 30 airports classified by the Federal Aviation Administration as "large hubs," shaving an average of 10 minutes off a round trip. The next best airports in this regard were Portland International (which subtracted three minutes), San Diego International (minus two minutes) and Tampa International (which neither added nor subtracted time on a round trip).
New York City's three major area airports lay on the other side of the spectrum. LaGuardia ranked last on FiveThirtyEight's chart, adding 56 minutes to a round trip. John F. Kennedy International and Newark Liberty International fared slightly better, but not by much: JFK added 46 minutes to a round trip and Newark added 42, though at least the latter showed an eight-minute improvement over its numbers from January through December 2014.
The next-worst airports after those clustered in the NYC area were O'Hare International in Chicago (plus 34 minutes), Philadelphia International (plus 31 minutes) and Logan International in Boston (plus 24 minutes).
Airlines: FiveThirtyEight also looked at track records during the same period for the 11 major carriers that provide data to the government. The winner for fastest airline between May 2014 and April 2015 was Virgin America, which subtracted an average of seven minutes, compared with other airlines. Alaska came in second place, with an average savings of five minutes, and Delta, US Airways and Hawaiian tied for third place, subtracting four minutes.
The worst airline in this regard was United, which cost travelers five minutes during the same period, compared with other airlines. American added four minutes, and Frontier and Spirit each added two minutes.
FiveThirtyEight has created an interactive map that allows users to enter their point of departure and destination to figure out which airline will get them there fastest.
Flight Routes: The Wall Street Journal published its rankings of the most delayed flight routes in 2014 on Wednesday, also based on Bureau of Transportation Statistics data. The worst route was Chicago's O'Hare to McGhee Tyson Airport in Knoxville, Tennessee, since these flights did not arrive on schedule 44.1 percent of the time. Out of 2,371 flights on this route in 2014, 901 arrived late, 140 were canceled, and four were diverted.
Nine out of 10 of the most delayed routes involved Chicago's O'Hare. The other route to make the top 10 was Denver to Aspen. The Journal's Scott McCartney said the route between New York's LaGuardia and Washington Dulles International Airport in Washington, D.C., had the most cancellations (with an 11.8 percent cancellation rate, or 163 cancellations out of 1,382 flights).
Weather plays a central role in delays, so it's not surprising that routes that tend to have good weather also have fewer delays. The route from Tri-Cities Airport in Pasco, Washington, to Salt Lake City International Airport had the lowest percentage of delays (4.2 percent). According to the Journal, "Six of the 10 routes with the lowest percentage of delayed flights start or end at Salt Lake City, Utah; four fly within the Hawaiian Islands."