New York City's Penn Station Will Get Suicide Bomb Detectors After Akayed Ullah's Failed Port Authority Terror Attack, Says Chuck Schumer
Technology that is able to detect the explosive vests used by suicide bombers will be tested in Penn Station, New York City, the busiest train station in America, Senator Chuck Schumer said.
The Transportation Security Administration (TSA) will begin testing the new equipment at Penn Station on February 27, according to a press release from Schumer's office.
"At long last and at not a moment too soon, the TSA has agreed to bring this new, potentially life-saving technology to New York City and Penn Station for testing, and so we thank the TSA for heeding the call," said Schumer.
Rail service Amtrak says over half a million passengers pass through Penn Station on 8th Avenue and West 31st Street every single day, making it "the busiest rail hub in North America and a gateway to the nation's largest city".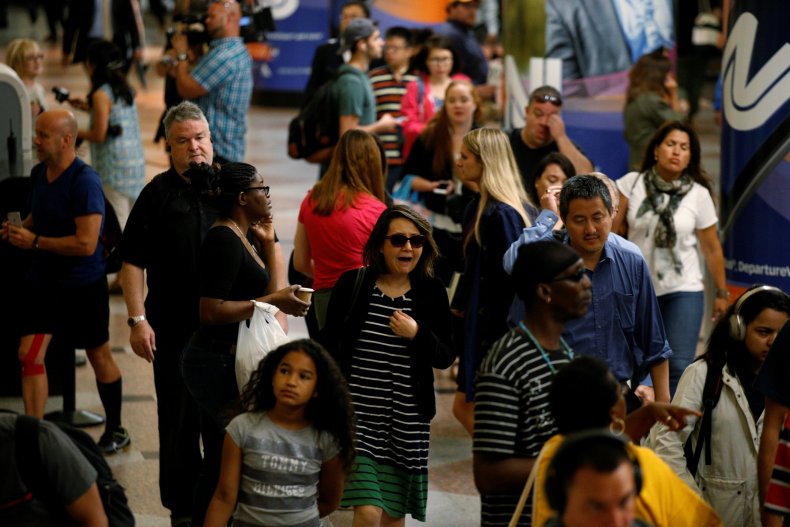 New York senator Schumer said he pushed for the suicide bomb detectors at Penn station after a recent failed terror attack nearby.
Akayed Ullah tried to blow himself up with a hidden explosive device—a crudely-made pipe bomb which used Christmas lights—on December 11, 2017, in a busy New York subway.
But the 27-year-old Bangladeshi's botched suicide attack near the Port Authority Bus Terminal caused injury only to himself. Ullah, a taxi driver who arrived in the U.S. in 2011, was inspired by the the Islamic State militant group (ISIS). He was indicted on terrorism charges on January 10, 2018.
"In selecting this time and place, Ullah's alleged purpose in the Port Authority bombing was painfully clear: to inflict as much damage as possible, and to strike fear into the hearts of New Yorkers in the name of ISIS," said Acting Assistant Attorney General Boente when announcing the six-count indictment.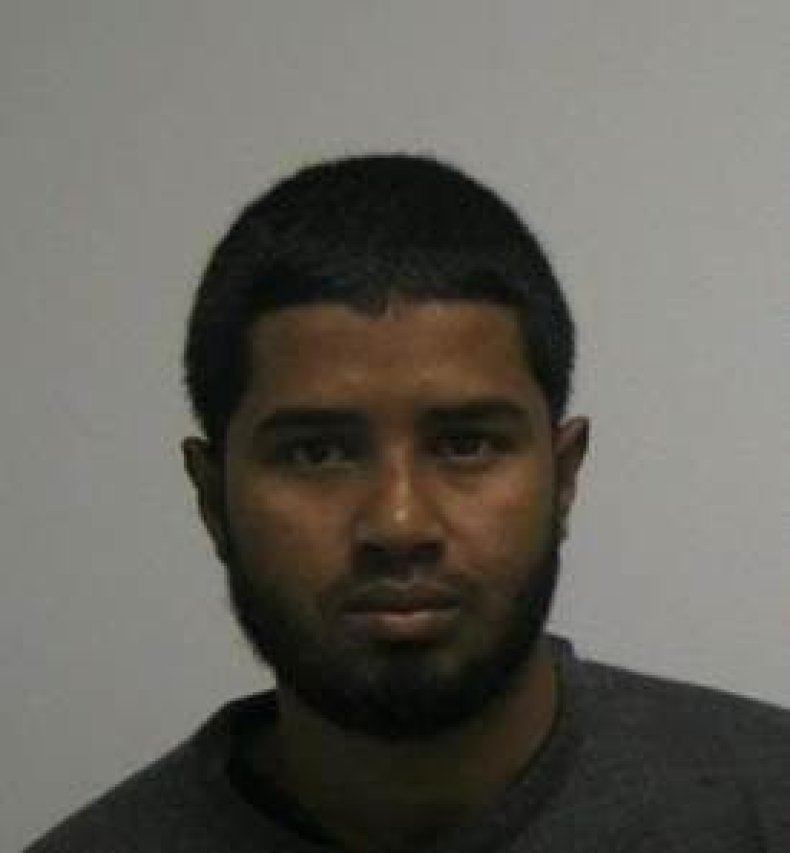 The detectors are QinetiQ SPO-NX screening devices, according to Associated Press. The look like CCTV cameras on tripods and scan crowds people to detect any explosive devices that may be concealed. If the machine detects something suspicious, it sounds an alarm.
QinetiQ, which manufactures the detectors, says they have a range of between 3 and 15 meters. The scanner specializes in the "detection of concealed threat objects without target person co-operation e.g. Improvised Explosive Devices (IEDs), large assault weapons," says a QinetiQ pamphlet.
"When I made the push to bring this technology to New York City it was because we need to put it on the fast-track and we need to perfect it, because if it works, this is where we want it: in New York City's busiest transit hubs," said Schumer.
"The ability to detect concealed explosives worn by cowards looking to do us harm demands the federal government continue to put both the testing and the perfecting of this technology on the fast-track.
"America's busiest cities, like New York, are the places where these devices will save lives, and if they work as well as touted, we must pursue an expedited seal of approval that gives all of us another layer of security to fend off would be lone wolf terror.
"As the threats we face evolve our preparedness and response must evolve as well to remain a step ahead of evil doers."