New York Condo Selling Parking Spots for a Cool $1 Million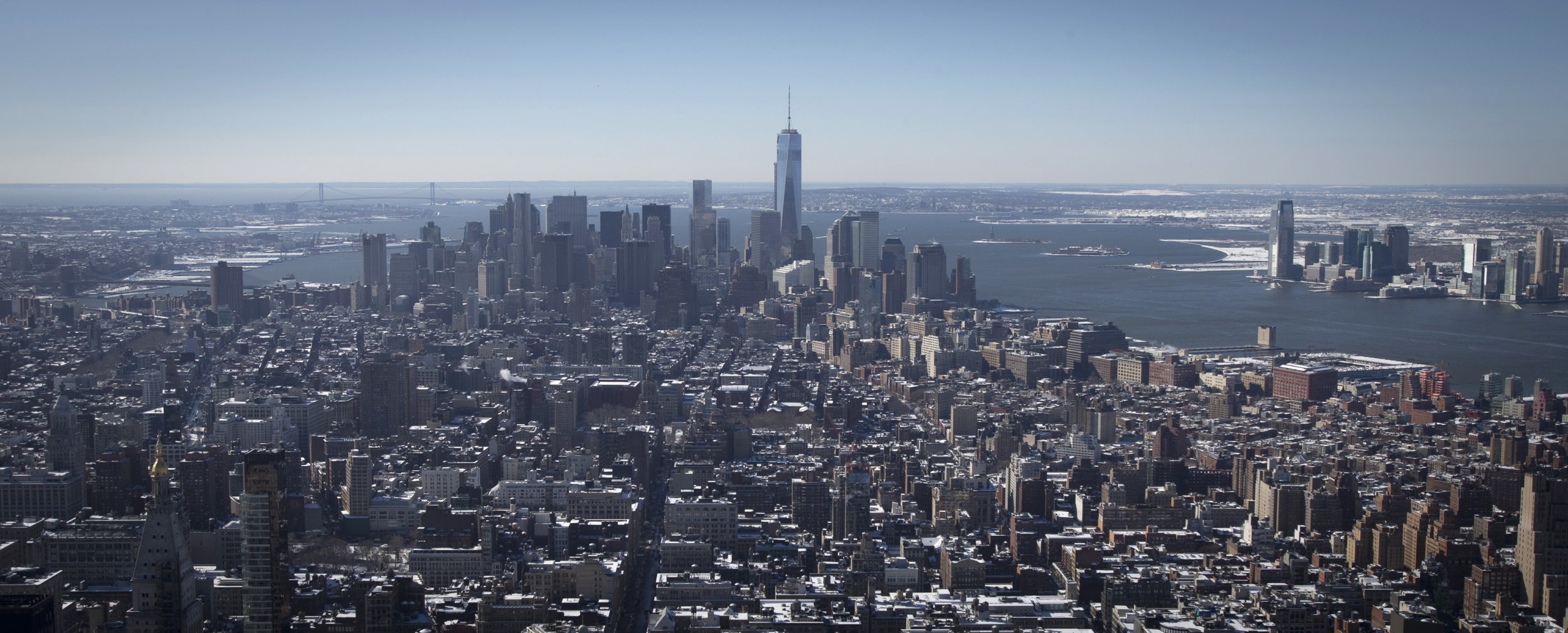 Driving and parking in New York City is already a nightmare, but now there's a prospect even more terrifying: the $1 million parking spot.
A new Manhattan development, 42 Crosby Street, in Soho, will offer residents of its 10 luxury condos underground parking spots at $1 million each. That's more per square foot (between $5,000 and $6,666) than the apartments above, and more than four times the national median sales price for a home in the United States, which is $217,800, The New York Times reports.
The development's three-bedroom apartments will run between $8 million and $10 million, so roughly $3,100 per square foot.
The "generous" 200-square-foot parking spots will be offered on a first-come-first-served basis, but the lucky residents won't actually own them. One million dollars will get you a 99-year-lease and residents will have to sell the spot if they move.
Among the ultra-wealthy, parking spots are in serious demand, especially because many residents have "car collections as well as service vehicles for their staff," Giles Hannah, a senior vice president at Christie's International Real Estate, told The New York Times.
For the rest of us, it is probably best to just stick with renting a Citi Bike.