New York to Crack Down on Smog With Help From Biden Administration, State AG Says
On Thursday, New York Attorney General Letitia James announced an agreement with the U.S. Environmental Protection Agency [EPA] to tackle smog with help from the Biden Administration.
This agreement has to be approved by the U.S. District Court before it can become finalized in New York.
"Following years of unregulated air pollution from other states into New York, this agreement promises a breath of fresh air for millions of New Yorkers," said James.
"A majority of New Yorkers across the state regularly breathe polluted air—much of it from smog blown in from upwind states. With this agreement, the EPA has committed to finally taking the necessary action to protect our communities and the resources we depend on. My office will continue to fight to reduce pollution, and to support every New Yorker's right to clean healthy air."
Thursday's agreement with the Biden Administration's EPA plans will allow further measures to be taken to reduce smog in the state of New York.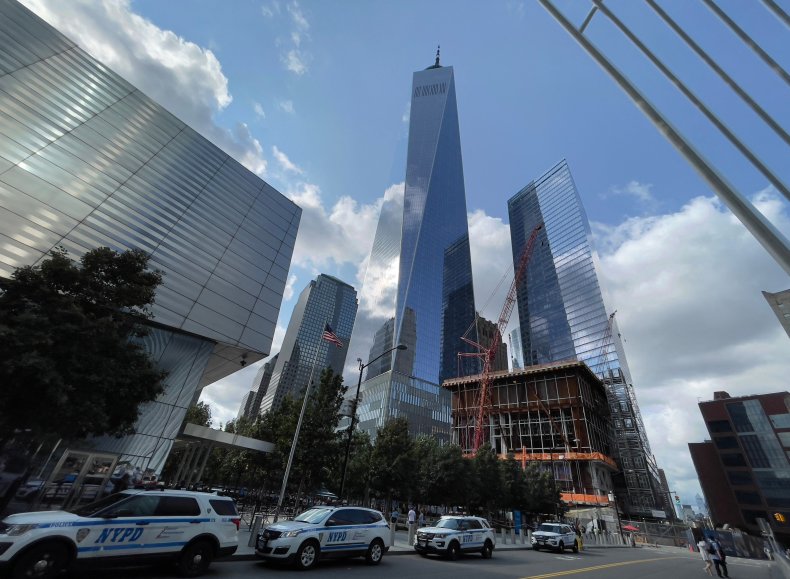 The agreement also stated the EPA must finalize actions on the "Good Neighbor Provision" plans across six states to prevent smog emissions from spreading on a concurrent basis. Finally, the agreement would bring closure to a lawsuit James and her office brought against the Trump administration surrounding the Clean Air act.
The Clean Air Act is a federal law that controls air emissions from stationary and mobile sources. This law also gives authoritative power to the EPA to establish National Ambient Air Quality Standards to protect public health and welfare from hazardous air pollutants.
States must submit a State Implementation Plan [SIP] to stay in accordance with the national health and welfare plans for air pollutants, including smog. These same SIP's must meet specific requirements of the Clean Air Act's "Good Neighbor Provision" which bans sources from upwind states from releasing air pollutants in amounts that contribute to downward states not staying in compliance with national ozone standards.
The Trump administration failed to provide legal responsibility regarding the issue of smog in New York, and other upwind states such as Indiana, Kentucky, Michigan, Ohio, Texas, and West Virginia. Based on the actions of the Trump administration, smog became a prominent issue in early 2021 for the above-mentioned states.
Nearly 12.5 million New Yorkers breathe air with extremely high levels of smog, according to the EPA. Also, there are nine New York counties that are considered to be out of compliance with the national health standards for smog pollution.
Unhealthy levels of smog can cause a number of health problems including coughing, throat irritation, and lung tissue damage. Smog can also exasperate pre-existing medical conditions, such as asthma, bronchitis, heart disease, and emphysema. Millions of New York residents with lung disease are susceptible to the harmful effects of smog, according to the American Lung Association.