Farmer Charged After 27 Dead Cows Found At 'An Advanced Stage of Decomposition'
A New York man was charged with multiple counts of cruelty to animals after state police discovered more than two dozen dead cows at a dairy farm in central New York.
James Mumbulo, 45, was attempting to rebuild his dairy farm when things took a turn for the worst. His family said the dairy farmer was working to regrow his small operation in Edmeston, New York after milk production fell and a processing plant stopped purchasing his milk, The New York Times reported.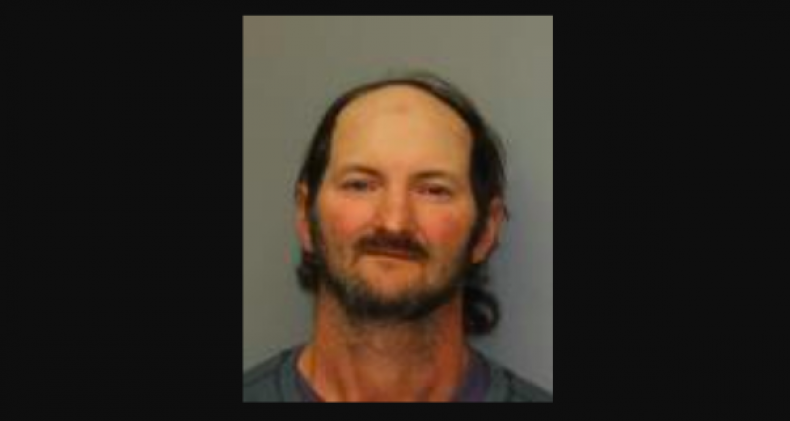 Mumbulo reportedly focused on building up his operation by using the milk of a few dozen cows to feed the calves, his family said. He hoped to once again produce milk.
New York State Police arrested Mumbulo on Sunday after discovering the dead cows while conducting a welfare check at the rented farm in Otsego County. The carcasses of 27 dead cows and several inches of manure were found, according to the Associated Press.
There was no food or water in the barn, police said. State Trooper Aga Dembinska, a spokeswoman for New York State Police, said that a veterinarian was unable to determine the cause of death because the cows were found in "an advanced stage of decomposition."
It was unclear if there were additional animals at the dairy farm.
Mumbulo had leased the dairy farm from the property owner and had not been neglecting to pay his rent. He was charged with 27 counts of overdriving, torturing and injuring animals under New York state's Agriculture and Markets Law.
The Otsego County District Attorney's office ordered Mumbulo to bury the 27 cows in a hole at least three feet deep within 72 hours, Dembinksa told The New York Times. Dembinksa did not immediately respond to a request for comment.
Mumbulo's father, Dennis Mumbulo, denied the dairy farmer neglected his animals and said the cows had died back in the spring. The animals may have died of pneumonia. They had planned to clean out the barn and bury the animals.
"We didn't make it there the way we probably should've," Dennis Mumbulo told the newspaper. "We're all very sorry that it happened."
Mumbulo was released on an appearance ticket and scheduled to appear at Edmeston Court on November 19. If convicted of the Class A misdemeanors, Mumbulo may face up to one year in jail or three years probation per count. He may also face a fine of $1,000, according to New York state law.