Clinton campaign: Sanders camp rejected 3 dates for New York debate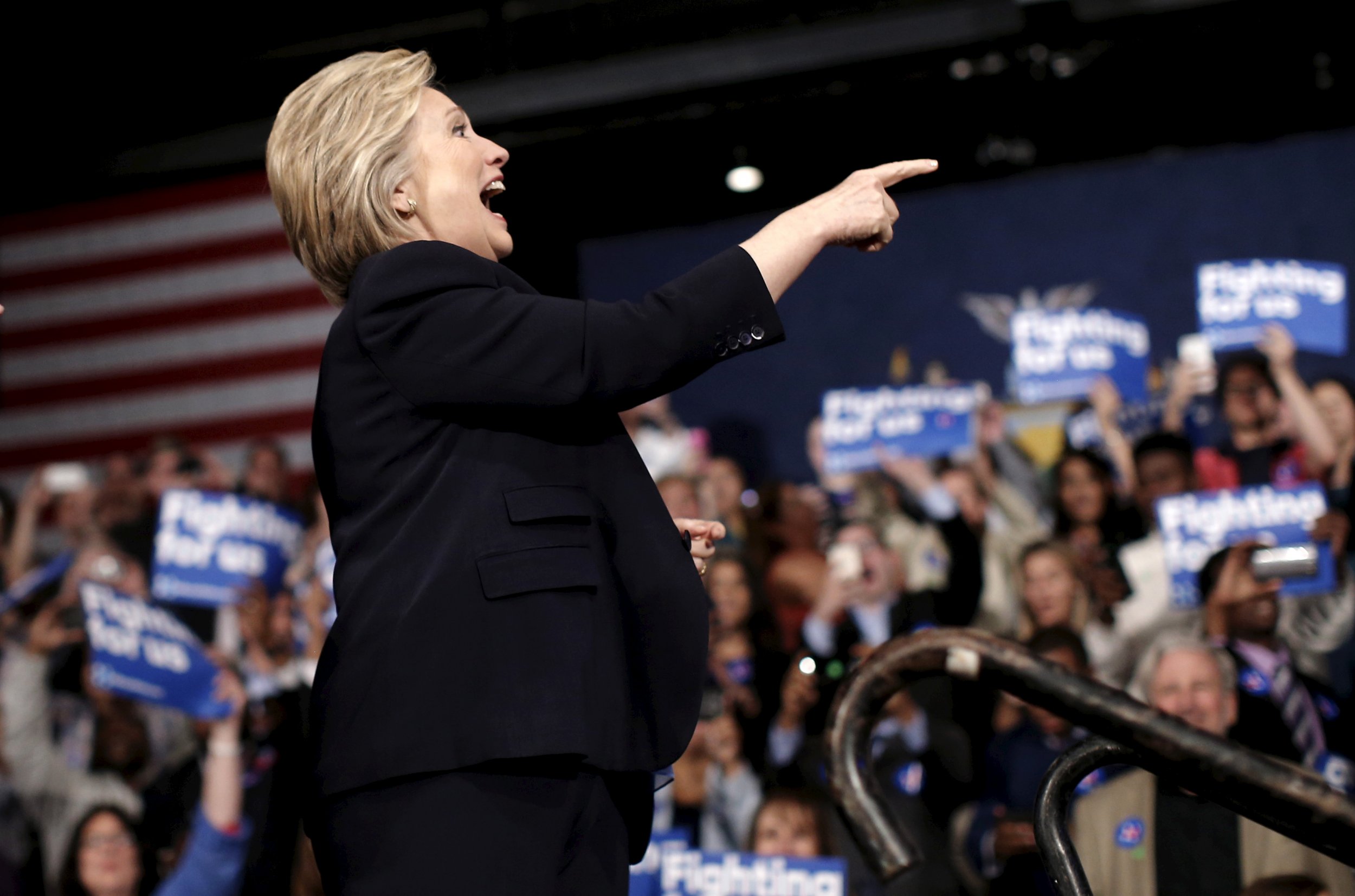 Hillary Clinton's campaign said Saturday that it has proposed three dates for a New York debate ahead of the April 19 presidential primary—and all were rejected by opponent Bernie Sanders' camp.
Brian Fallon, Clinton's national press secretary, told CNN that Clinton's campaign offered to debate Sanders on April 4, 14 and 15.
Sanders' campaign spokesman Michael Briggs said in a statement that the "dates and venues she has proposed don't make a whole lot of sense.
"The idea that they want a debate in New York on a night of the NCAA finals -- with Syracuse in the tournament no less -- is ludicrous. We have proposed other dates which they have rejected."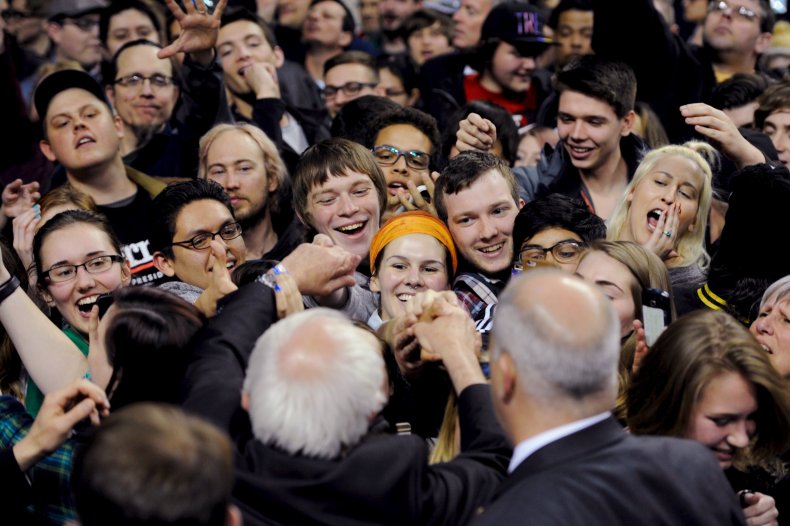 Monday, April 4, is the date of the NCAA men's basketball championship game in Houston. Clinton's camp says the offers for April 14 or 15 still remain, and Briggs has said he's hopeful an agreement can be reached.
Sanders, who trails Clinton in the delegate race for the Democratic presidential nomination, has been angling for a New York debate since at least last month.
"I would hope very much that as we go into New York state, Secretary Clinton's home state, that we will have a debate – New York City or upstate, wherever – on the important issues facing New York and, in fact, the country," he told Chuck Todd in an interview on NBC's "Meet the Press."
A New York debate would be a homecoming for both candidates. Former Secretary of State Clinton represented the state in the Senate, and the Vermont senator grew up in Brooklyn.
Clinton leads Sanders in the delegate race, 1,712 to 1,011, with 291 up for grabs when New York votes. One of the candidates needs 2,383 to clinch the Democratic nod for president.