New York Fashion Week 2019: Photos of the Shows at NYFW
Although the sun has just begun to break through the polar vortex that engulfed the U.S. this winter, the fashion world has skipped the warmer months and is already looking ahead to fall/winter 2019.
New York Fashion Week (NYFW) has kicked off this year's Fashion Month, with shows across Europe to follow this spring. Between February 8 and 16, some of the world's most established designers will show off their vision for their end-of-the-year wardrobes.
After weathering years of criticism about a lack of diversity in their shows, New York Fashion Week launched this year's event with a runway show featuring 11 Honor, a plus-size brand. Other stand-out moments so far include veteran model Christie Brinkley walking the runway with her daughter Sailor Brinkley-Cook, high-fiving as they passed each other. From Tom Ford to Telfar, these are the key trends from the shows so far.
Tom Ford nabbed all the top models to show off his dark, elegant vision. Ford, who is also an acclaimed movie director, created a sumptuous, cinematic look. Joan Smalls and Gigi Hadid were sent down the catwalk in lush, velvety textures set off by satin sheens; a muted palette was livened with dashes of vivid reds and pinks. Think David Lynch, but make it fashion—there was certainly a fetishistic indulgence in texture (the designer himself literally wore blue velvet). However, strong silhouettes added a charge of confident power.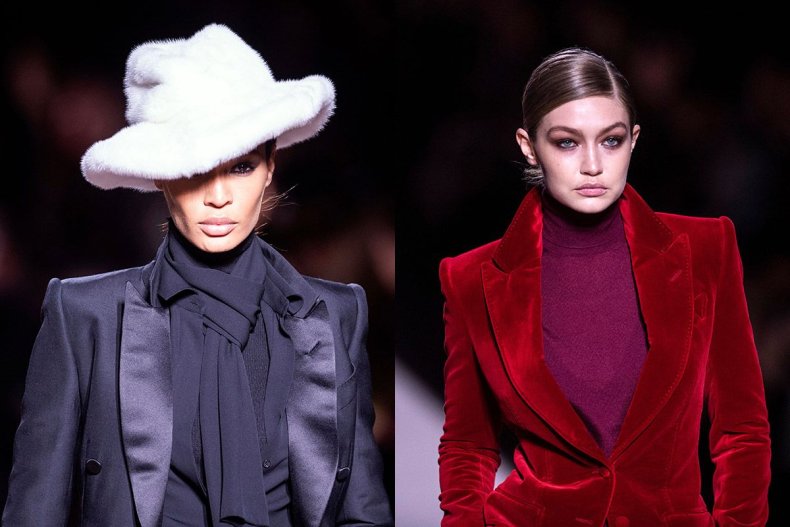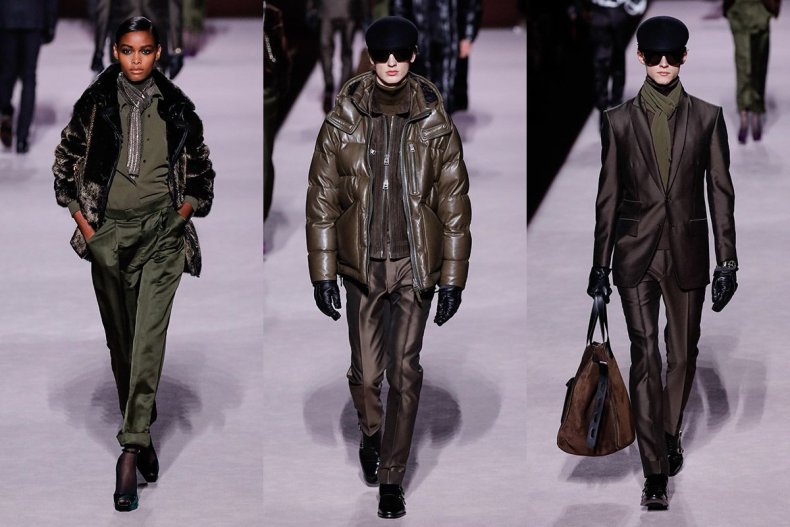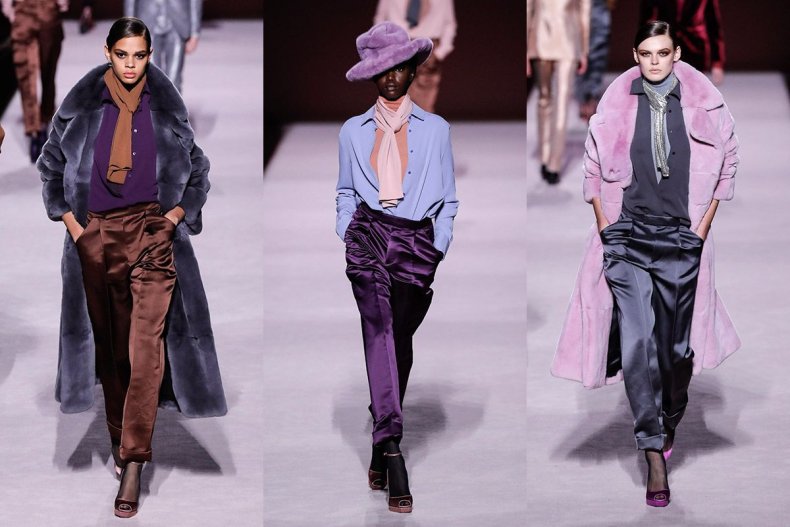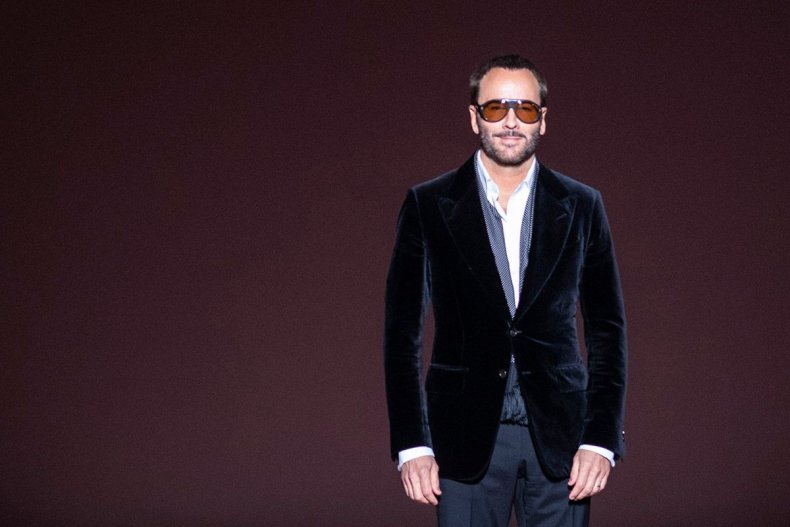 Over at Nicole Miller's show, the focus was very much directed at pop culture nostalgia. Miller was inspired by 80s club kids, mixing in plaid, leather and leopard print with asymmetrical hems, ragged edges and a mix-and-match approach. Although it sometimes felt a little high-fashion Hot Topic, the wearable, contemporary collection will likely resonate with younger consumers.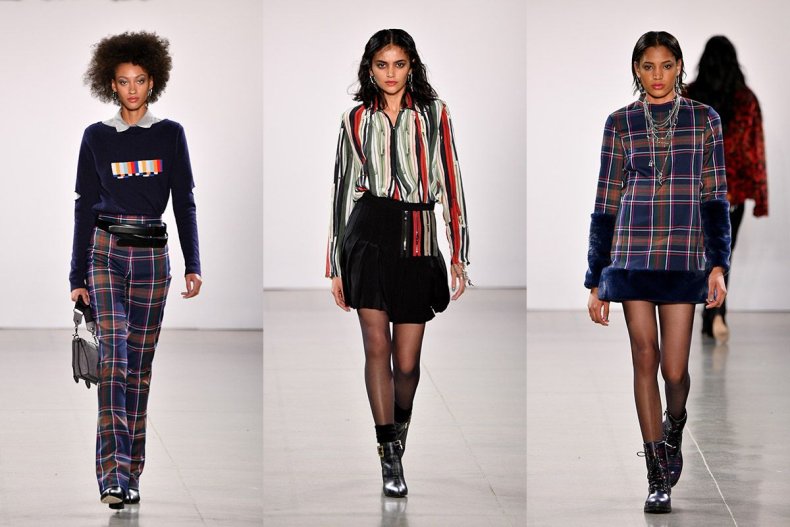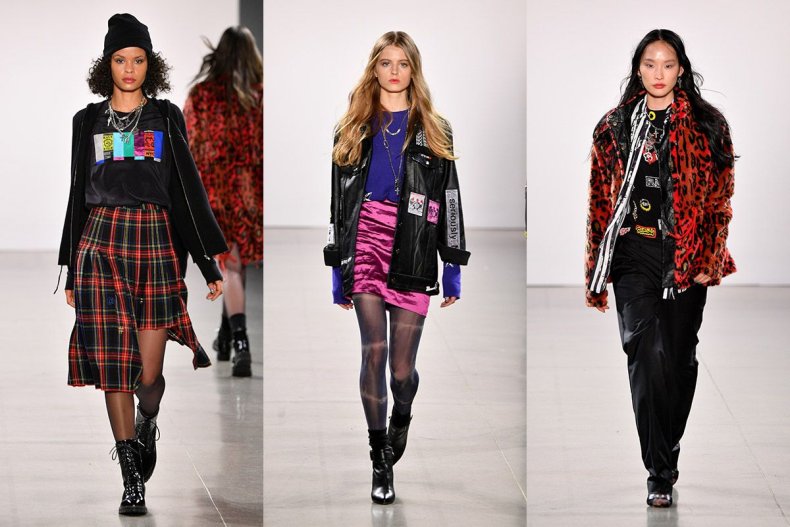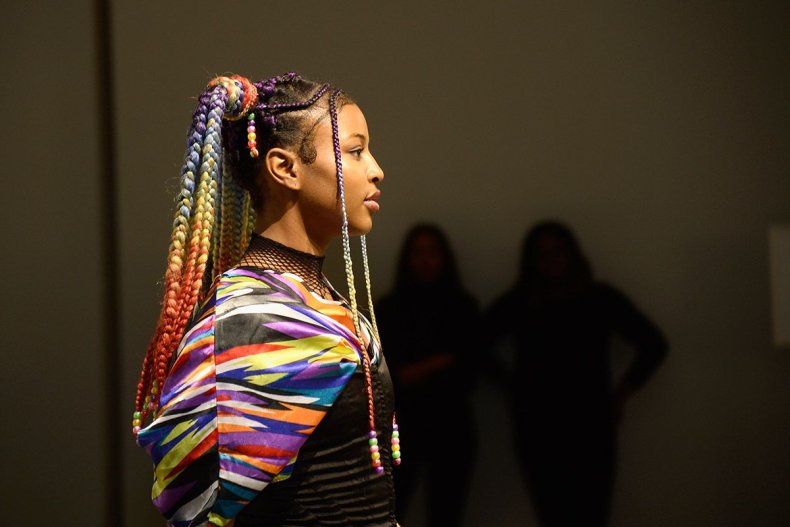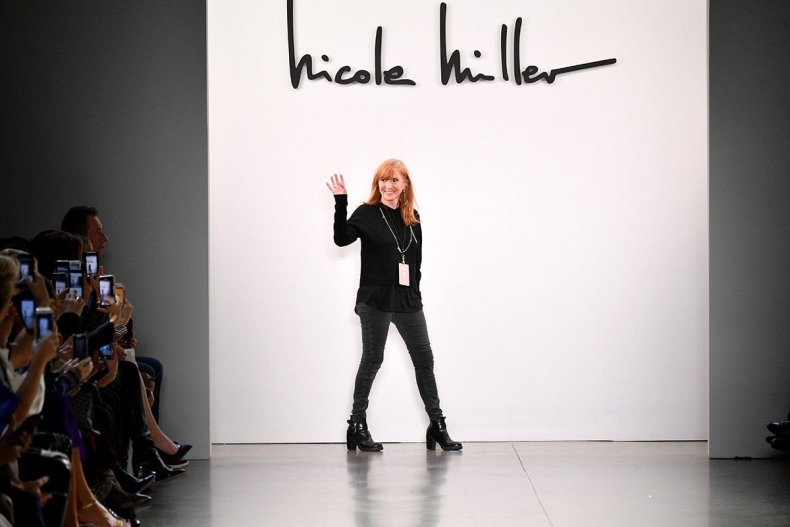 Things got satisfyingly weird on Laurence and Chico's runway. Inspired by the duo's recent holiday to Thailand, the collection draws from the silhouettes and colors of traditional Thai clothing, although given a through-the-looking-glass interpretation by the pair. Ruffles, bows and sky-high wigs all featured in the collection, which explored structures and silhouettes.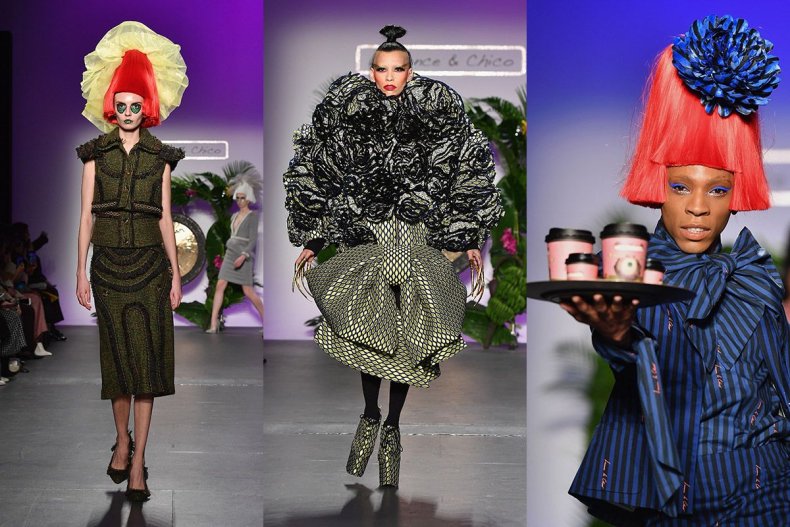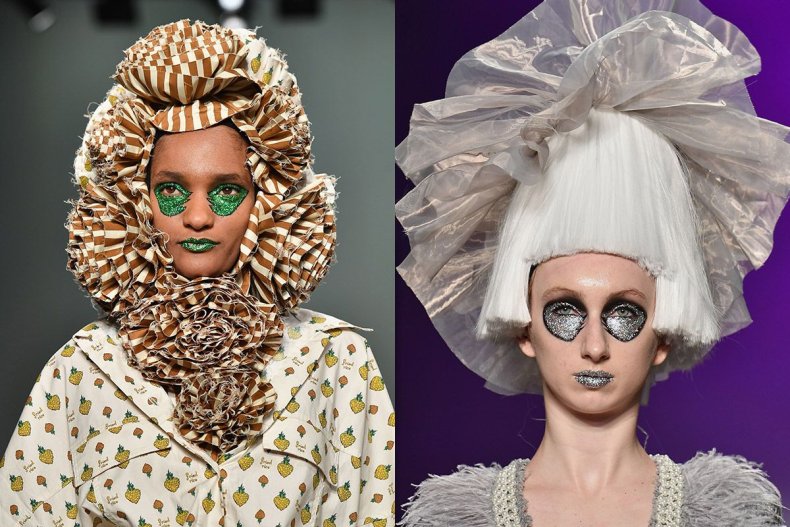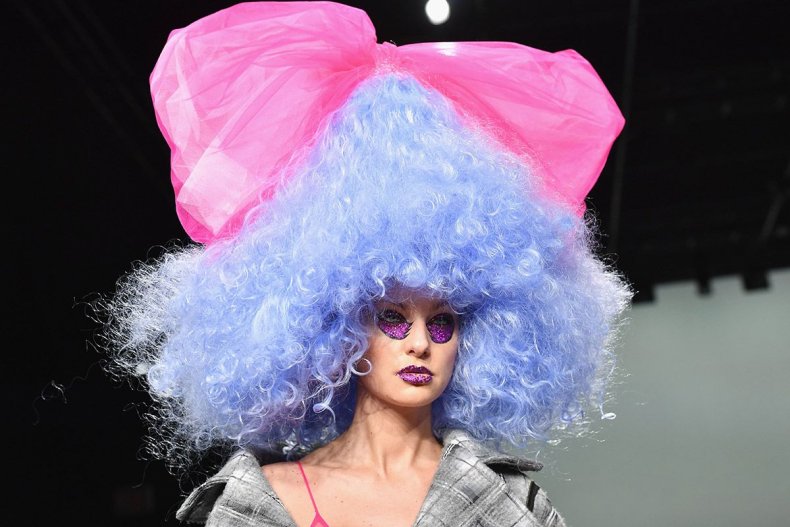 Not to be outdone, Alessandro Trincone continued to develop his singular aesthetic, which is pitched somewhere between baby Victorian ghost and futuristic space explorer. His collections tend to be gender-neutral, which has led him to show at the women's event for the first time.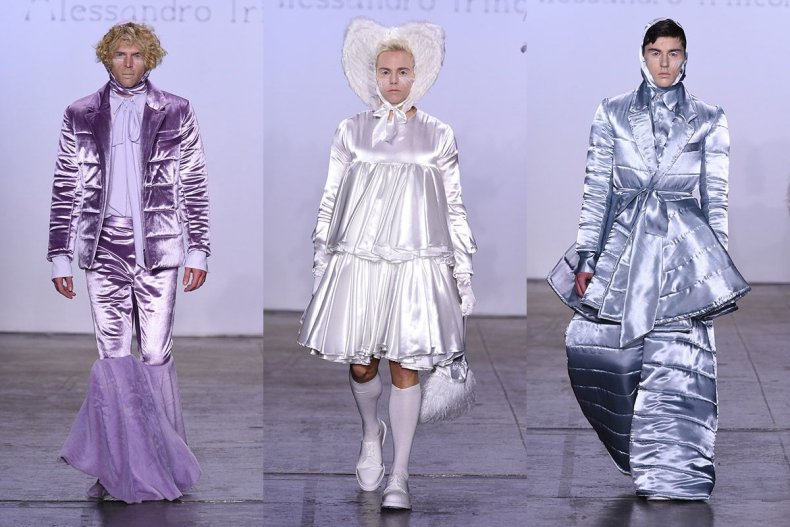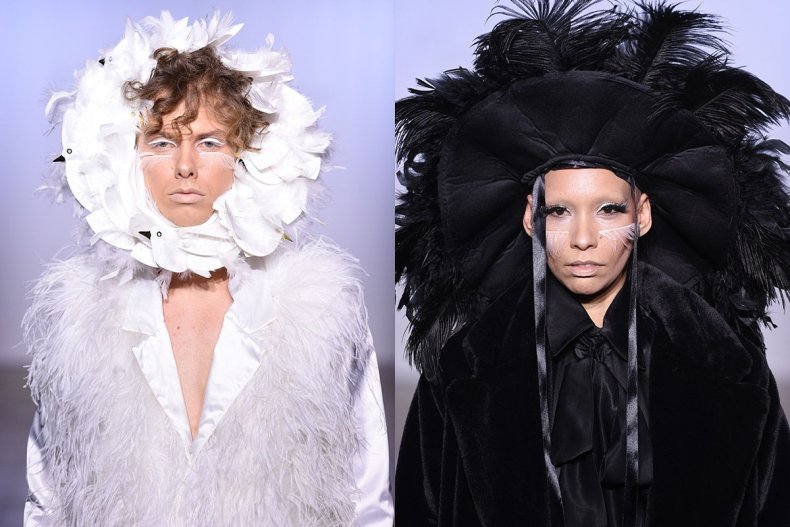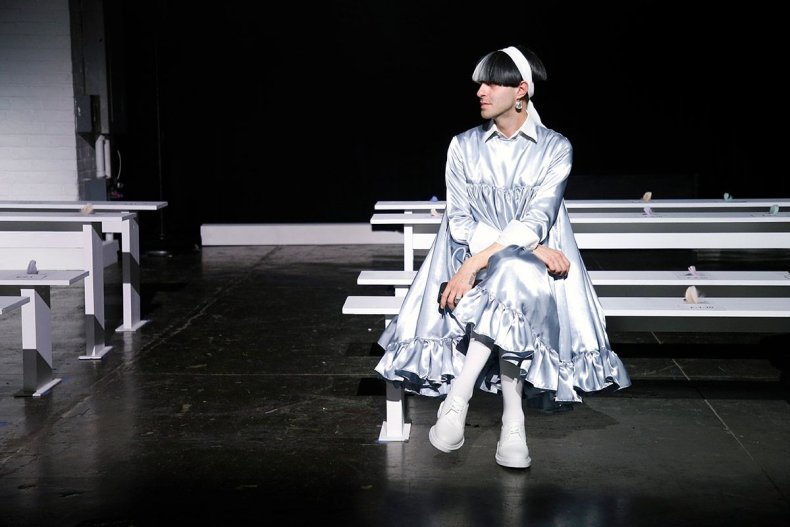 11 Honoré chose a warm palette and flattering, feminine silhouettes, in a celebratory atmosphere unusual for Fashion Week. Orange Is the New Black star Laverne Cox closed the inclusive brand's catwalk show, which used the hashtag #thenewrunway. With sizes available between 10 and 20, the brand highlighted their consumer focus by partnering with Shopify, so that viewers could buy looks in real time.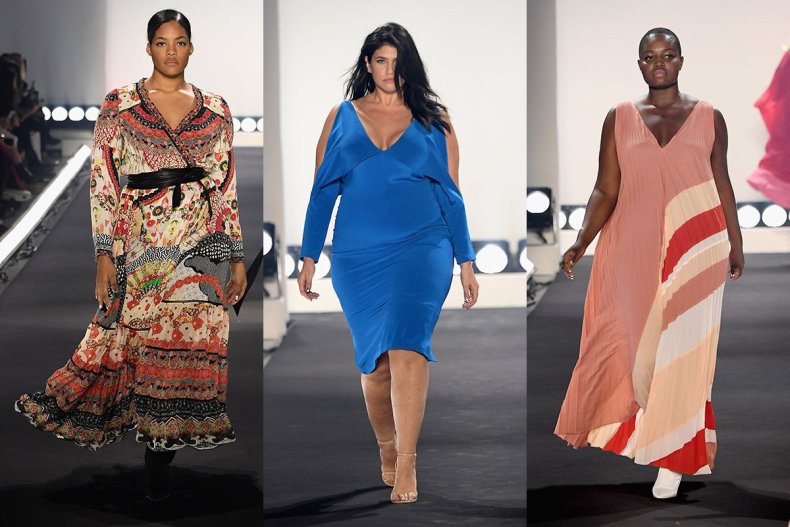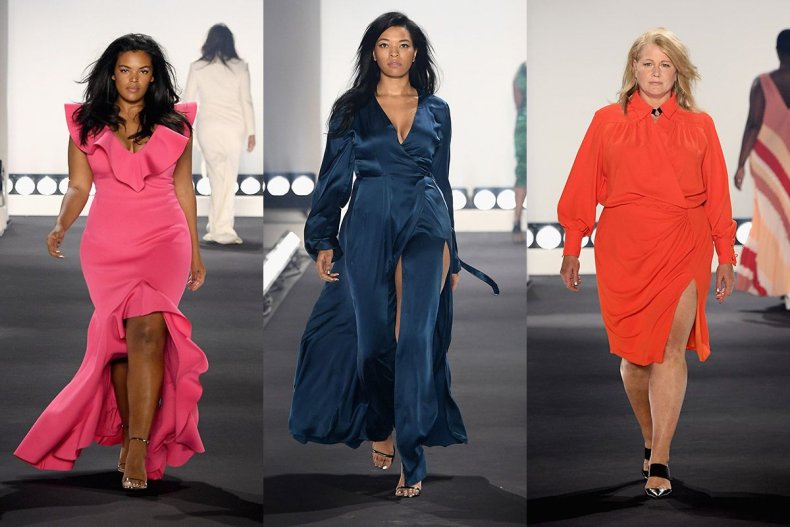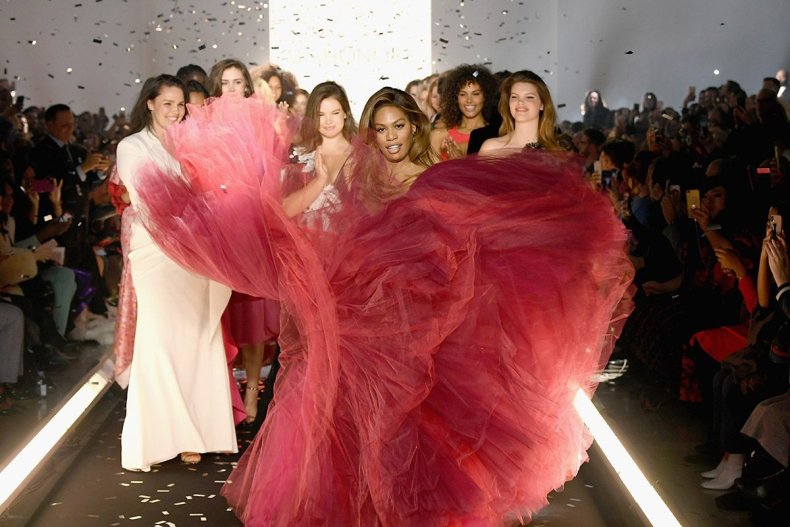 Badgley Mishka gave NYFW a romantic, luxurious vision. Deep rose red was a recurring motif, while brocade and pinched waists presented a elegant grown-up alternative to eveningwear.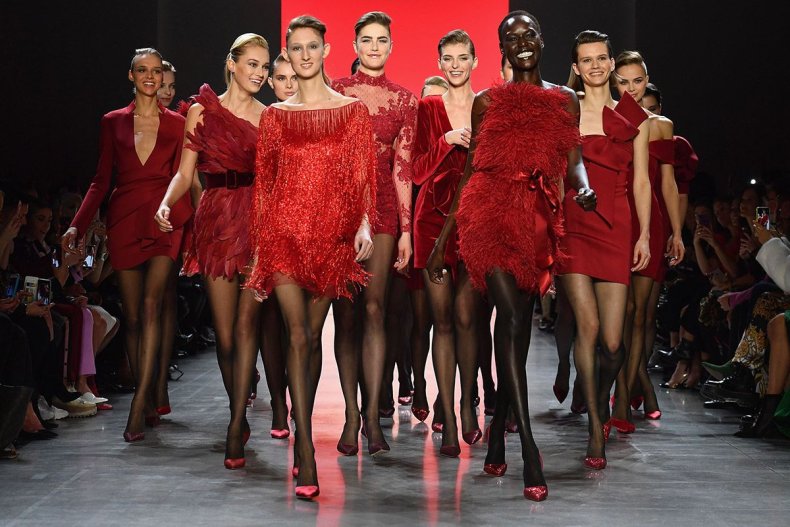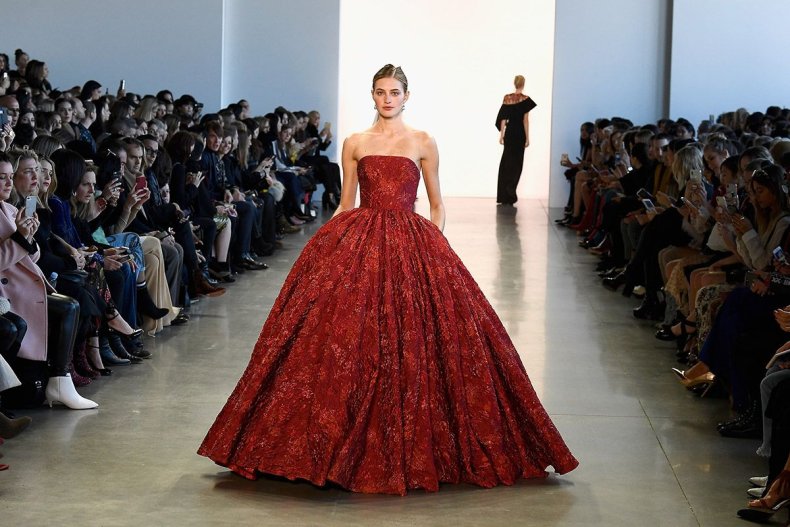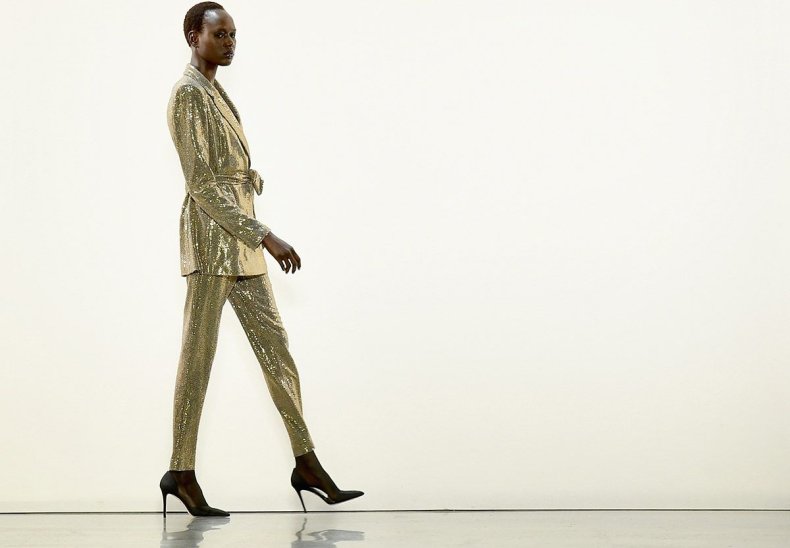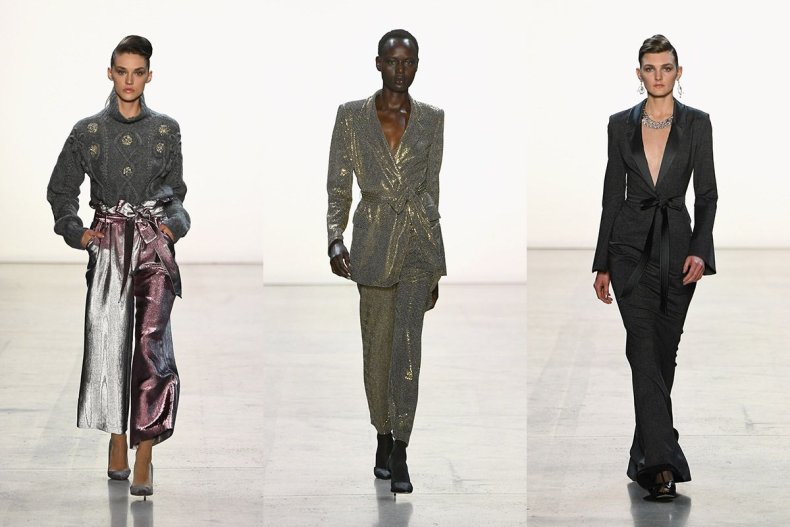 Elsewhere, Telfar Clemens expanded his groundbreaking Telfar brand in a 70s-inspired collection with a deep south twist—cowboy boots rounded out high-waist, wide-leg pants. threeASFOUR went deep into a fantasy, with models looking like magical, paint-splattered sea creatures.