New York Firefighter Dies After Fall From Bridge During Emergency Response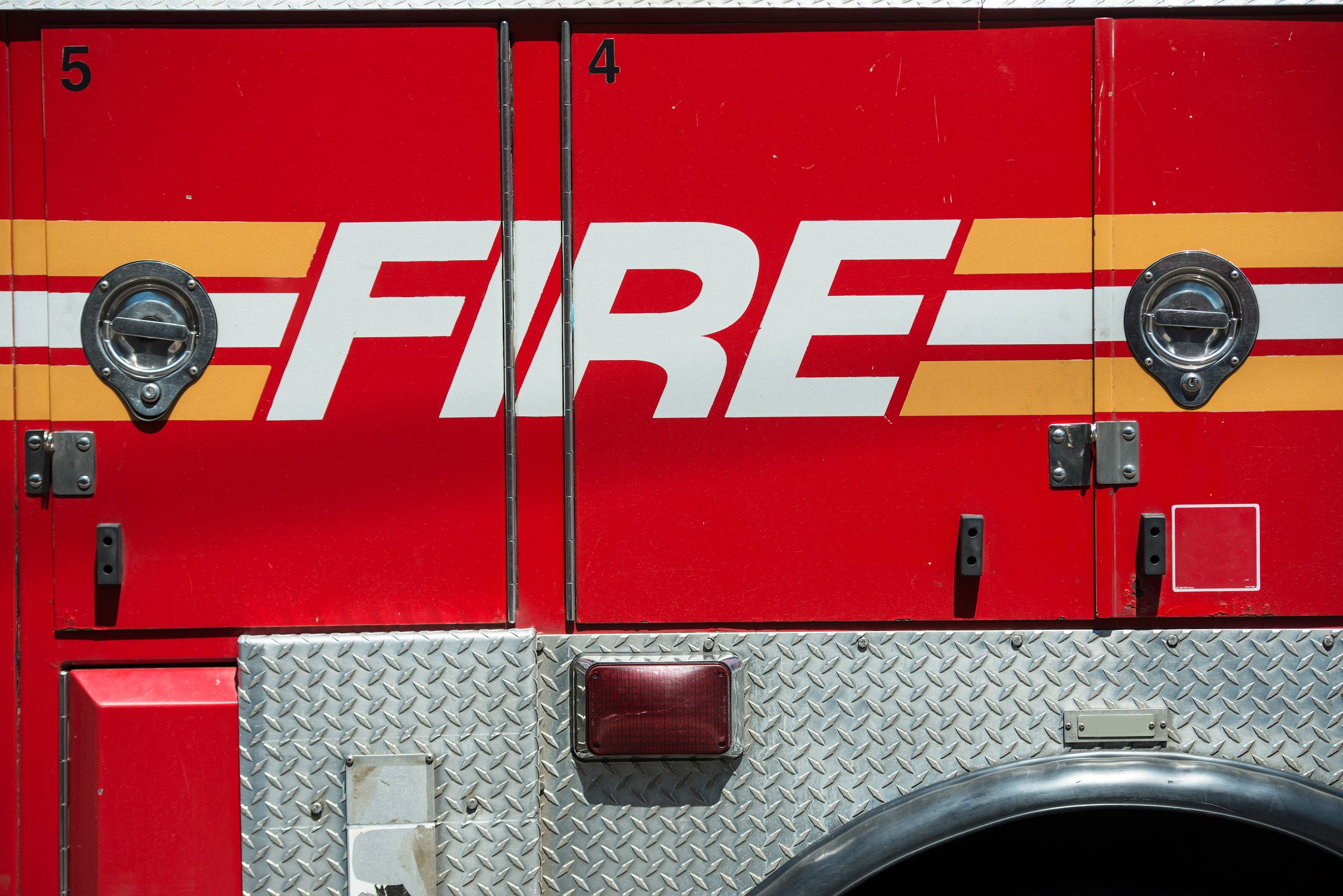 A New York firefighter died after falling some 50 feet to the ground through a gap in a Brooklyn roadway on Sunday night.
Steven H. Pollard, 30, who was just a year and a half into his role as a probationary firefighter, lost his life while attempting to rescue the victims of a two-car accident.
"It's an incredibly sad night for the Pollard family, for the Fire Department family, and for our city," said New York City Fire Department (FDNY) Commissioner Daniel A. Nigro in a statement posted to Facebook. "It's a terrible loss for the Department, to lose a member just at the beginning of his career like this is devastating to us. He is the 1,151st member of the Bravest to give his life in the service of the people of this city."
Pollard, who was assigned to Brooklyn's Ladder Company 170, fell roughly 52 feet from the Mill Basin bridge section of the Belt Parkway during the rescue effort. He later died at Kings County Hospital in Flatbush, the Associated Press reported.
Nigro told The New York Times that Pollard fell while attempting to reach the westbound span of the roadway from the eastbound side: two sets of lanes separated by a two-to-three-foot gap.
A vehicle had flipped during the car accident, leaving two passengers inside. Two people were hospitalized, a spokesperson told the Times. One remained in a serious condition as of early Monday, and another had minor injuries, the publication stated.
Pollard came from a family of Brooklyn firefighters, according to the FDNY statement. His father, Ray Pollard, is a retired firefighter from Ladder Company 102. His brother, Ray Pollard Jr, is a member of Ladder Company 114.
"As his family mourns him, the Department mourns him, and certainly the citizens of our city mourn him," said Nigro. "All we can do as a Department is stand beside the family and give them whatever support we can, stand beside the members of his unit at this difficult time for them, and ask for the prayers of everyone in this city for the Pollard family."
New York City Mayor Bill de Blasio added, "This is a family who has done so much for New York City and now they're going through this loss and this pain. It's a very, very tough situation."
New York City Police Department commissioner James P. O'Neill tweeted condolences on behalf of "the entire NYPD," writing, "NYC will never forget your sacrifice."