New York Firefighter Dies Battling Blaze on Set of Bruce Willis, Edward Norton Film
Updated | A New York City firefighter has died, with two others seriously injured, after battling a five-alarm fire that broke out on a film set in upper Manhattan late Thursday evening.
The New York City Fire Department (FDNY) identified the firefighter Michael Davidson, a 37-year-old father of four who had 15 years of experience with the department.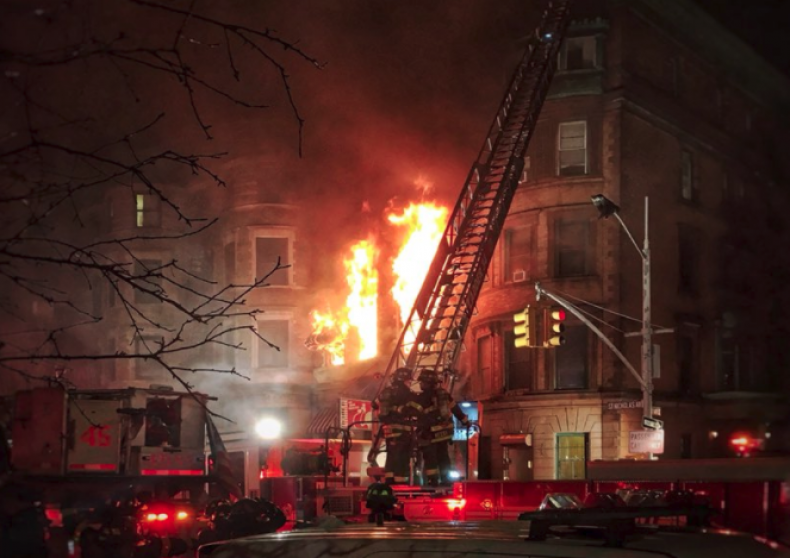 Officials say the fire began at around 11p.m. in the basement of a five-storey building where Motherless Brooklyn, a crime drama starring Bruce Willis and Edward Norton, who is also directing the film, was being shot.
Norton had been standing outside the building when he noticed the fire and pointed it out to a police officer, according to the New York Post.
Videos and images posted to social media by witnesses show flames consuming the building, which used to house the now-closed St. Nick's Jazz Pub in the Hamilton Heights area of Harlem. Dozens of fire trucks and FDNY vehicles respond to the scene just before 11p.m.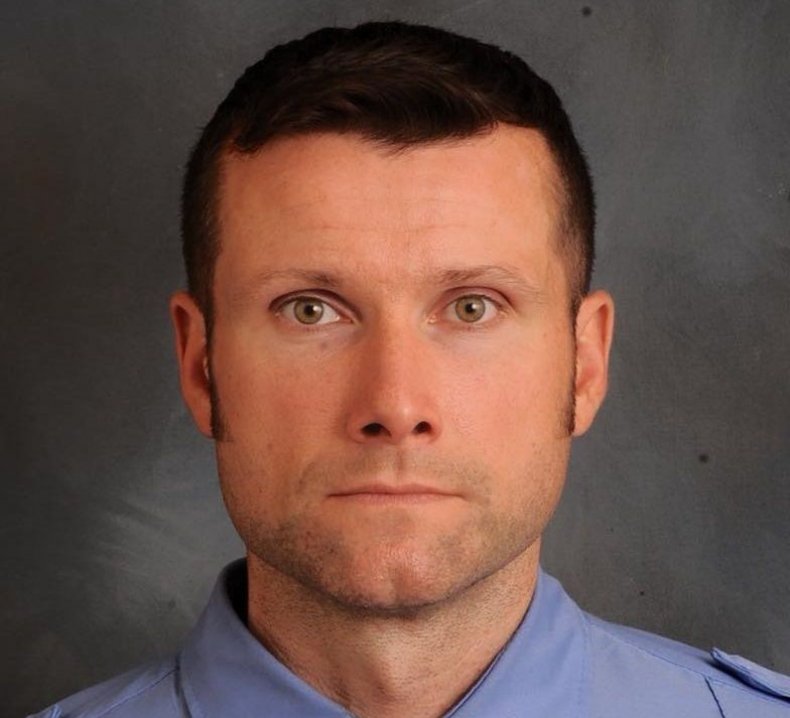 "This is a tragedy. Please give us some privacy," Norton told reporters at the scene, the New York Daily News reported.
FDNY said Davidson was critically injured while fighting the five-alarm fire. He was the nozzle man and would have been on the front line of battling the blaze, Fire Commissioner Daniel Nigro said in a statement sent to Newsweek. The firefighter was from his fellow first responders inside the "rapidly deteriorating" fire conditions and was found in serious condition after a "desperate search" to locate him, the FDNY said.
Davidson was transported to Harlem Hospital, but did not survive his injuries. The department said he was the 1,150th member "to make the Supreme Sacrifice while serving our city.
"Firefighter Davidson bravely battled many fires and responded to countless calls for help from New Yorkers throughout his 15 years of dedicated service," Nigro said. "Our department and our entire city mourn this tragic loss of a very brave firefighter."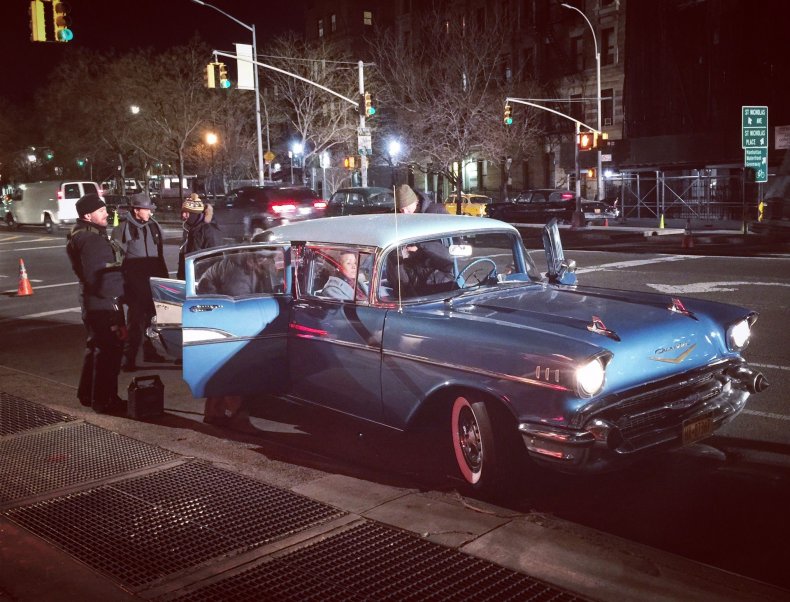 The FDNY said Davidson was appointed as a firefighter in May 2003 and assigned to Engine Company 69 in Harlem. He was cited for bravery and life-saving actions on four different occasions.
The first responder came from a family of firefighters, with both his father and brother also being veterans of the FDNY. He is survived by his wife, Eileen, and their four children–three daughters ages 7, 3, and 1 and a son, age 6.
Mayor Bill de Blasio mourned the loss, writing on Twitter: "Our city lost a hero tonight," before adding: "The prayers of 8.5 million New Yorkers are with his wife, his four children and his loved ones."
"This is an awful night. We've lost an NYC firefighter," de Blasio's Press Secretary, Eric Phillips, tweeted. "Sick to my stomach," he added.
The press secretary later wrote a chilling message, saying "You haven't heard a scream until you've heard the scream of a mother who's seen her song give his life to protect us."
It is still unclear what started the blaze or whether any charges will be pressed in the incident.
This article has been updated with comments from Fire Commissioner Daniel Nigro.