Does Facebook Collect Your 'Intimate Secrets' From Apps? Gov. Andrew Cuomo Orders Investigation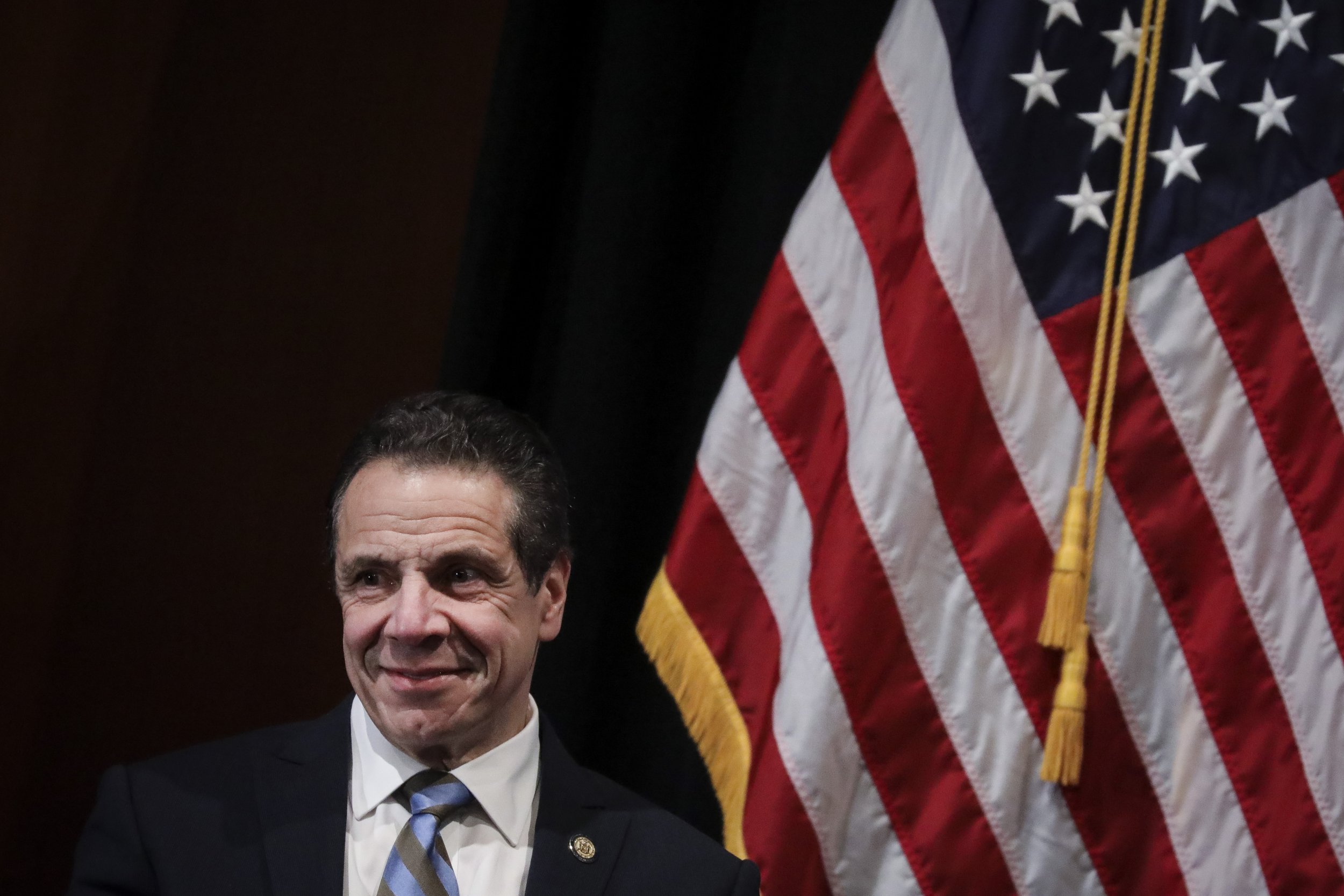 New York Governor Andrew Cuomo directed an investigation into Facebook's collection of personal information after a Wall Street Journal report on Friday said the company was obtaining "intimate secrets" from smartphone apps.
The article said that at least 11 widely used smartphone apps, including programs that collect health information, were relaying data to Facebook. The information is collected even when users are not Facebook members or logged into their accounts. Users are often unaware that their personal information is being shared.
"The recent report that Facebook is accessing far more personal information of smartphone users than previously reported, including health and other sensitive data, represents an invasion of privacy and breach of consumer trust. According to the report, a wide range of apps are sending highly personal data to the social media giant, apparently without users' consent and even when users are not logged in through Facebook. This practice, which in some cases clearly violates Facebook's own business terms, is an outrageous abuse of privacy," Cuomo said in an announcement.
The governor said he was directing the Department of State, the Department of Financial Services and other state agencies to conduct an investigation. He also called for federal authorities "to step up and help us put an end to this practice."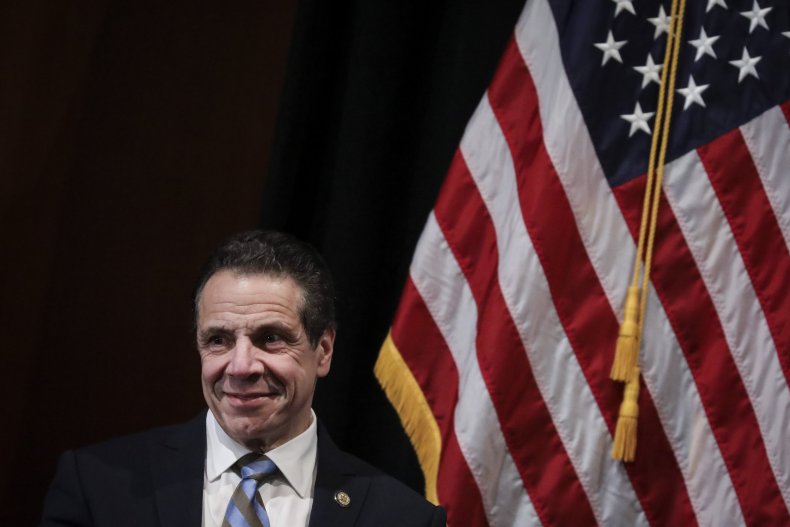 Friday's report followed public scrutiny on Facebook stemming from a series of reports about company policies, user information shared by Facebook and the proliferation of conspiracies and fake news on the platform.
In April 2018, Facebook CEO Mark Zuckerberg testified before Congress about the company's data misuse.
His testimony followed reports about the company's Cambridge Analytica scandal. The political consulting company, which was hired by the Trump campaign, harvested data from up to 87 million users.
In November, The New York Times published a lengthy article about how Facebook sought to deal with criticism related to its amplification of fake news and the presence of Russian propaganda campaigns during the 2016 election. The report portrayed top executives, including chief operating officer Sheryl Sandberg, in an unflattering light.
Around the time of the Times report, The Wall Street Journal published an article that said Zuckerberg had told members of his inner circle that Facebook was at war earlier in the year.
Critics accused Facebook of conducting an apology tour but not changing its policies or business practices.
The company did not immediately respond when contacted by Newsweek.