5 Best Hotels in Greenwich Village
Here are some excellent places to lay your weary head in New York's Greenwich Village.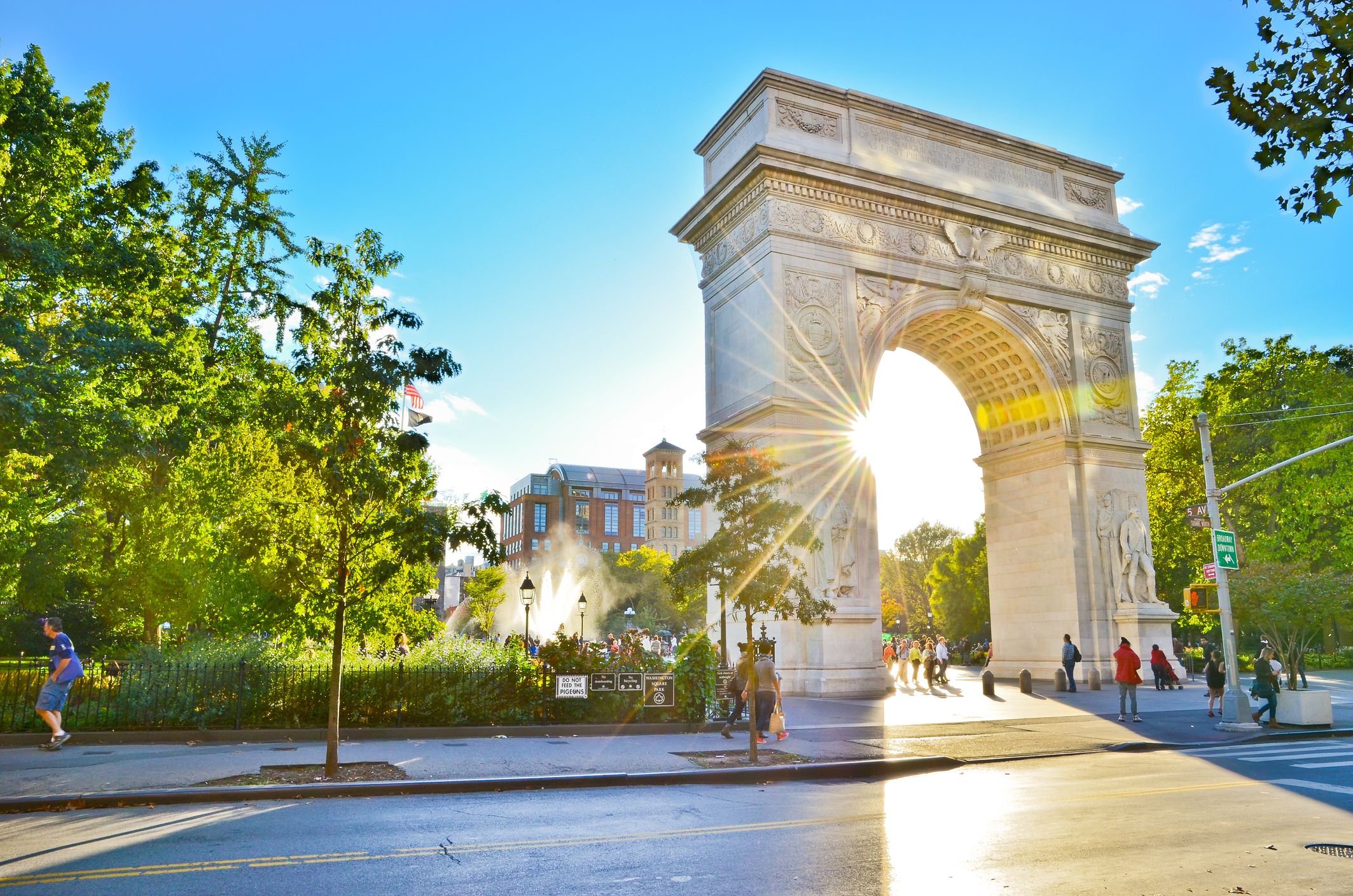 When we hear "Greenwich Village" we think of Bob Dylan, crooked leafy streets, artists, celebrities, beat-poets, and NYU. Hotels is not one of those things. Which means staying in a hotel in this historic neighborhood is that much cooler. There are only a handful of hotels here but they're excellent places to lay your weary heads. Here are the best.
View an interactive Google Maps list of all the best hotels New York's Greenwich Village has to offer.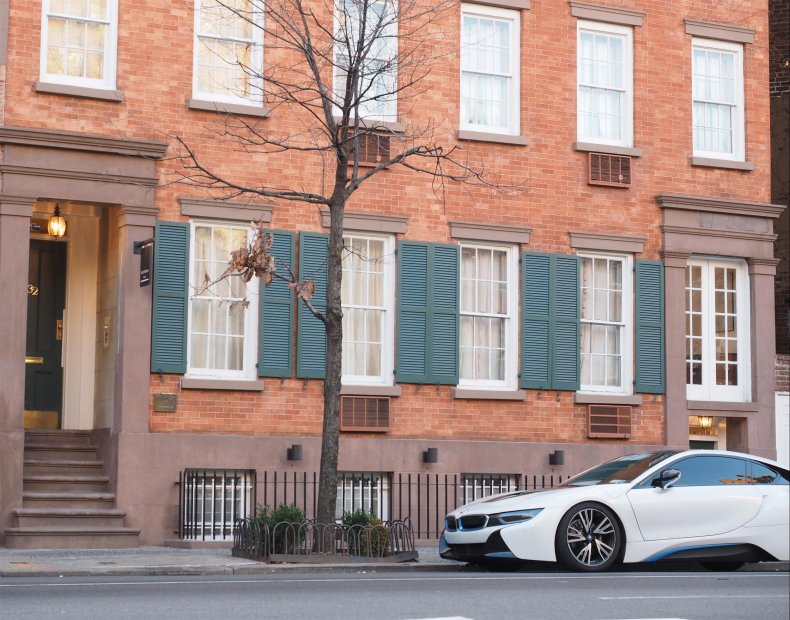 You'll get more personalized service at this 12-room spot in the West Village. Housed in a building from 1841, the rooms feature historic furniture, some with four-poster beds, original art, sleeping lofts, and views overlooking the street or back garden. All rooms have kitchenettes, but do take advantage of the many great restaurants in the area.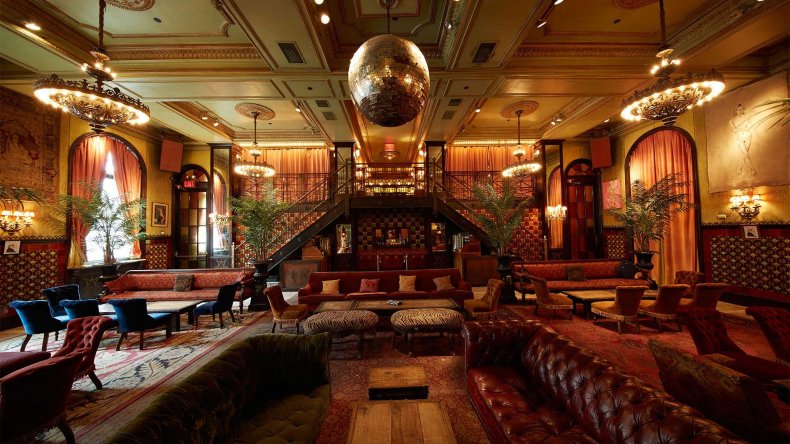 2. The Jane
Perennially hip since the day it opened in 2008 and famous for its walk-in-closet-sized rooms, the Jane is set along the Hudson River in the far West Village in an early 20th-century brick Georgian-style building. As an historical footnote, in 1912 survivors of the Titanic stayed here. The old chandeliers and traditionally clad bellhops make the place ooze with an historic vibe. While the rooms can be tiny, they're also very comfortable.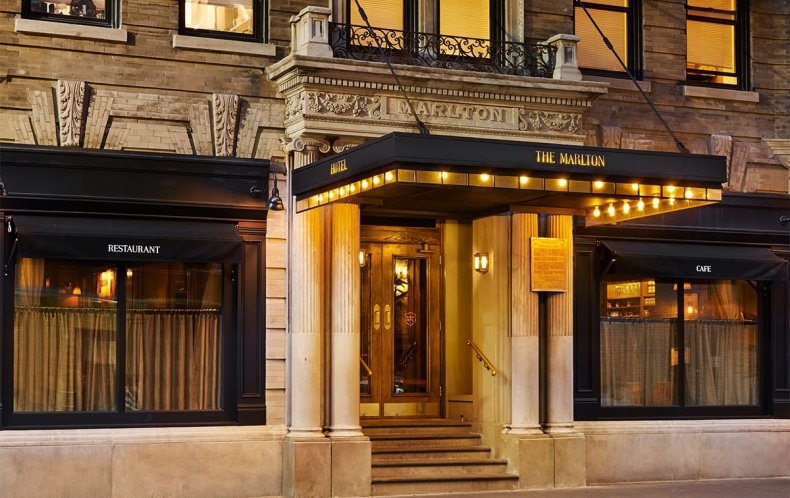 3. The Marlton
Herringbone wood floors, brass lamps, high-thread-count linens, marble bathrooms with Côté Bastide bath amenities, large flat-screen TVs, and free Wi-Fi: these are the early-20th-century-meets-21st-century details of the rooms at this property. Literary lovers will be thrilled to learn that Jack Kerouac penned two novellas here. Foodies will embrace the in-house Gallic-inflected eatery Margaux.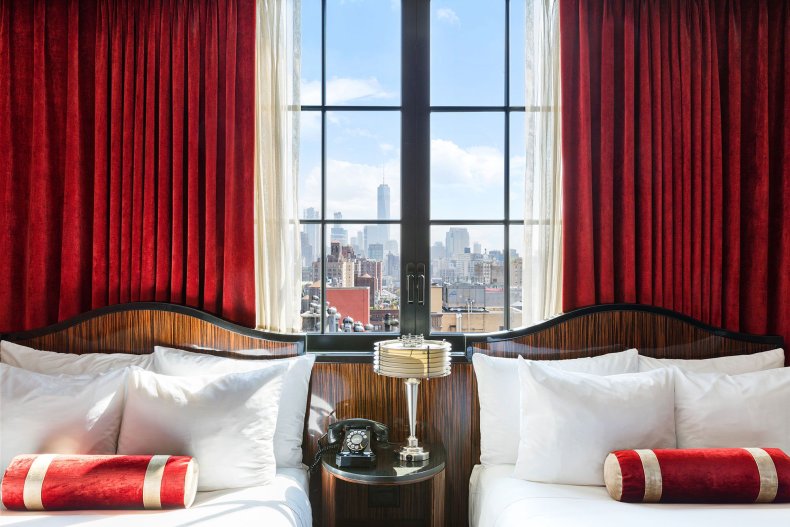 4. Walker Hotel Greenwich Village
Inspired by the Georgian architectural revival that occurred on nearby Fifth Avenue in the 1920s, the Walker exudes an historic vibe with gas lamps on the façade, grand entrance doors, an ornate vestibule, and rotary phones in the rooms. The fairly spacious Art Deco-tinged rooms have Bluetooth-enabled speakers, free WiFi, and custom-designed Makassar Ebony furniture. Bathrooms are bedecked in black-and-white subway tiles.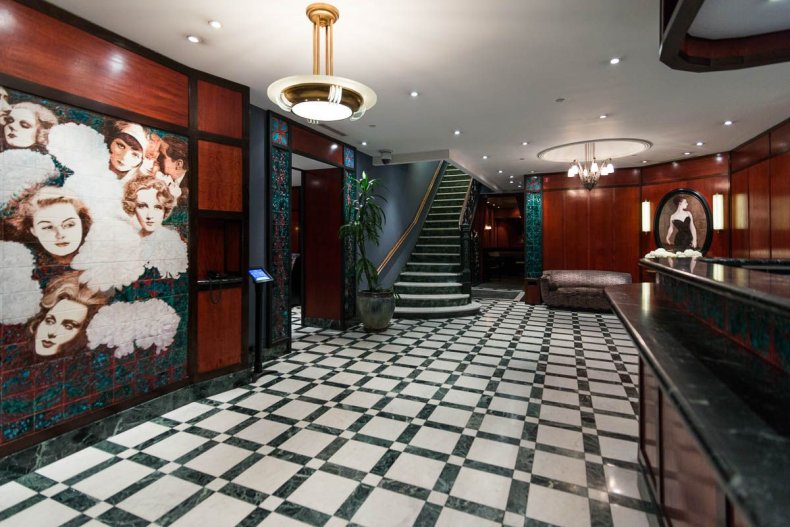 There has been a hotel in this building since 1902. As the name suggests, the hotel is set across from lively and leafy Washington Square Park and just a couple of blocks north of the vibrant swath of the Village around MacDougal and Bleecker Streets. Rooms feature Art Deco stylings and the bathrooms have products from local C.O. Bigelow. Famous guests include Ernest Hemingway, Bo Diddley, Bob Dylan, Chuck Berry, and the Rolling Stones.