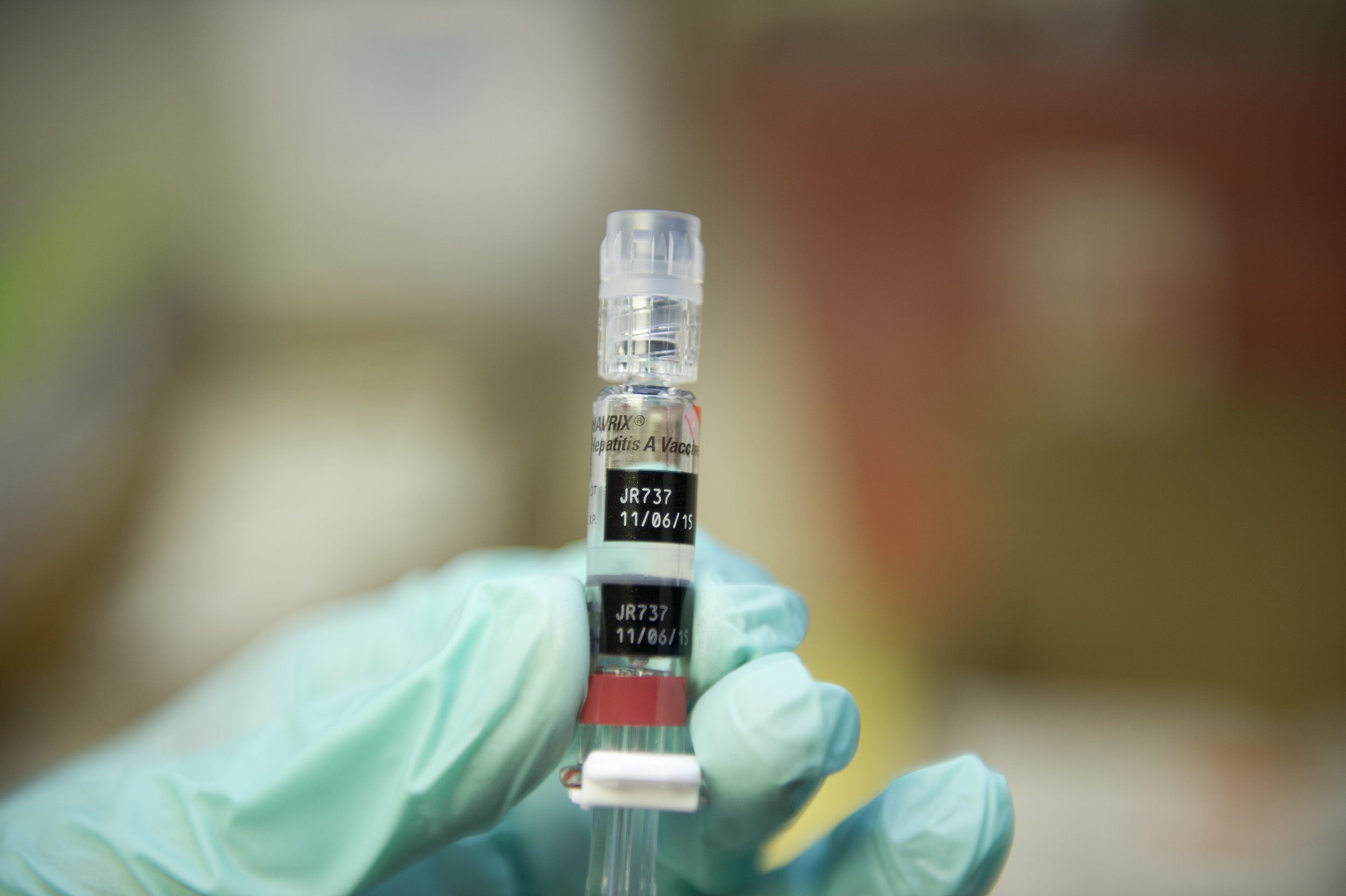 New York is suffering from its worst measles outbreak since the 1990s, with 167 cases recorded in the state since September, NBC News reported.
Measles, which is highly contagious, is transmitted through coughing and sneezing, according to the Centers for Disease Control and Prevention. In New York, the disease is primarily affecting Orthodox Jewish communities.
Rockland County, which is north of Manhattan along the Hudson River, is particularly hard-hit. NBC News reported that the county has experienced 105 cases in recent months.
The CDC recommends that children get their first vaccine for measles, mumps and rubella at 1 year to 15 months old. The second MMR vaccine is recommended for children once they are four to six years old, but can be administered earlier. Children can also get a vaccine that includes protection against chickenpox.
Only three individuals who were infected had received the vaccinations that the CDC recommends.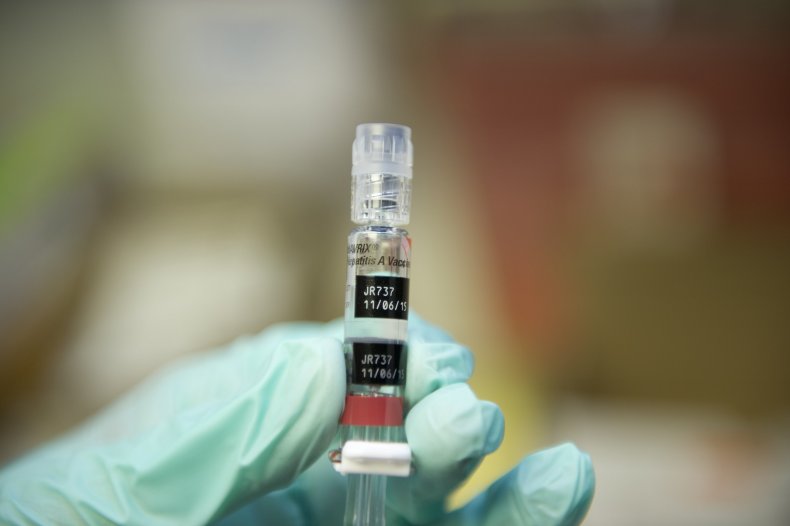 Measles has also been spreading in Orthodox Jewish communities in Brooklyn, according to the New York City Department of Health. Twenty-one cases have been confirmed in the Williamsburg neighborhood of Brooklyn, and 32 have been documented in the Borough Park neighborhood.
"As of January 8, 2019, there have been 55 confirmed cases of measles in the Orthodox Jewish community in Brooklyn since October. The initial child with measles was unvaccinated and acquired measles on a visit to Israel, where a large outbreak of the disease is occurring," the health department said in a statement that urged people traveling to Israel to receive an MMR vaccine two weeks in advance. "Since then, there have been additional children from Brooklyn who were unvaccinated and acquired measles while in Israel."
"I would say this is the largest measles outbreak that New York state has had in recent history," New York state commissioner of health Howard Zucker told CNN. "If you go back many decades ago when we weren't vaccinating, of course there were probably more outbreaks, but in my memory, I don't know of a measles outbreak that was this significant."
Gizmodo reported that small subsections of the Orthodox Jewish community support the anti-vaccination movement.
A Pew Research Center report from 2017 found that 82 percent of Americans said that healthy children should be required to receive MMR vaccines before attending school However, 17 percent said that parents should be allowed to not vaccinate their children if they elect to do so.