New York Investigators Could 'Indict' Donald Trump While He's Still President, Watergate Prosecutor Says
Regardless of the outcome of special counsel Robert Mueller's investigation into Donald Trump's presidential campaign team's alleged conspiring with Russia, the president may face even greater difficulties stemming from the the Southern District of New York's separate inquiry.
The Department of Justice's guidelines, which Mueller is subject to, does not permit the indictment of a sitting president. But some former prosecutors in the Watergate scandal, which led to the resignation of President Richard Nixon, believe the Southern District of New York, for which they also worked, isn't subject to the precedent.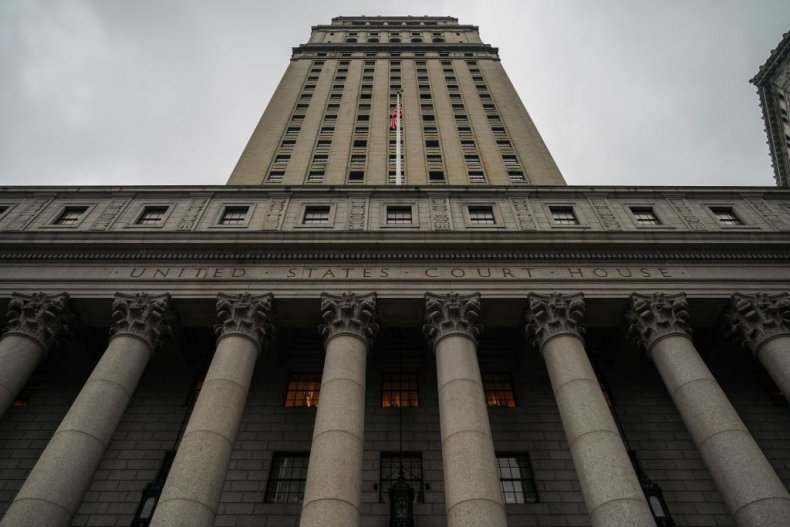 "I'm thoroughly convinced the SDNY will make its own evaluation. They will not say that's a department policy," Jon Sale, a former Watergate and Southern District prosecutor, who is close with former New York Mayor Rudy Giuliani who is now Trump's lawyer, told Politico in a story published Monday. "They're obviously looking at the president, and I wouldn't rule out that they could decide you can indict a sitting president," he said.
Nick Akerman, who also worked on the Watergate prosecution team and was formerly a Southern District assistant attorney, characterized the investigation as very different from the one led by Mueller.
"When you combine their experience with the traditional independence of the Southern District and the reputation it has, this is like another Mueller investigation going on," he said.
To combat Mueller's inquiry, Trump and his legal advisers have often relied on executive privilege to protect him from indictment. But that doesn't work with the Southern District of New York investigation, as it is looking into possible crimes outside Trump's tenure as president.
But Giuliani told Politico that he and his client were not concerned. "The same thing will happen as has happened over the last two years with all of these things. They'll run them down and they'll find out the president didn't do anything wrong. Not a darn thing," he said.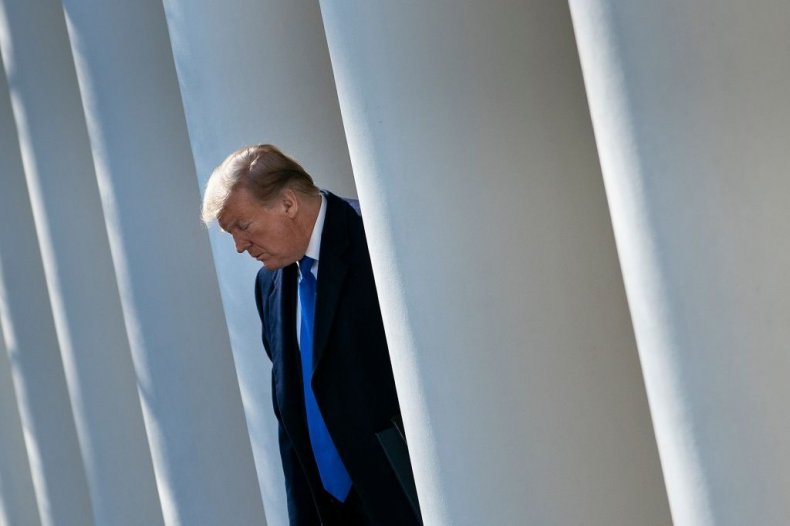 The Southern District's investigative team was a big part of Trump's former lawyer Michael Cohen's downfall. In August, Cohen struck a deal with the Southern District, pleading guilty to several financial crimes.
Earlier this month, the Southern District also issued a subpoena to Trump's inauguration committee, to investigate several allegations. According to CNN, investigators are looking into potential conspiracy against the United States, mail fraud, wire fraud, false statement, disclosure violations and violations of laws regarding foreign contributions.
Speaking to ABC News regarding the subpoena and the ongoing investigation, former New Jersey Governor Chris Christie said the Southern District probe should be more worrying to the president than Mueller's.
"This is why I've been saying for months that the Southern District of New York investigation presents a much more serious threat to the administration, potentially, than what Bob Mueller is doing," he said.