New York Jets vs. Washington Redskins TV Channel, Live Stream, Time Tonight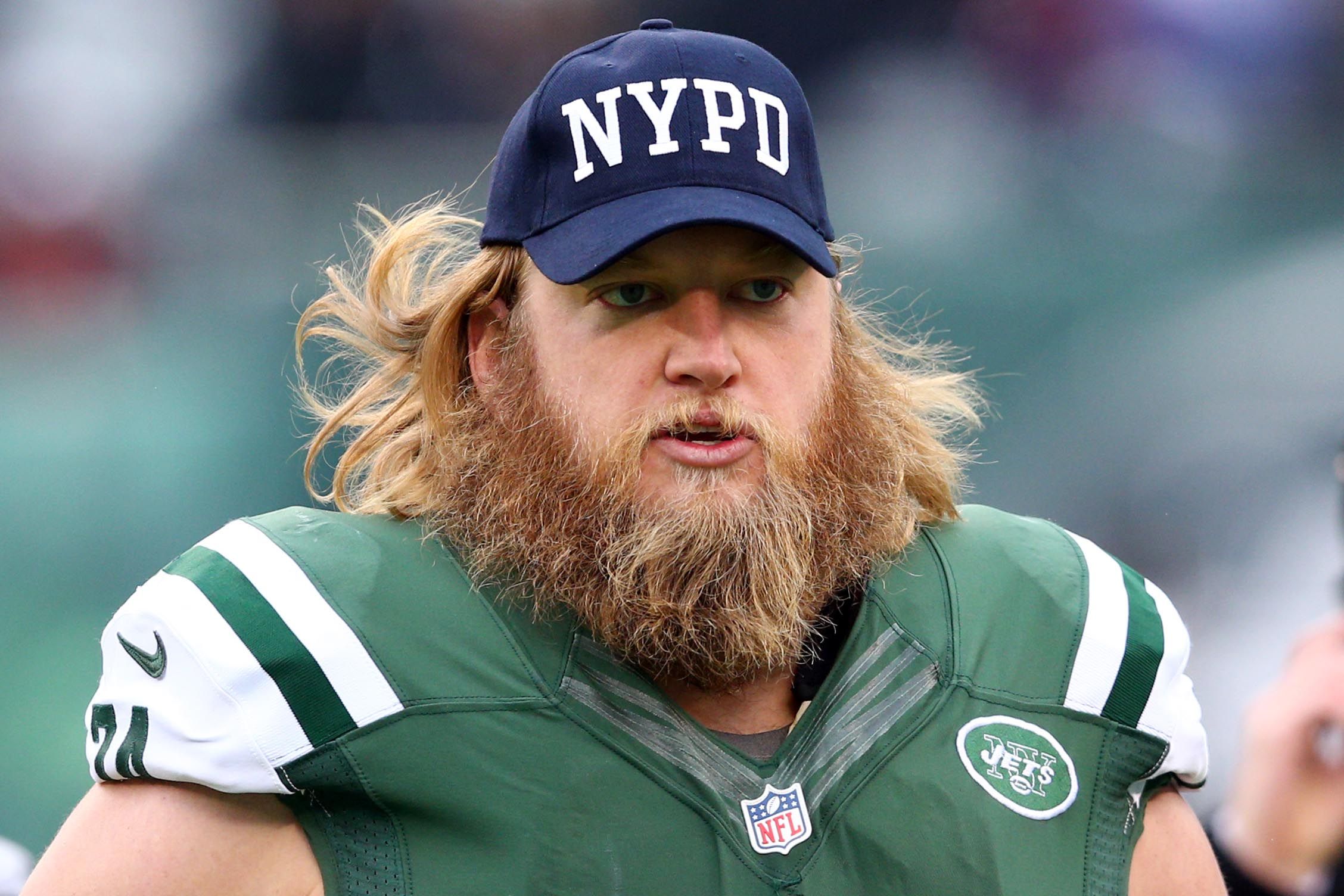 NFL Preseason Football Week 2 action comes to ESPN tonight: It's the New York Jets vs. Washington Redskins in Thursday night action from Landover, Maryland.
The Jets won their first preseason game last week over the Atlanta Falcons 17-0. The Redskins lost their first preseason game to the Patriots 26-17. But this will be a showcase of sorts for the Jets, not used to preseason national TV coverage. They haven't played on a national broadcast in the preseason since 2012.
The storyline for the Jets will center on quarterback, while the Redskins will find life without top running back Derrius Guice, out with torn ACL.
Here's how, where to watch the Jets vs. Redskins game tonight:
Game time: 8:00 p.m. EDT
TV Channel: ESPN
Live Stream: Watchespn.com (subscription required)
Odds: Washington -1; over/under 39
Preview Notes:
*Indications are that Sam Darnold will start at quarterback for the Jets.
"Darnold has 28 reps during team drills in Tuesday's final practice before the game, 23 of them with the starters," reported northjersey.com. "Compare that to 24 reps for Terry Bridgewater, but only three with the starters. And only five reps for Josh McCown, all with the starters."
*The Redskins finished 7-9 last season when expectations ran higher. This year they face the league's 14th hardest schedule. New running back Derrius Guice, from LSU, was expected to deliver this season for Washington. But he's expected to undergo surgery for a torn ACL, according to reports, and will miss both this preseason game and the season.