New York Lawyer Burns Himself To Death To Protest Fossil Fuels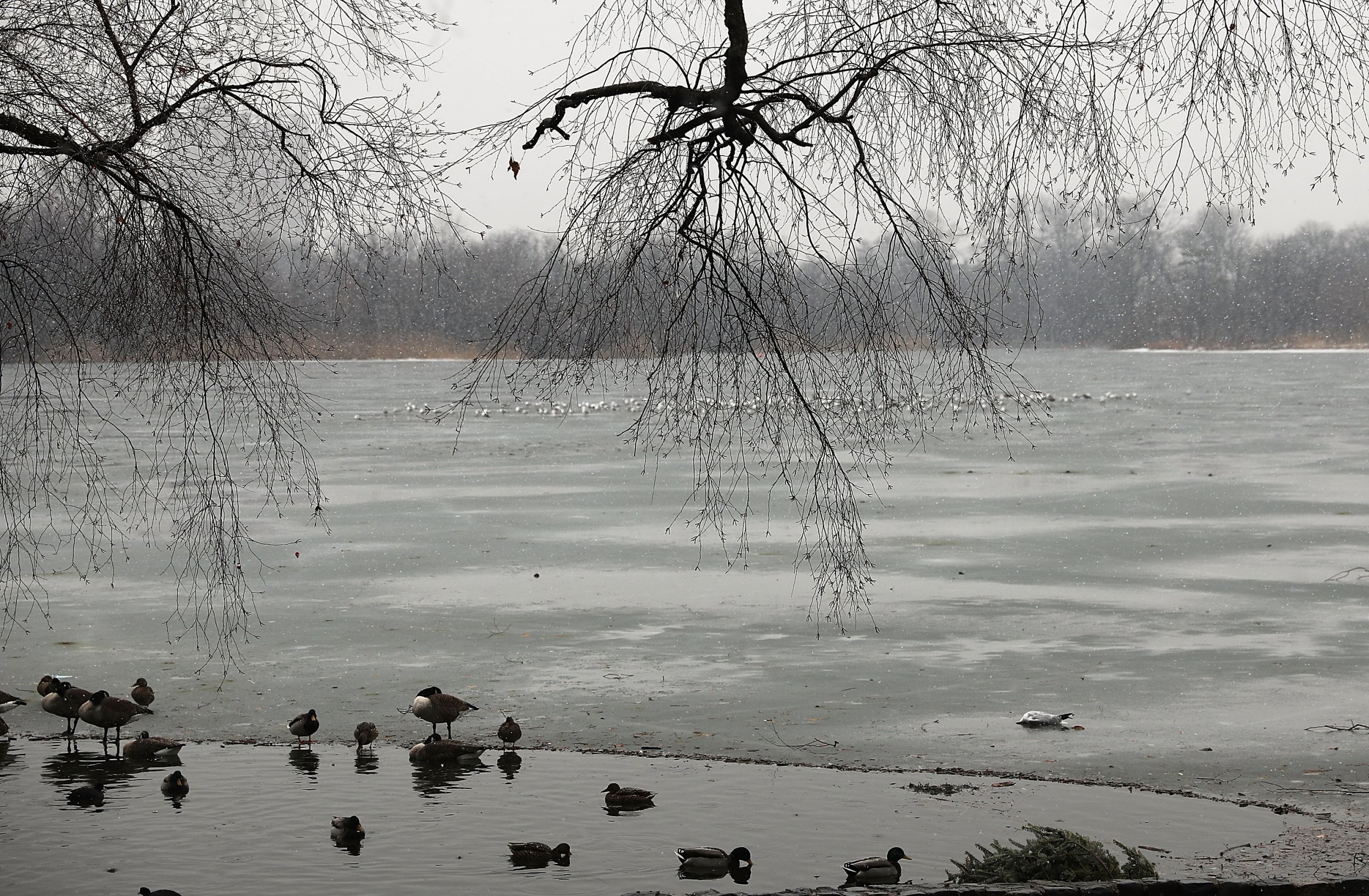 A prominent New York lawyer has died after setting himself on fire in Brooklyn's Prospect Park to protest against the use of fossil fuels.
David Buckel, 60, had been well-known for his work on behalf of the LGBT community, as well as with environmental groups.
A suicide note near the lawyer's remains said he had immolated himself using fossil fuel to symbolize the damage humans are doing to the Earth.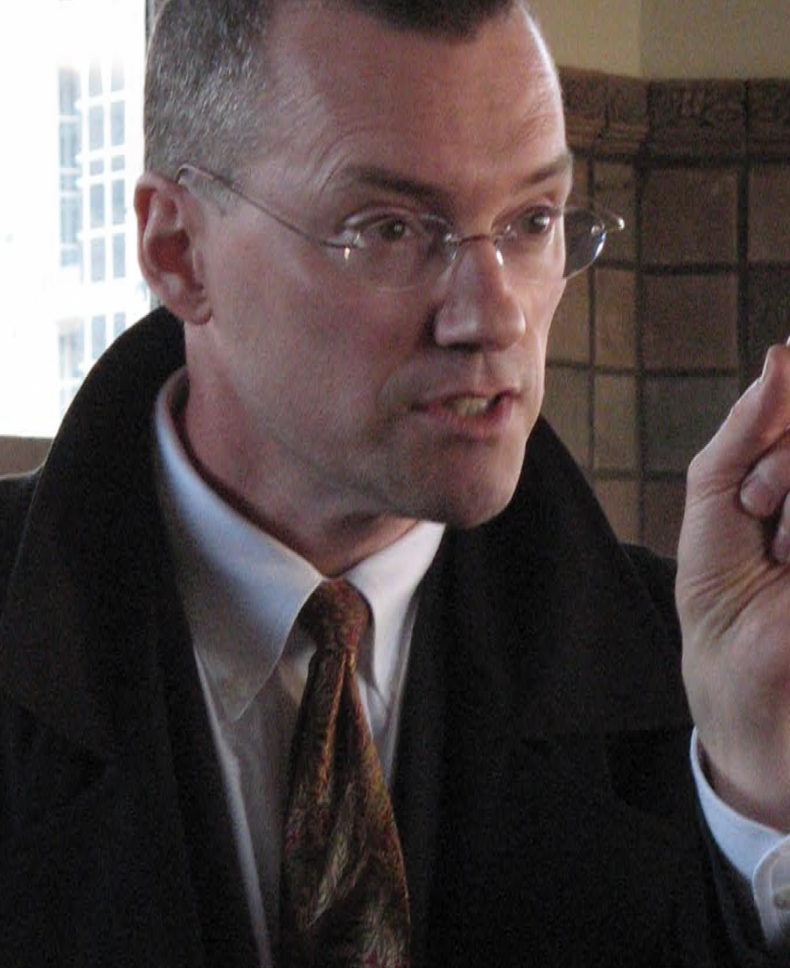 Buckel had also reportedly sent the note to multiple news outlets, including The New York Times, warning that people were dying early deaths as a result of breathing in bad air.
"Pollution ravages our planet, oozing inhabitability via air, soil, water and weather," Buckel wrote in his email to the Times.
"Most humans on the planet now breathe air made unhealthy by fossil fuels, and many die early deaths as a result—my early death by fossil fuel reflects what we are doing to ourselves."
"A life of privilege requires actions to balance the harm caused, and the greater the privilege, the greater the responsibility," Buckel added. "For if one does not leave behind a world better for having lived in it, all that remains are selfish ends, sometimes wrapped in family or nation."
Read more: Senate confirms EPA nominee with fossil fuel interests
Buckel had been the lead lawyer in the case of Brandon Teena, a transgender teen who police were found to have failed to protect after he was brutally raped and later, murdered in Nebraska.
The 1999 film Boys Don't Cry, starring Hilary Swank, who won an Oscar for the role, was based on Teena's story.
The prominent lawyer also worked as a Marriage Project Director and Senior Counsel at Lambda Legal, which has long fought for LGBT rights.
Tributes have begun to pour in for Buckel, with Lambda Legal calling his death a loss for the "entire movement for social justice."
"The news of David's death is heartbreaking. This is a tremendous loss for our Lambda Legal family, but also for the entire movement for social justice," the firm wrote in a statement published online.
Calling him a "beautiful human," the firm said "David was an indefatigable attorney and advocate, and also a dedicated and loving friend to so many. He will be remembered for his kindness, devotion, and vision for justice."
"We have lost a movement leader, a colleague, and a friend," Lambda Legal added. "We will honor his life by continuing his fight for a better world."