Man Uses $1M Win to Finally Visit Doctor, Gets Terminal Cancer Diagnosis, Dies Weeks Later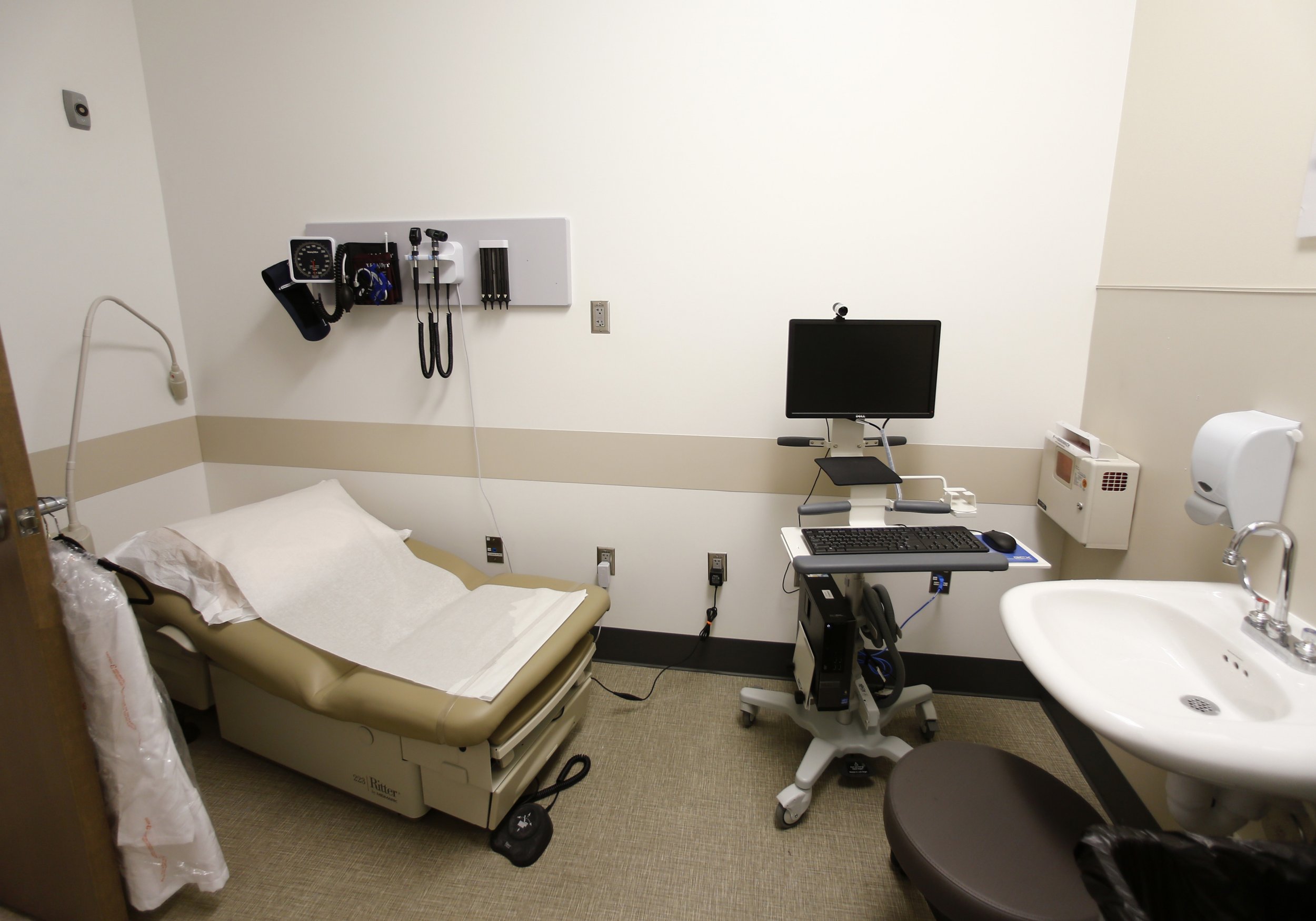 A New York lottery winner who used some of his million-dollar prize money to pay for a visit to the doctor was told he had stage 4 cancer, and died several weeks later.
Donald Savastano, who won $1 million playing the New York Lottery's Merry Millionaire game, said on collecting his prize that he had bought the ticket on a whim and was hoping the money would change his life for the better.
"Being a self-employed carpenter, I didn't really have a plan for retirement," Savastano told WBNGat the time. "The money will help with that. I don't have any other extravagant plans. I'll buy a new truck, pay off some debt and invest for the future."
In addition to thinking about using his new fortune to book a vacation and buy himself a truck, the self-employed carpenter also took the opportunity to pay for a visit to the doctor—something he had previously not been able to afford.
But during his appointment, the doctor told Savastano, who had reportedly been feeling unwell for some time, that he had stage 4 cancer in his lungs and brain. The 51-year-old died just three weeks after winning the jackpot and getting his diagnosis.
Danielle Scott, who worked at the store that sold Savastano his winning ticket, told ABC7: "He was self-employed. He didn't have insurance, he hadn't been feeling good for a while, I guess, and when he got the money he went into the doctor."
"He had a friend come and talk to me, and they told me that he was very sick and that he had brain and lung cancer and that he was in the hospital and they didn't think he was going to make it," she added. "I was hoping that the money was maybe going to save his life."
According to his obituary, Savastano is survived by his mother, four brothers and two sisters. The Queens native was well known for his high-quality carpentry work and "always tried to reach out and help those he could," by teaching "the right way to do things." He lived in Sidney with his long-term girlfriend, whose two sons he helped raise.