New York Lotto Numbers, Results 06/26/19: Did Anyone Win the $4.1 Million Jackpot Last (Wednesday) Night?
The New York Lotto jackpot stood at $4.1 million on Wednesday night, but did anyone manage to win the big prize?
According to its website, the winning numbers for June 26 were 06, 15, 25, 28, 36 and 49, with the bonus ball 12.
No one managed to match their six numbers with the winning ones and there were also no winners of the second prize of $266,261.
There were only six winners of the third prize level for those matching five numbers, and they walked away with $2,030.
You can check your numbers on the New York Lotto website. The jackpot for the next draw on Saturday June 29 at 11.21 p.m. EDT now stands at $4.4 million.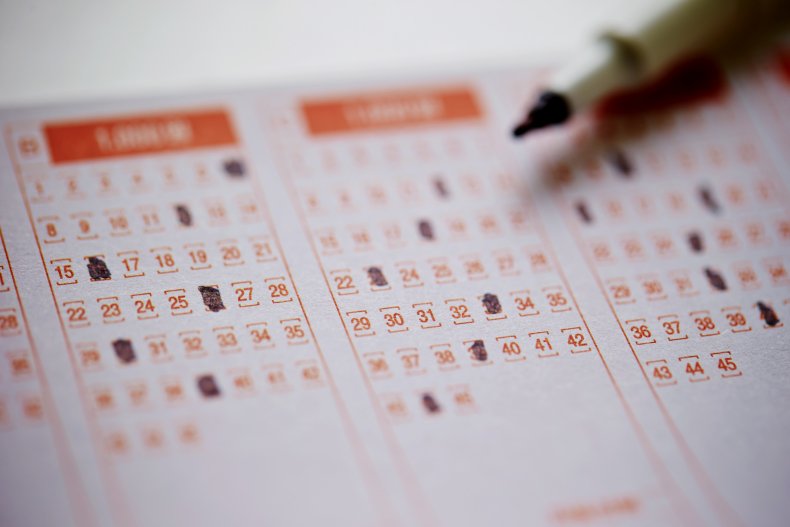 What Are the Odds of Winning the New York Lotto?
The odds of matching six numbers are 1 in 45,057,474 and for a $1 play, they stand at 1 in 22,528,737.
One big winner recently was 74-year-old Amelia Bernstein, from Rye, who walked off with $5,300,000 from the draw on December 8 last year.
She had struck it lucky after she took advantage of the New York Lottery's subscription program which enters numbers automatically each week.
"I've had a Lotto subscription for ten years," she explained. "Every year when I renew my subscription I let the computer pick random numbers," she said, according to the lottery website.
"I received an email from the subscription center notifying me that I won the jackpot. I couldn't believe it!" she said.
Where Does the Prize Money Come from and How Is It Paid Out?
Some two-fifths of proceeds from ticket sales goes into the prize pot, with 75 percent of that making up the jackpot. The rest of the prize money is used for the other prize levels.
Just like winners of the Mega Millions and Powerball draws, New York Lotto winners can choose to get their winnings as either annuity payments or a cash sum.
Those who select annuity payments will get one initial payment followed by 25 annual installments.
There are 17,000 New York Lottery retailers who each reach commission on their sales. All profits from the sale of New York Lottery tickets go toward funding New York State K–12 public education, which New York Lotto describes as its "one and only mission."
According to its website, some $3.37 billion worth of lottery funds were given to support education across 650 school districts. Since 1967, around $64 billion of lotto funds have been poured into public education.