New York Man, 54, Charged With Stabbing Death of His 101-year-old Neighbor in Her Apartment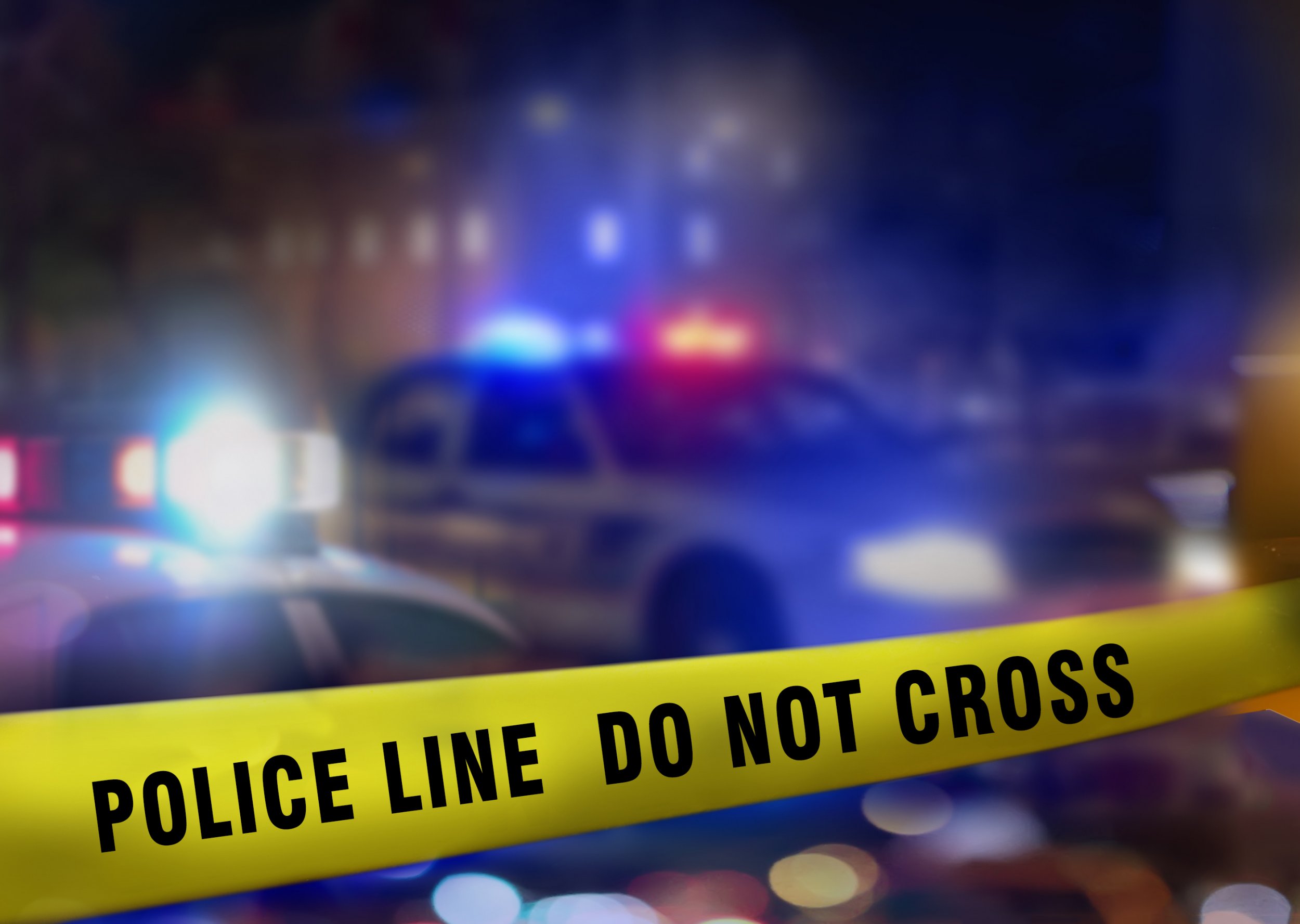 A day after police found a 101-year-old woman dead at her apartment in upstate New York, her neighbor has been charged with murder.
The victim, Marcia Morrison, died in her Rochester apartment sometime between 4:20 p.m. ET Monday and 10:55 a.m. Tuesday, according to investigators. The woman sustained repeated stabs to the neck, throat and upper torso. The killing took place around a week after the victim's birthday. A day after discovering her body police arrested Morrison's upstairs neighbor, who pleaded not guilty to the charge of second-degree murder.
"This is one of the most egregious crimes that we as a community have ever seen," prosecutor Monica O'Brien, who heads the Monroe County District Attorney's elder abuse bureau said (via local broadcaster Fox5). Authorities discovered the body after Morrison did not answer the door when a senior transportation company came to pick her up for a weekly ride. Firefighters arrived to break into the apartment, found the victim's body and called police.
Neighbor Greg Jesmer, 54, is being held without bail in Monroe County Jail. The case reopens for a preliminary hearing on Monday. Police have released no information about the possible motive for the killing. Jesmer is also charged with endangering the welfare of a child, after allegedly offering a 13-year-old girl money to come to his apartment in a case that is not thought to be related to Morrison's death.
The victim had no children and was widowed decades ago. However, O'Brien said Morrison was very active in the local community. Another neighbor, Sandra Fields, described Morrison as feisty and funny, noting the victim was popular.
"She had a lot of get-up-and-go in her," Fields told USA Today. "She was like our grandmother," Fields added, reminiscing on times when Morrison had brought cookies for her and her family. "She had a lot of life left in her, more than some young people," Fields lamented.
Read More: Two men wearing towels rob 82-year-old woman's house and sexually assault her
Jesmer may have asked for money from Morrison and received some help from her, Fields said. While the man has no previous charges of violent crime, he has been arrested for grand larceny and driving while intoxicated, O'Brien said. His most recent misdemeanor was the incident on Tuesday, during which he allegedly ran after a teen who refused to accept money to go to his apartment. A local intervened and called 911, though police did not reveal the name of either the teen or the rescuer.