New York Man Chokes to Death in Freak Accident After Shirt Gets Caught in Subway Escalator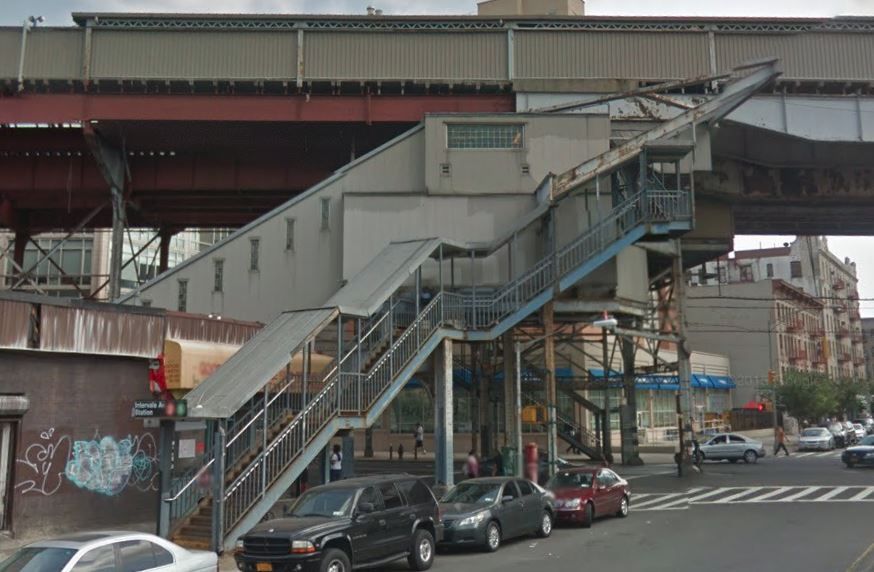 A horror accident on a New York City subway escalator has cost a commuter his life.
Carlos Alvarez, 48, was found inside the Intervale Avenue station at around 4 a.m on Sunday by police. It is believed Alvarez had choked to death after his shirt became tangled in an escalator in the Bronx. He was discovered by officers while they were responding to calls of an emotionally disturbed person in the area.
Video at the station, which carries the 2 and 5 subway lines, shows Alvarez attempting to free himself from both the escalator and his shirt. Police had to cut Alvarez out of the shirt. He was taken to Lincoln Hospital, where he was later pronounced dead.
Speaking to Pix 11 News at the scene, Bronx residents said they would now be using the escalator with a lot more caution. "You can die just like that," local man Abdul-Raheem Sulahudin said. "But you never know when you're going to go. This is a bad situation. You have to be careful on escalators, elevators, you have to be mindful of that."
Another person, who did not reveal her name to the TV station, said: "I make sure of everything, every time I get on an escalator, my kids, everything. I don't let anything hang, no shoelaces or anything like that."
An unnamed Metropolitan Transportation Authority worker told the New York Post that it was an accident. "Somebody fell and went all the way up," the MTA worker said. Another witness, who spoke to the New York Post, said bystanders tried to help Alvarez. "When I got off the train, I saw the guy stuck on the escalator," Giovanni Fernandez said. "A lot of people were surrounding him. He was at the top. I saw the blood. His head was split open. All you see is this guy sprawled face down."
Earlier this month, a man in a wheelchair died while trying to ride an escalator at a D.C. Metro station. The man—whose identity has not been released—had reportedly decided to take the escalator with his electric wheelchair because the wait for the elevator was too long. CCTV footage of the incident was captured and reviewed by officials.
Officials said the man waited 10-15 seconds for an elevator before deciding otherwise. Upon reaching the top of the escalator, the man and wheelchair fell—tumbling to the bottom.