New York Man Contracts Rare Disease and Dies After Eating Squirrel Brains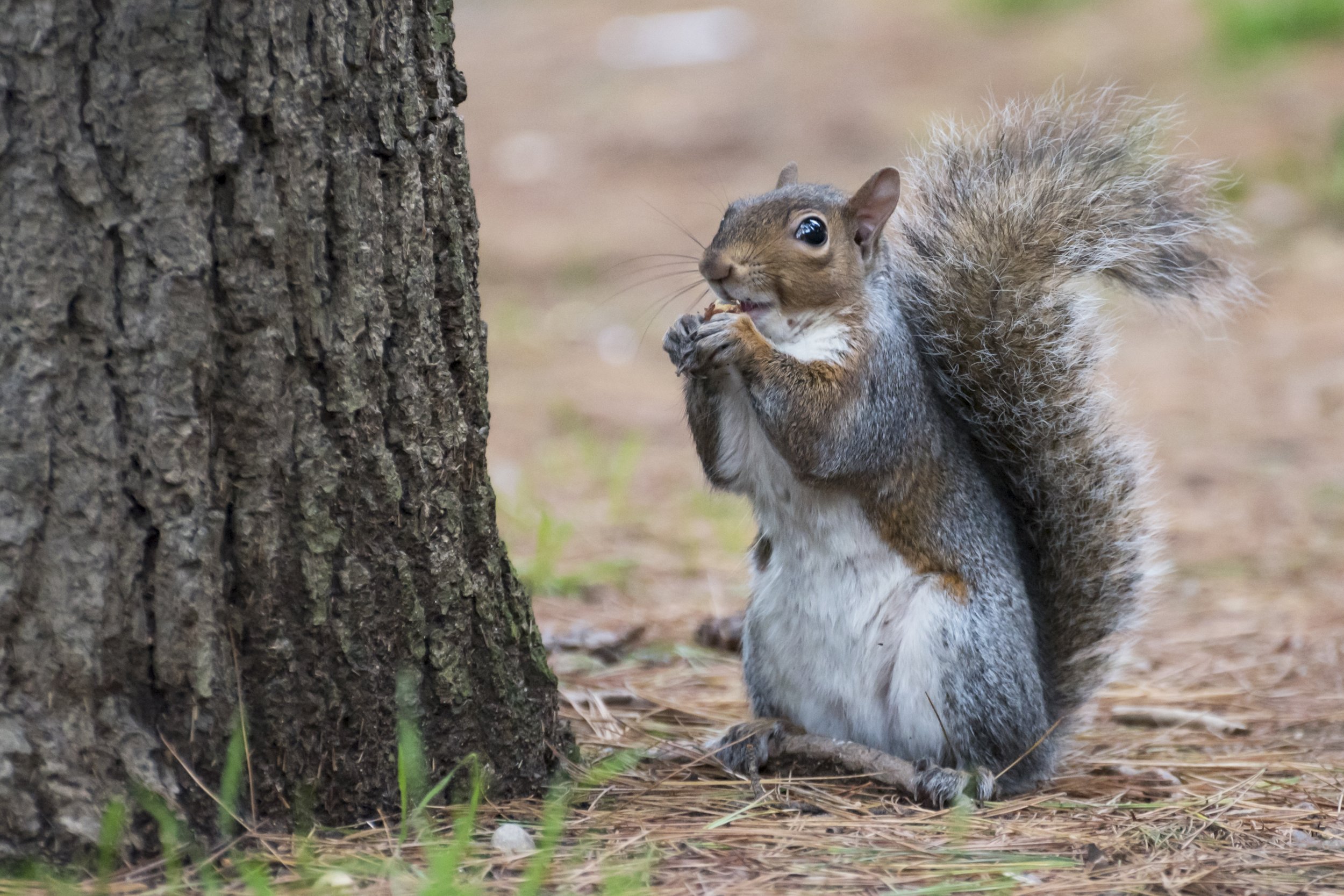 A 61-year-old New York man has contracted a fatal brain disorder after eating squirrel brains, researchers suggest.
According to a report presented at IDWeek—which discusses infectious diseases—the unnamed man developed Creutzfeldt-Jakob disease. The disease is so rare that only a few hundred cases have ever been officially reported.
The 61-year-old man was taken to a hospital in Rochester in 2015, after his ability to think and to recognize the reality around hm rapidly diminished and he could no longer walk. His family described him as an avid hunter who had dined on squirrel in the past. According to Live Science, the author of the report, Dr. Tara Chen, said it was not known if the man purposely ate the brains or if other parts of squirrel meat were just contaminated with brain tissue.
Chen was researching every case of Creutzfeldt-Jakob disease at Rochester Regional Health over the past five years. According to the New York Post, the man ultimately died from the condition.
In June, a young Idaho boy contracted bubonic plague, the first case in around 20 years according to The Washington Post. The Elmore County boy has been recovering since. Although health officials are still not sure where he might have picked up the disease, a report from the Central District Health Department stated plague had been discovered in ground squirrels in Elmore County back in 2015 and 2016.
Even uninfected squirrels seem to be a problem for some, including one mother from Colorado. In June, a squirrel jumped into the stroller of a baby and proceeded to "attack" the young child. "It was like it hunted her down," said the baby's mother, Kari Elwell. "It was just the weirdest, most bizarre experience I've ever had with an animal."