New York Man Shoots Neighbor Six Times, Asks Mom to Hire Hitman to Finish the Job, Says Police
A New York man is accused of shooting his neighbor six times, leaving a bullet stuck in his spine, and then asking his mother to hire a hitman to finish the job.
Candido Lizarra, of the Bronx in New York City, shot the man during a dispute over a woman early in the morning on September 2, sources told the New York Post.
Lizarra, 25, is said to have argued with the 20-year-old man in the hallway on the fifth floor of their New York City Housing Authority apartment on East 178th Street in The Bronx, according to the newspaper.
During the argument, Lizarra allegedly pulled out a firearm and shot the man six times. Sources told the newspaper that one of the bullets became stuck in the man's spine.
The 20-year-old victim, who has not been identified, was taken to the emergency room at St. Barnabas hospital in the Bronx in a serious condition. He survived the shooting, the Post reported.
But Lizarra allegedly feared that the man would later testify in court against him, sources told the newspaper. The sources said Lizarra then devised a plan to ensure the man would never be able to act as a witness against him.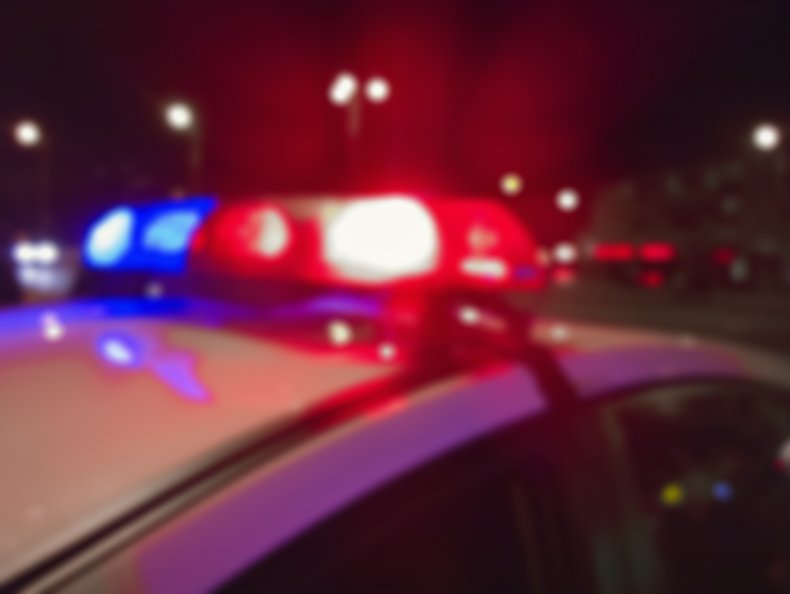 The Post reported that Lizarra fled to Florida after the shooting, but asked his mother Annette Spann to hire a hitman to have the victim killed.
The 45-year-old, also of The Bronx, allegedly let people know that she was looking to hire a hitman. The New York Police Department sent an undercover officer to meet Spann on November 15 after finding out about her plot, sources told the Post.
During the meeting, sources claimed Spann told the officer that she would pay $1,000 in cash in advance for the hit, and then pay more after it was done.
Lizarra is awaiting extradition back to New York City after he was arrested by officers from The Bronx's Violent Felony Squad in Florida on Friday, according to the Post. His mother was also taken into custody in The Bronx on Friday.
Newsweek has contacted the New York Police Department for comment.