Man Allegedly Stabs Estranged Girlfriend to Death Before Stabbing Himself, Leaping to His Death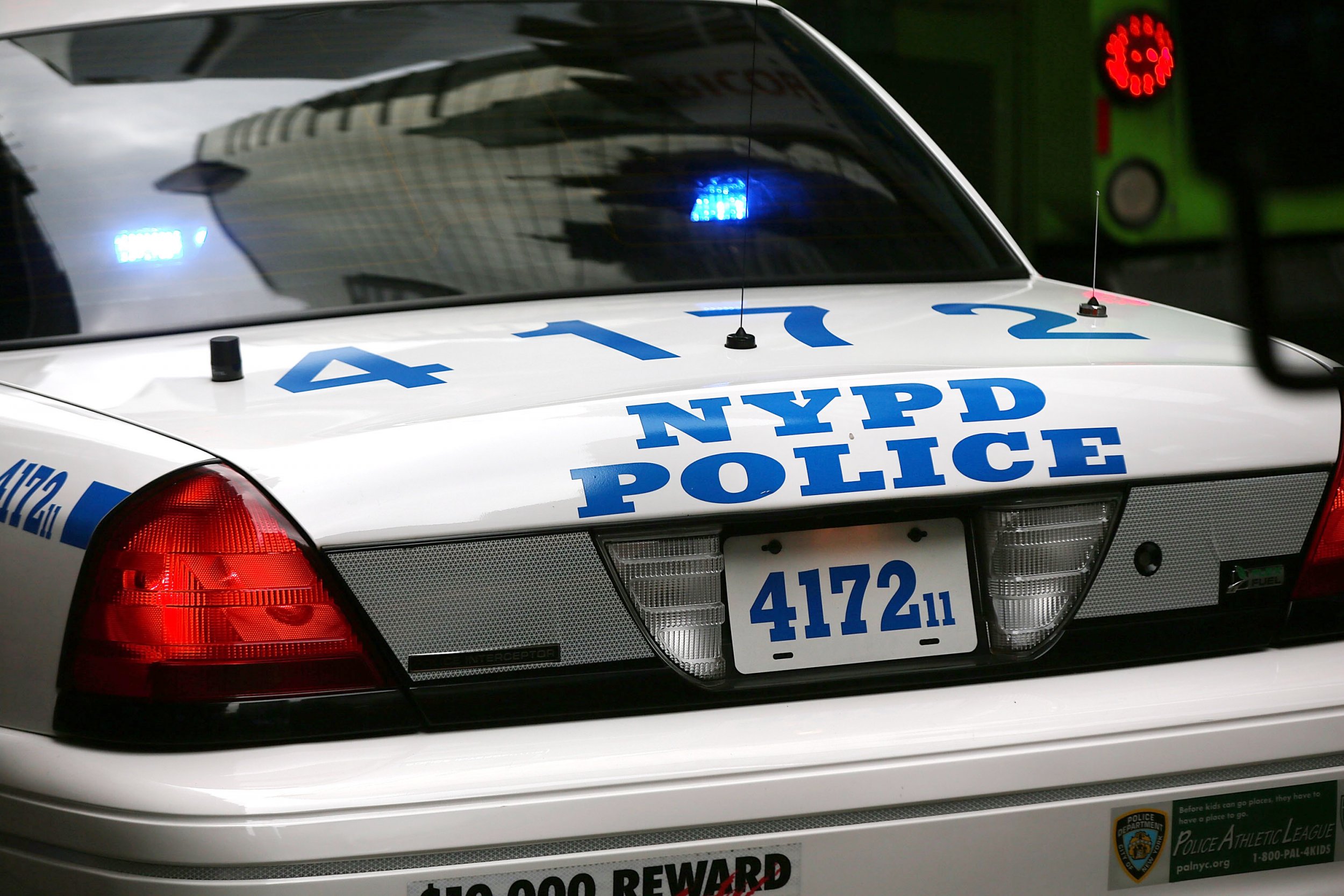 A man allegedly stabbed his former girlfriend to death on Tuesday before stabbing himself and leaping to his death from her sixth-floor apartment in Washington Heights, New York.
Pablo Castro, 46, was discovered dead with multiple self-inflicted stab wounds on a second-floor balcony in a building on Wadsworth Avenue just before 8 a.m. on Tuesday, New York Daily News reported. Castro had fallen from the terrace of the apartment he once shared with his girlfriend.
Investigators noticed a trail of blood on a sixth-floor apartment terrace. Authorities checked the apartment and found Castro's 50-year-old estranged girlfriend, Yuberkis Paulino, dead from multiple stab wounds.
New York Police Department confirmed to Newsweek that two victims had been discovered dead from multiple stab wounds, however, the identities of the deceased were not confirmed.
"He was very, very jealous, she told me. Very jealous," Domingo De Los Santos, Paulino's former father-in-law, told WNBC. De Los Santos confirmed that Castro had recently moved out of the Washington Heights apartment.
Paulino's friend, Joana Fernandez, told reporters that her friend had warned her that if something were to happen to her, then authorities should suspect Castro. "She had told me if anything happens to her it will be Pablo," Fernandez said through tears. "He was very jealous of her and always fighting."
Authorities were investigating the case as a murder-suicide, New York Post reported. A preliminary investigation found that the incident was domestic in nature.
A medical examiner will determine the cause of death of the two. The investigation was ongoing.
According to data from New York State, the average number of men who died by suicide and self-inflicted injuries was three times higher than women between 2012 and 2014. However, the average number of women who were hospitalized due to suicide and self-inflicted injuries was higher than men during the same period.
If you have thoughts of suicide, confidential help is available for free at the National Suicide Prevention Lifeline. Call 1-800-273-8255. The line is available 24 hours every day. If someone you know appears to be contemplating suicide, visit Bethe1To.com for assistance.