Miami Man Sues France After Country Seizes 'Multi-million Dollar' France.com Domain Name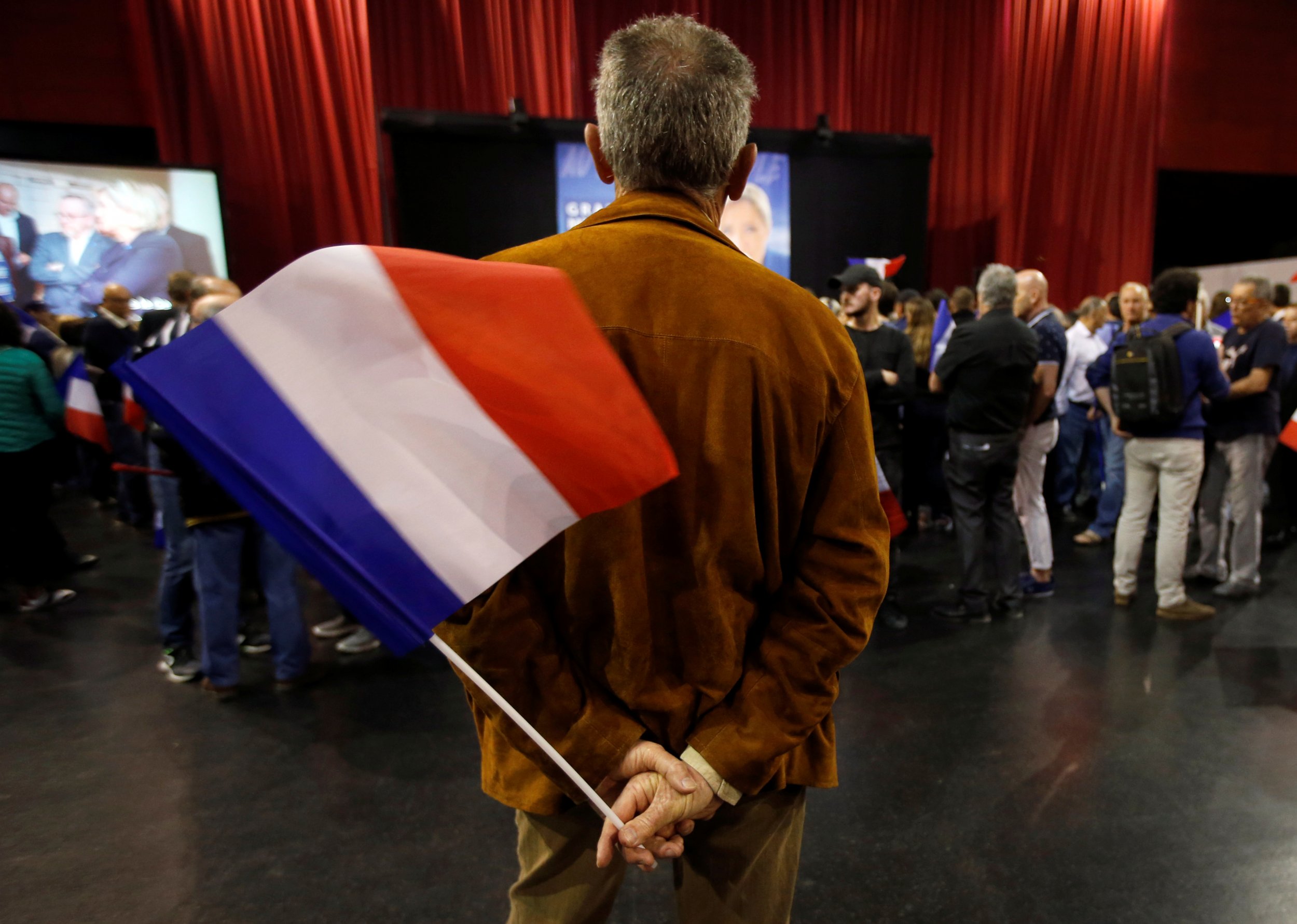 Updated | A Miami-based man is suing France over a disputed domain name, which he believes was unfairly seized after more than 20 years of ownership.
French-born Jean-Noel Frydman is suing the country for "cybersquatting" on the France.com domain name, CNBC reported. The site was first registered in 1994 but was seized by French authorities in March after a three-year court battle.
Frydman claimed that the domain is worth millions of dollars per year and that it was taken without warning or compensation.
Frydman spent two decades building his site, which was conceived as a "digital kiosk" for Francophiles in the U.S. The first website included information on French culture and a section on travel to the country.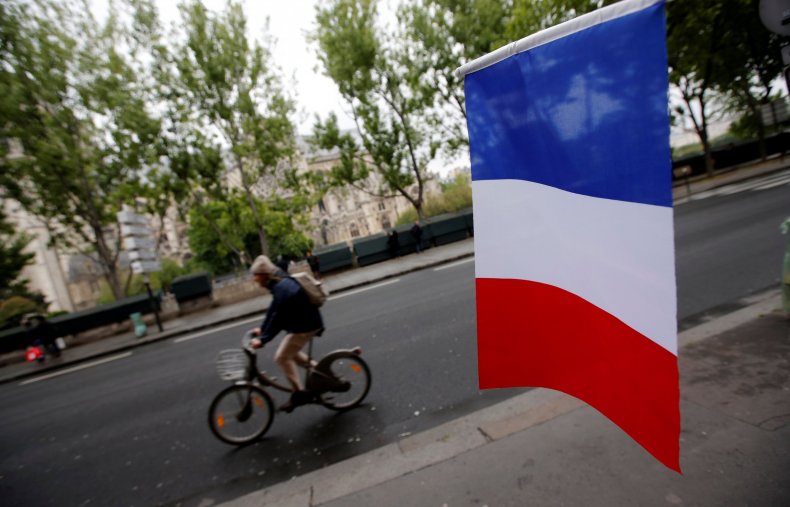 A new website has been set up to chart the history of the France.com page, which Frydman said was developed in "constant partnership" with "various entities and branches of the French government who were not only aware of France.com's existence, but consistently encouraged and supported its initiatives and activities."
"For 22 years we promoted France," Frydman told Newsweek. "Our efforts ended up sending tens of millions of dollars to France."
In 2015, the French government launched proceedings in France to acquire the domain name, claiming Frydman had created it in bad faith and was not authorized by the state to use it. Frydman said the challenge "is not only groundless and absurd, it's entirely dishonest." He claimed France has no exclusive right to the name in the U.S.
After a Paris appeals court supported the government's position, the Web.com company transferred ownership to the country's Ministry of Foreign Affairs in March 2018. Frydman said he was given no warning and no compensation.
"I've never been treated like that by any company anywhere in the world. If it happened to me, it can happen to anyone," Frydman told Ars Technica. The France.com URL now redirects to the English version of the state tourism France.fr site.
"It's 100 percent of our traffic, of our revenue; it's everything," Frydman told Newsweek. "It has destroyed 20 years of investment, of goodwill, of work."
In response, a lawsuit filed by Frydman accused France of "cybersquatting" and "reverse domain-name hijacking." The suit was filed in Virginia and names the French Republic, government tourist agency Atout France, the country's Ministry of Foreign Affairs, Foreign Minister Jean-Yves Le Drian and internet company Verisign as defendants.
The suit said the defendants "misused the French judicial system to seize the domain" under what it calls "the erroneous theory that defendants were inherently entitled to take the domain because it included the word 'France.'"
The action demands the return of the domain to Frydman, and compensation for lost earnings in the period when it was owned by the French government. This could be a significant fee as the court documents claim the advertising revenue for the website ran into the millions of dollars per year.
Asked if he thinks his challenge will be successful, Frydman responded: "I am very confident and my lawyers are very confident. It's a very clear case of an expropriation that is totally illegal."
Correction: This article has been updated to clarify Jean-Noel Frydman's current place of residence and include additional comments.