New York Mother Found Dead and Burned in Closet, 32-year-old Son Arrested for Murder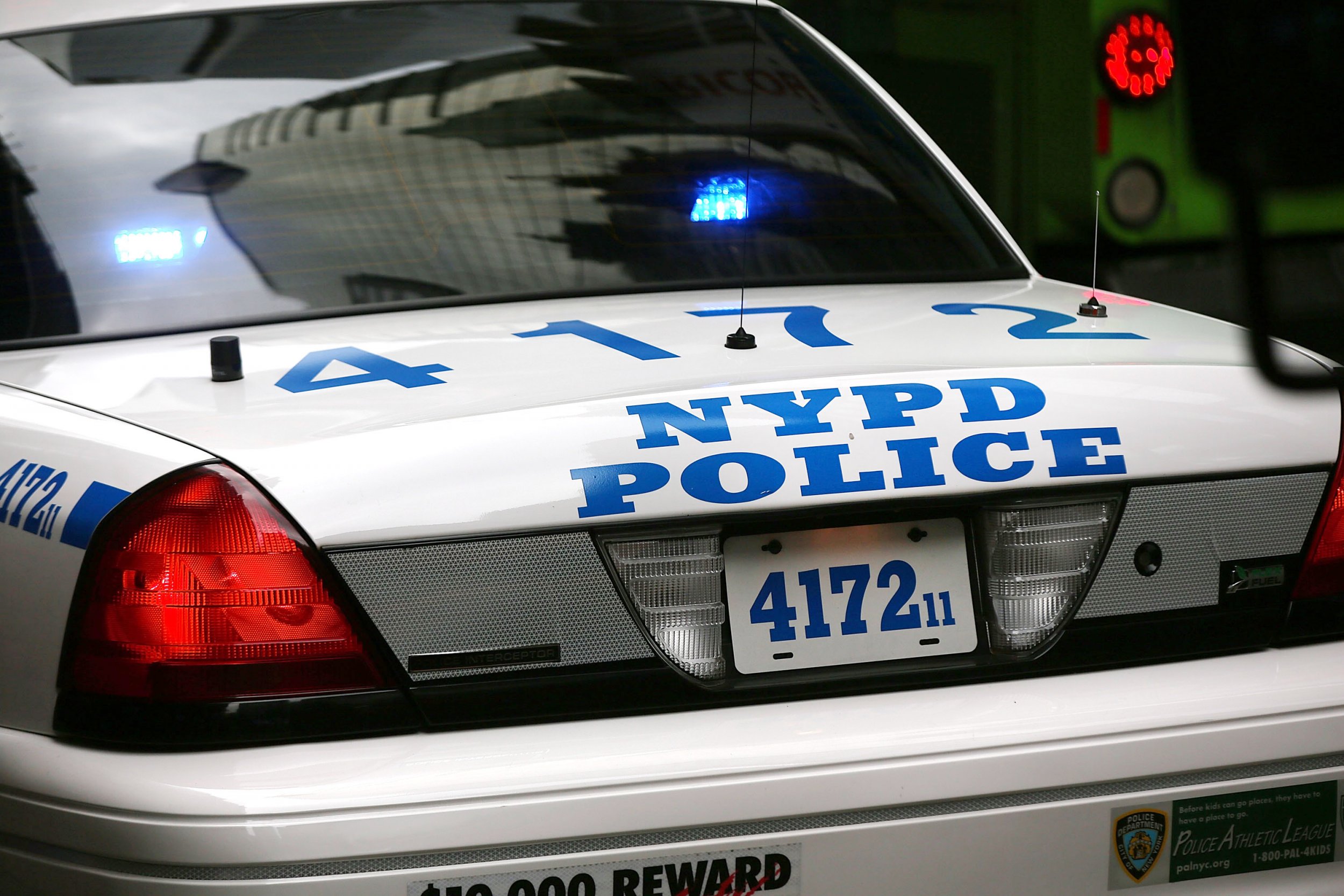 A New York man has been arrested on suspicion of murdering his mother after her burnt and decomposed body was found in a bedroom closet.
Jason Reeves, 32, is accused of repeatedly stabbing his 67-year-old mother to death before hiding her body in the closet of their apartment in Crown Heights in the Brooklyn area of the city, according to the New York Post.
The NYPD originally went to the address to conduct a wellness check after the victim failed to turn up for work, reports WABC. According to NBC 4 New York, when officers asked the suspect where his mother was, he replied that she "went out."
Officers then searched the apartment and found the 67-year-old's body in the closet. She was reportedly upside down, partially clothed and badly burnt.
Reeves was arrested and charged with murder in connection with her death. The NYPD have not released further details regarding the incident, including determining a possible motive. The victim's identity has not been released pending family notification, reports the New York Post.
On February 5, the NYPD announced that the city experienced 7.4% less index crimes (7,072) compared to January 2018 (7,638).
However, the data shows there were five more murders in New York during January 2019 than there were the previous year, an increase of more than 22 percent.
"Every New Yorker deserves to feel safe in their home. While crime is at a historic low across the city, this is unfortunately not the reality in every neighborhood," said Mayor Bill de Blasio in a statement. "We are doubling down on our efforts to bring these communities and police together to find new ways to fight crime and make our City safer and fairer."
Police Commissioner James P. O'Neill said: "New York City has seen massive overall reductions in violence and disorder over the past five, 10, 25 years. But we have a moral obligation to improve on our past success, and we will not stop until every street, in every neighborhood, is as safe as our safest streets already are today.
"That is our pledge: To ensure that all neighborhoods are safe, regardless of where the people we serve call home. Because your zip code should never be the determining factor when it comes to your safety."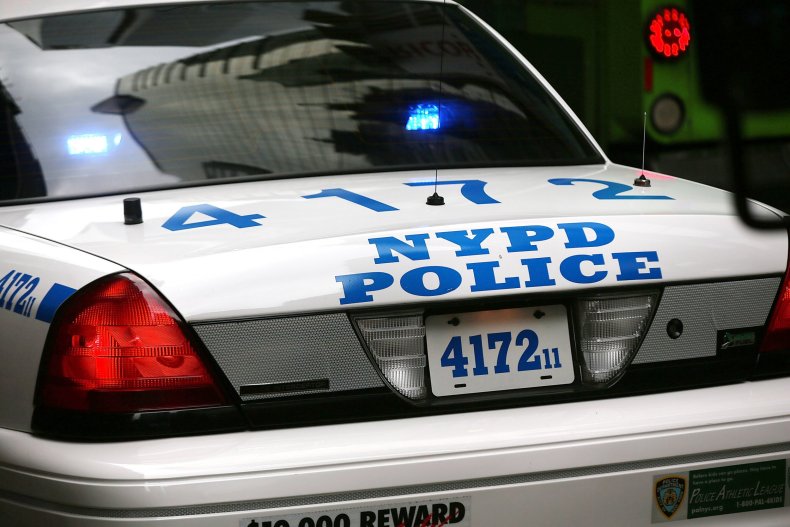 New York Mother Found Dead and Burned in Closet, 32-year-old Son Arrested for Murder | U.S.