New York Passes DREAM Act, Offers Financial Aid and Scholarships to Undocumented Immigrants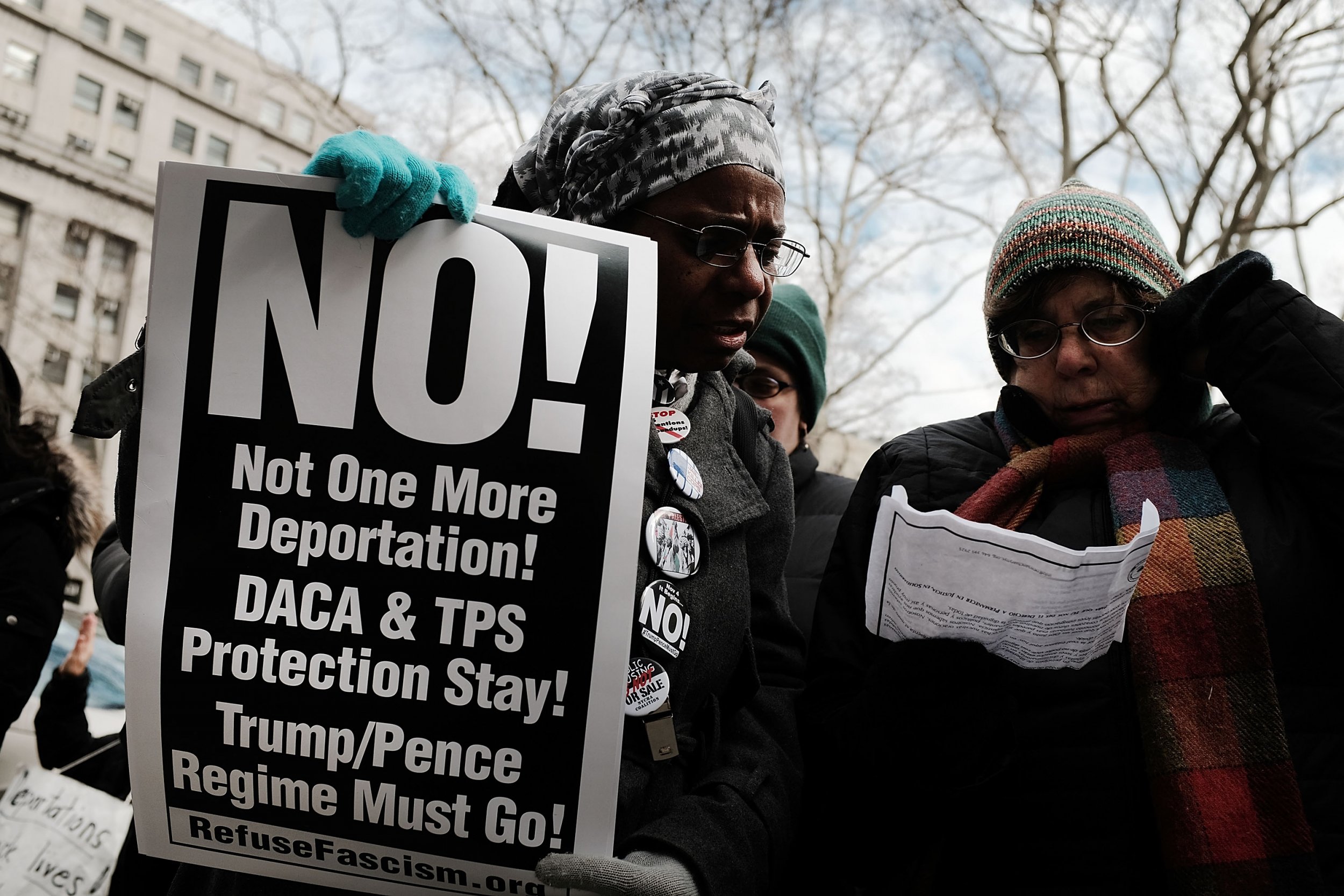 New York lawmakers passed a state version of the DREAM Act on Wednesday, approving legislation that will allow undocumented students the ability to receive scholarships and state financial aid.
The bill passed in the Senate by a 40-20 vote and the State Assembly by a vote of 90-37, according to CNN. Governor Andrew Cuomo said he intended to sign it into law.
"As a key part of our justice agenda, we look forward to finally making it law for all New Yorkers this year, for Senator Peralta and the Dreamers," he said. The law is called the Jose Peralta New York State DREAM Act.
"Dreamers" refers to undocumented immigrants brought into the country as children who would benefit from the federal Development, Relief and Education for Alien Minors (or DREAM) Act, which Congress hasn't passed, or from the Deferred Action for Childhood Arrivals program, known as DACA.
The New York legislation opens up state financial aid programs for individuals who are undocumented or graduated, or they have received a high school equivalency diploma and spent a minimum of two years of high school in New York. It also establishes a privately financed "DREAM fund" dedicated to providing scholarships to the children of immigrants.
About 560,000 undocumented immigrants live in New York City, according to a March 2018 report from the Mayor's Office of Immigrant Affairs. California, Texas, New Mexico, Oregon, Minnesota and Washington have previously passed similar legislation, according to The New York Times.
"This is a historic moment for New York State as we usher in the passage of the DREAM Act. After years of advocacy, DREAMers in New York will finally be able to step out of the shadows and use higher education to live their American Dream," Assemblywoman Carmen De La Rosa, who sponsored the bill, said in a statement.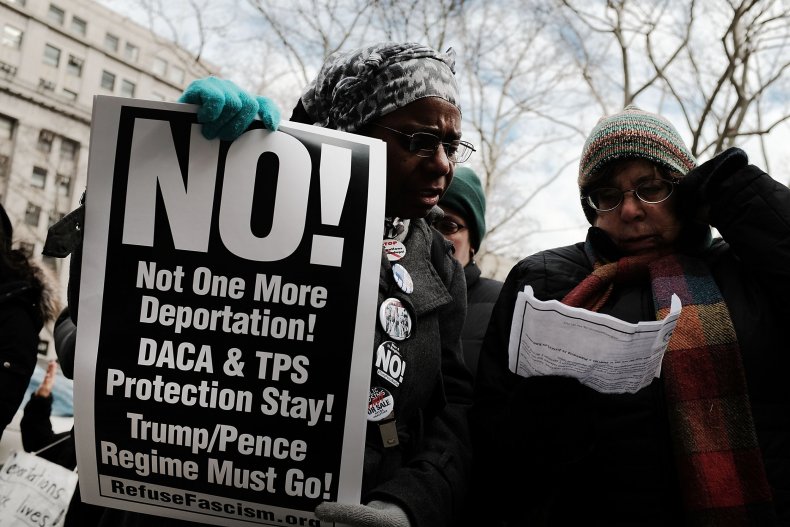 "It took us almost a decade to get the DREAM Act, and it's going to take another five, 10, 20 years to undo the damage that Washington is causing our families," said Assemblywoman Catalina Cruz, who arrived in the U.S. as an undocumented immigrant.
State Senator Luis Sepúlveda promoted the bill as a smart financial move.
"These young undocumented immigrants will work, they will pay taxes, they will buy products, and the greater earning capacity they have, the more taxes they will pay," Sepúlveda told The New York Times.
Those who opposed the bill expressed concerns that it was allocating money for undocumented immigrants at the expense of U.S. citizens.
"How am I supposed to tell families in my Senate district that adequate state aid to help afford college isn't available for them but it is available for others who are in this country illegally?" Republican James Seward, a state senator, asked.
The legislation came after Democrats gained a majority in the state Senate for the first time in 10 years. The Senate has quickly moved to make the most of its authority, passing election reforms and the Reproductive Health Act, according to AmNY.