Whites Only 8 Percent of NYC's Misdemeanor Pot Arrests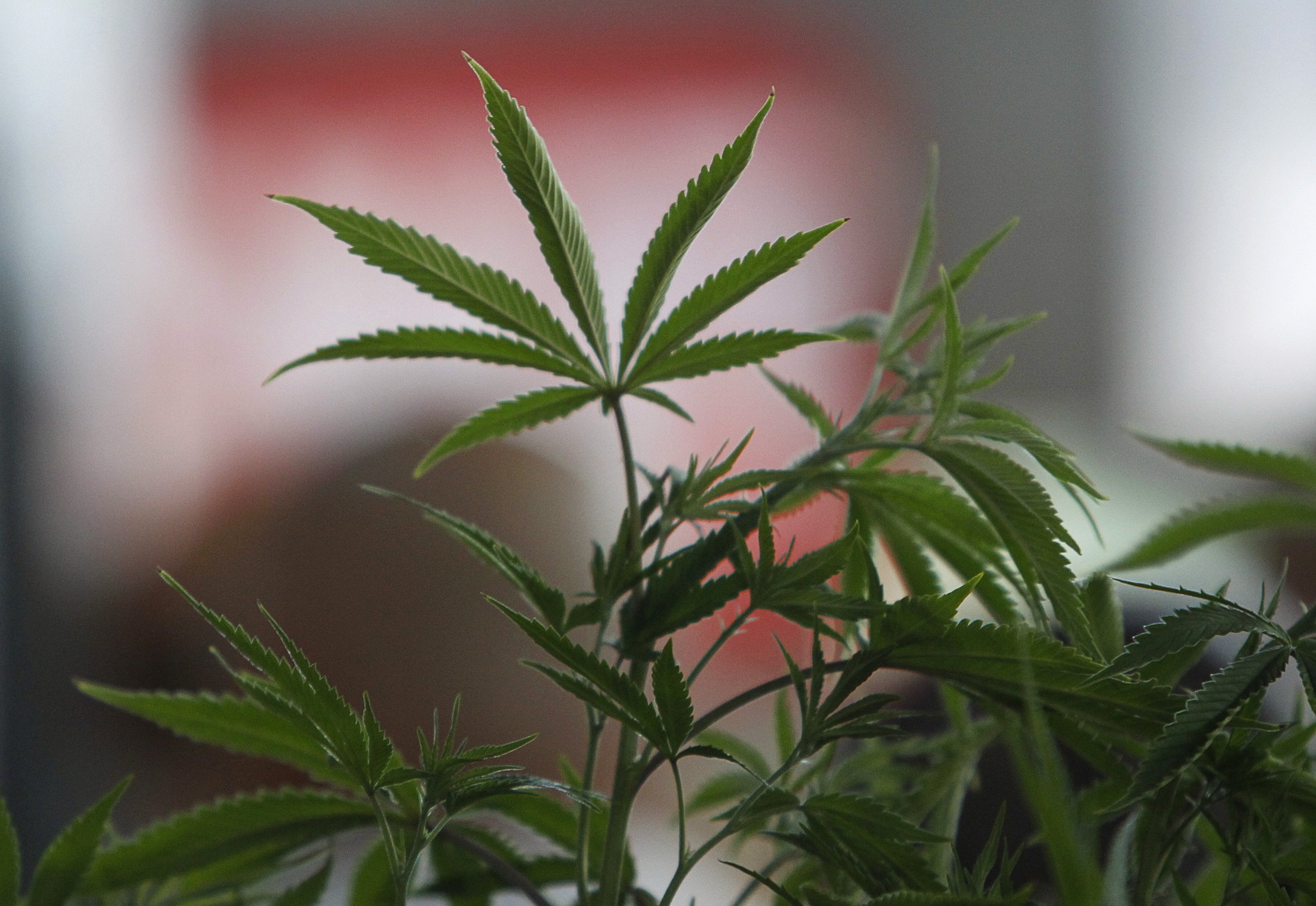 Though New York City's misdemeanor marijuana-possession arrests are down about 56 percent from what they were in 2014, dramatic racial disparities persist, according to recent data obtained by Newsweek.
From January to September 2015, there were 12,530 misdemeanor pot-possession arrests, compared with 22,225 during the same period in 2014—but nearly 90 percent of these arrests involve people of color, current quarterly statistics from the New York State Division of Criminal Justice Services show.
During the first three quarters of 2015, 6,423 of minor pot-possession arrests involved black individuals—51.26 percent of the total. Hispanics made up 37 percent of these collars during the first nine months of 2015, the data indicate. Combined, arrests for these groups are 88 percent of the total pot arrests.
Whites made up 997 of these arrests—about 7.9 percent.
During the same period in 2014, blacks made up 10,973 of these arrests, or 49.37 percent, and Hispanics totaled 8,242 arrests, or 37.08 percent.
Slightly more than 9 percent of misdemeanor marijuana arrests involved individuals listed as white in official data.
Robert Gangi, director of the Police Reform Organizing Project, decries this ongoing racial disparity, as well as what he believes to be still-excessive enforcement. He says the "broken windows" approach to policing—the notion that strict enforcement of low-level and quality-of-life offenses will lead to an overall decrease in crime—is to blame.
"While there's been a drop in arrests, the number of putative interactions regarding misdemeanor marijuana possession or sale will come to about 40,000 for 2015, and over 90 percent of the arrests and the summons will involve people of color," Gangi tells Newsweek. "It reflects the continued aggressive application of broken windows policing—a blatantly discriminatory form of policing—that does little, if anything, to curtail serious criminal offenses."
Mayor Bill de Blasio and New York Police Department Commissioner William Bratton announced in November 2014 that police would issue summonses for small amounts of marijuana rather than make arrests. The decision pertains to individuals in possession of 25 grams or less of pot, "so long as there is no warrant for the individual's arrest and the person has identification."
Those caught holding 25 grams or less of marijuana can be collared "if the marijuana is burning, if the type of possession indicates intent to sell, if the individual has an outstanding warrant, or if the individual is in a location with special consideration, like a school."
Many heralded the decision as much-needed justice reform. Statistics following the announcement, however, indicate that misdemeanor marijuana arrests continue to disproportionately affect communities of color.
In 2013 and 2014, African-Americans made up 86 percent of New York City's misdemeanor marijuana-possession arrests. However, nationwide data indicate that blacks and whites use marijuana at roughly the same rate.
Asked about the statistics, NYPD Deputy Commissioner of Public Information Stephen P. Davis says, "When deploying our patrol resources, we rely on an analysis of crime conditions and reports. We assign coverage based on where crime is occurring and in those areas where community complaints are received. Statistics show that these areas are often communities with mostly minority populations."
Davis adds, "In carrying out enforcement in these communities, the police often encounter a higher level of both serious and minor criminal activity. We take enforcement action based on the level of criminal activity observed and reported, as well as community complaints. It is well-documented that these areas are more often in minority communities."