NYPD Member Repeatedly Called African-American Man Racial Slur: Lawsuit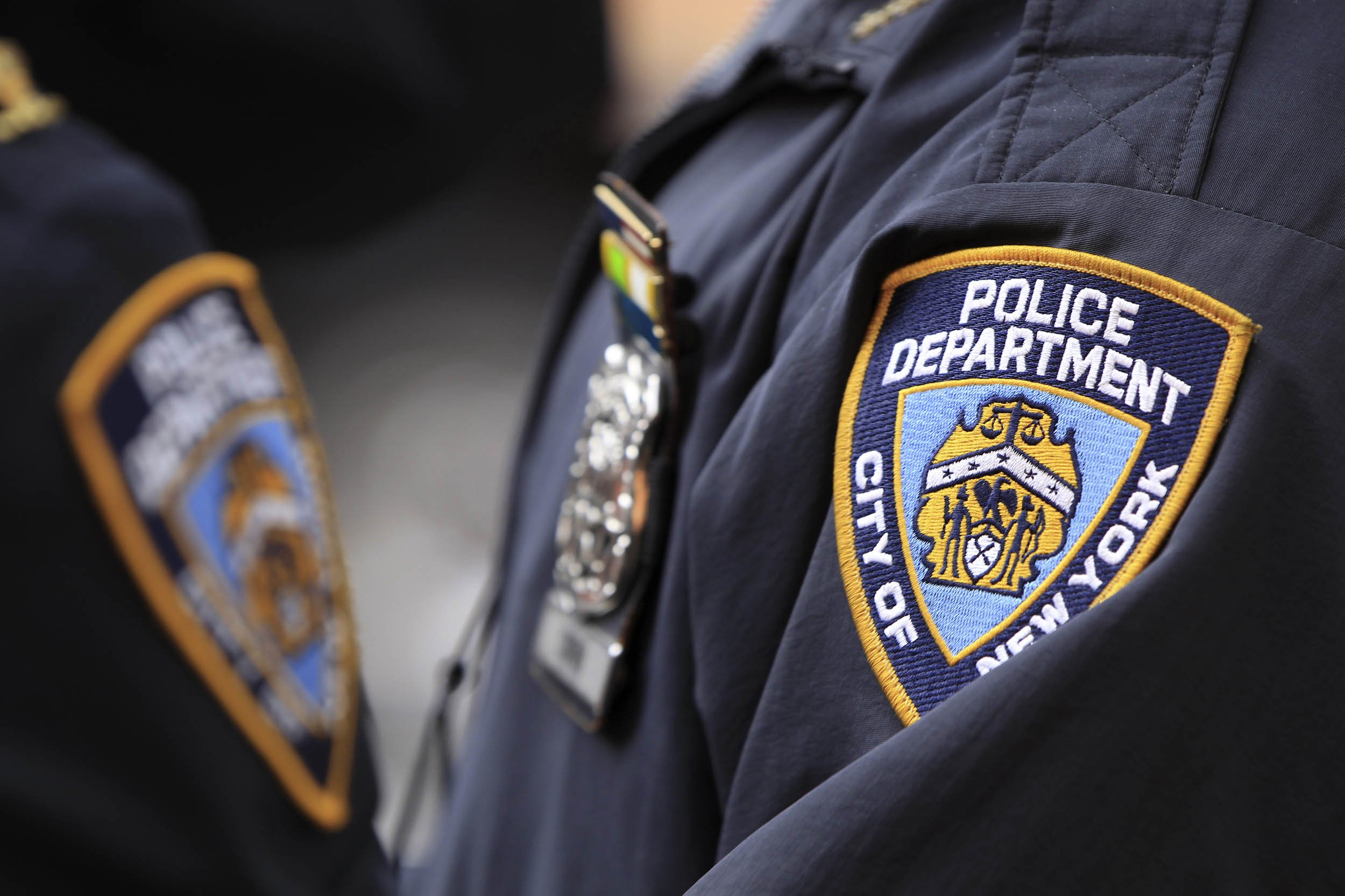 A New York Police Department sergeant repeatedly hurled a racial slur at an African-American man, saying: "You hate the police, right n*****?" before he and other NYPD members arrested him on bogus charges, a new federal lawsuit alleges.
Diquan Fedee says he was walking home from work at approximately 11 p.m. on July 10, 2014, when a plainclothes member of the NYPD yelled "yo" from an unmarked police car. Fedee, who is 21, was on the phone. Fedee didn't know the person who yelled was a cop, so he kept walking on the sidewalk, he claims in the lawsuit. The civil suit was filed Tuesday in the U.S. District Court, Southern District of New York against the City of New York and several members of the NYPD.
The unmarked car stopped, and four plainclothes NYPD members got out. One grabbed Fedee's throat and wrists, he alleges. Another searched his bag. Two "positioned themselves so as to block plaintiff in," the lawsuit alleges.
Fedee told them that he didn't agree to a search of his bag.
A sergeant, whose name is not disclosed, said to him: "'You hate the police, right n*****?" the lawsuit alleges.
The sergeant called him that word "more than once," the lawsuit claims.
"I just thought that it was wrong," Fedee said of the alleged incident, later adding: "I felt low."
"It just made me feel like less of a person."
The NYPD member who grabbed Fedee's throat and wrists punched him in the face, and he fell to the ground. He was then cuffed but did not receive "any explanation at all as to why he had been stopped, searched, punched and now handcuffed," the lawsuit states.
They brought him to the 81st Precinct, located in the Bedford-Stuyvesant neighborhood of Brooklyn, and questioned him, but he refused to answer, as, he said, he was "angry that he had been assaulted and falsely arrested."
The sergeant, who is described in the filing as a "middle aged white man with a bald head," took Fedee to the back of the station, "asked Plaintiff if Plaintiff wanted to fight him."
"Plaintiff did not respond to John Doe Sergeant's challenge," the lawsuit states, "and just looked at John Doe Sergeant."
Fedee was locked in a cell and held there until they brought him to Brooklyn Central Booking the following morning. According to the suit, he was "falsely" charged with disorderly conduct and resisting arrest. Fedee was jailed for 16 hours before his arraignment. Charges against Fedee "were dismissed in their entirety" in September 2014.
"What happened to Mr. Fedee is the same sort of thing that happens to countless other young men, particularly young men of color, in the city of New York," Jeffrey A. Rothman, Fedee's attorney, tells Newsweek. "When it happens to a tennis star like James Blake, the mayor and the police commissioner issue an apology and have meetings with the victim—when it happens to somebody who is not a celebrity, their response is denial, and to do nothing to seek any sort of accountability."
The NYPD says in an email that the department will not comment on the particulars of the suit because the litigation is pending.
A spokesman for the New York City Law Department tells Newsweek in an email that "once we receive the lawsuit we will review allegations and respond accordingly."
Fedee is seeking unspecified damages.