Donald Trump, Hillary Clinton Prevail in New York Primaries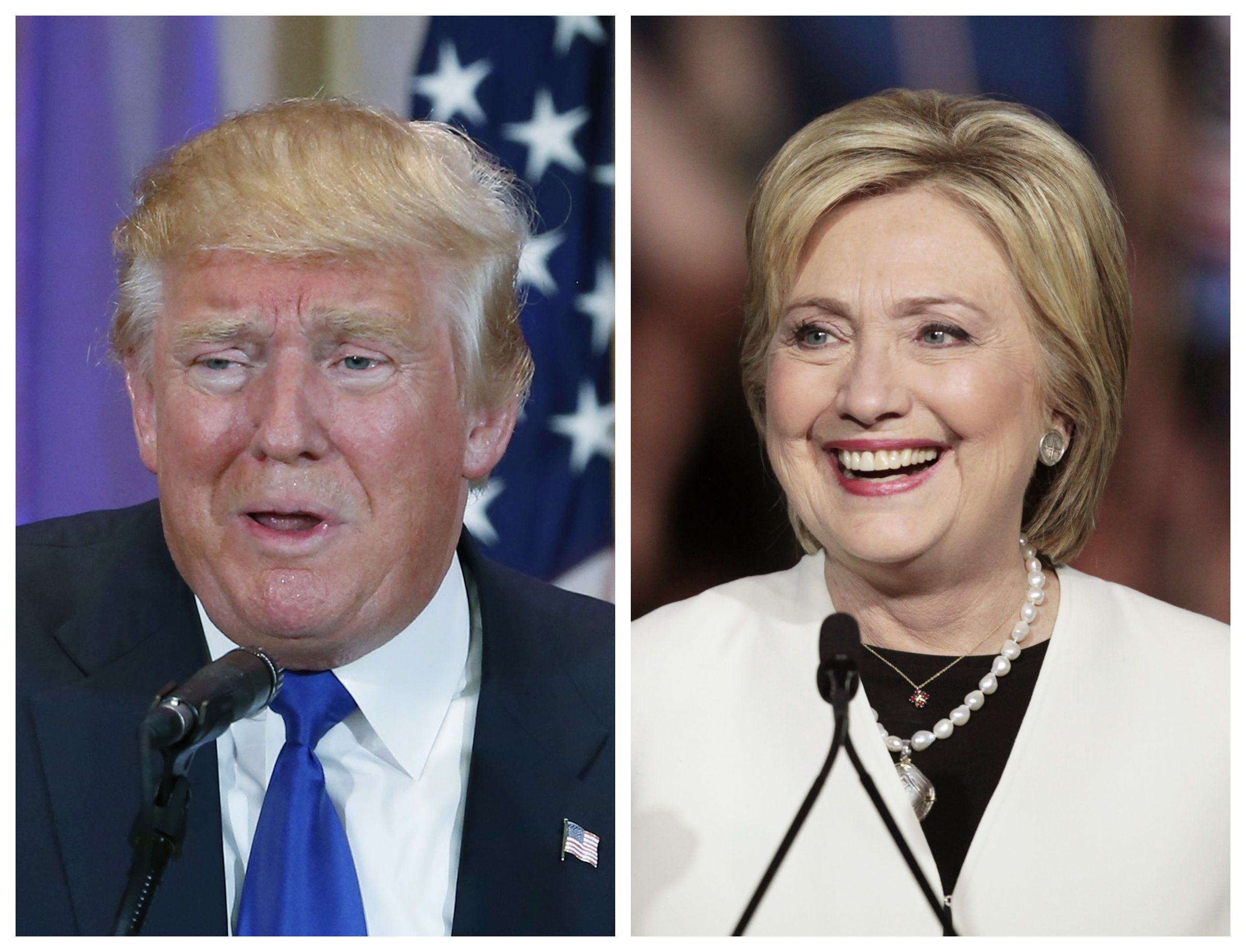 Donald Trump won Tuesday night's Republican primary in New York, the Associated Press reported, while Hillary Clinton won the Democratic contest, according to NBC. Neither victory was unexpected, but both are significant.
CNN predicted that Trump would sweep the state's 95 delegates, a result that prevents Texas Senator Ted Cruz from reaching the Republican convention in July with a majority of pledged delegates. Cruz could still come out on top with unpledged delegates, but the chances of that happening are slim.
Trump could also fail to win 1,237 delegates, the number needed to achieve a majority, before July, resulting in an open or contested convention. In such a scenario, Cruz is likely to emerge as the victor on the second ballot.
The state was also a must-win for Sanders, who trails Clinton in both pledged and unpledged delegates. The state offered 291 delegates for the Democrats; if Clinton wins most or all of those, she will effectively shut Sanders out of the race.