New York Prison Escapees Were Believed to be Headed to Canada: Police Report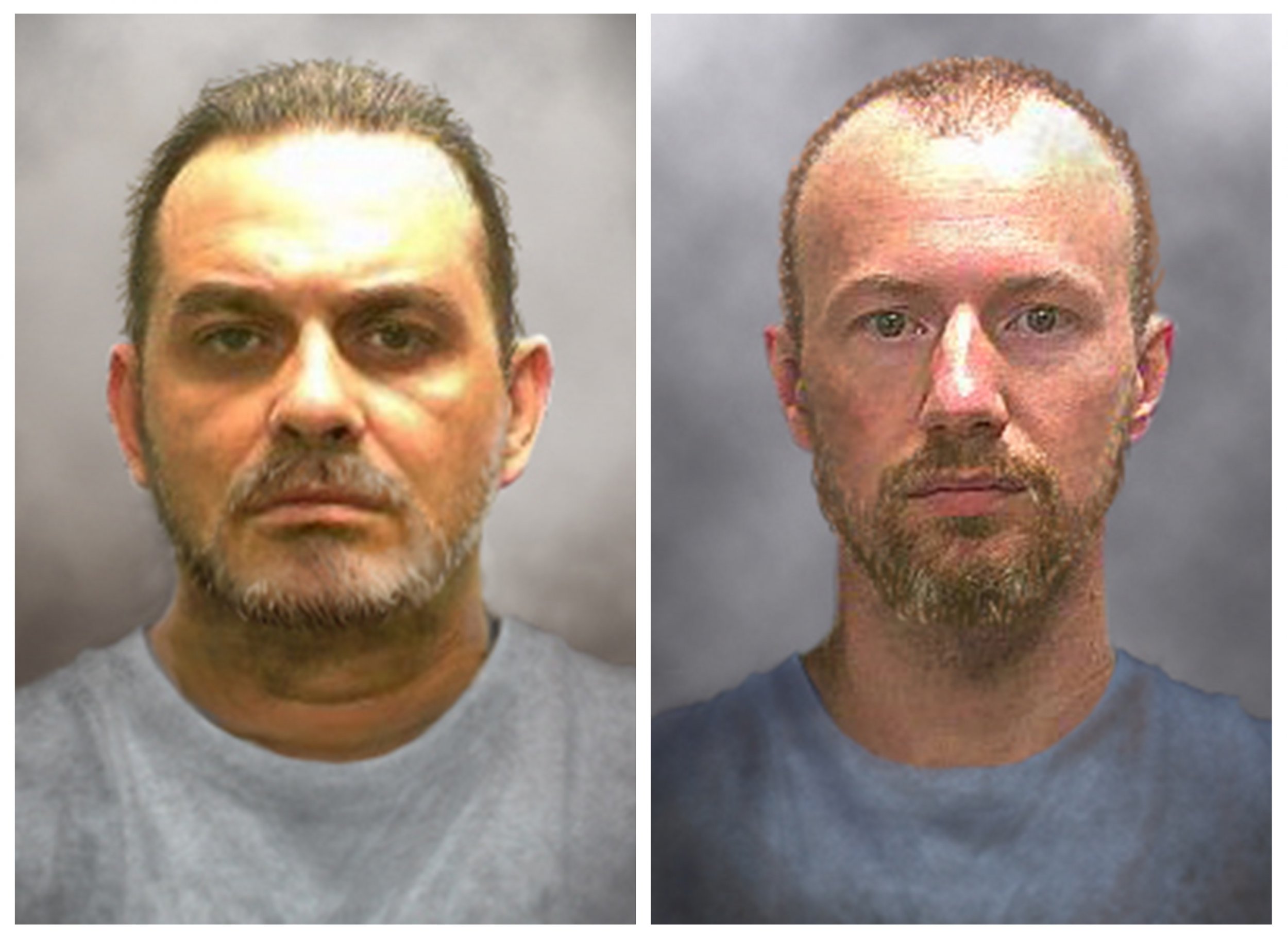 MALONE, N.Y. (Reuters) - Two escapees from an upstate New York prison were believed to be headed for Canada after searchers in the third week of the manhunt found items the convicted killers dropped, police said on Friday.
DNA testing on the undisclosed items was under way to see if it matched David Sweat, 35, and Richard Matt, 49, whose dramatic breakout from Clinton Correctional Facility in Dannemora, New York, about 20 miles from Canada, was discovered on June 6, said New York State Police Major Charles Guess.
"They dropped some items and left others behind," Guess said at a news conference in Malone, New York, 35 miles (56 km) northwest of the prison and about 10 miles (16 km) from the Canadian border.
"We're certain the evidence is conclusive," Guess said. He declined to elaborate on what the items were or where and when they were found.
Police responding to a call several days ago found the items, he said.
Police believe Matt and Sweat were headed for Canada but are not there yet, Guess said.
"We're operating under the premise that they're still in New York State at this point," he said.
"Based on what we know at this point, we have a high degree of confidence in our conclusion," he said.