In Upstate New York, Lewis County Sheriff Michael Carpinelli, who is seeking the Republican nomination for governor of New York, wrote a letter asking for a light sentence for a Capitol rioter on his official letterhead, sparking controversy over department policy.
Carpinelli wrote the letter on behalf of William Tryon, 71, who was sentenced to 50 days in jail and payment of a $1,000 fine due to a misdemeanor charge of entering a restricted building on Capitol grounds during the January 6, 2021, Capitol riot.
Carpinelli told CBS News, "I have known Mr. Tryon for some time and consider him a close friend. He has a strong passion in his heart for our country as do I. Sometimes that may cloud our good intentions, not meaning any harm. There was no harm. I would do the same for any citizen that I have known who has honor, respect and a good heart towards humanity."
Carpinelli's letter was one of many written on behalf of Tryon, but the Lewis County Board of Legislators criticized the letter in a statement.
While they said Carpinelli is entitled to his own opinion, the statement read that "using official County letterhead to advocate for individual interests unrelated to the operations of the Sheriff's Office creates the appearance that the County of Lewis shares the views expressed by just a single elected official."
In a sentencing memo to the court, prosecutors sought a jail sentence for Tryon. Their letter said, "Tryon is one of a much smaller group of rioters because he was expressly told by law enforcement officers that he could not enter the Capitol building."
The letter also stated that Tryon "celebrated the riot by posing for a video."
According to CBS News, Tryon's defense lawyer did not immediately respond to requests for comments.
The county is referring the issue of the letterhead to the ethics board for review, while a county attorney is requesting involvement of federal officials in a review of possible violations to civil service rules related to political activity, according to the Associated Press.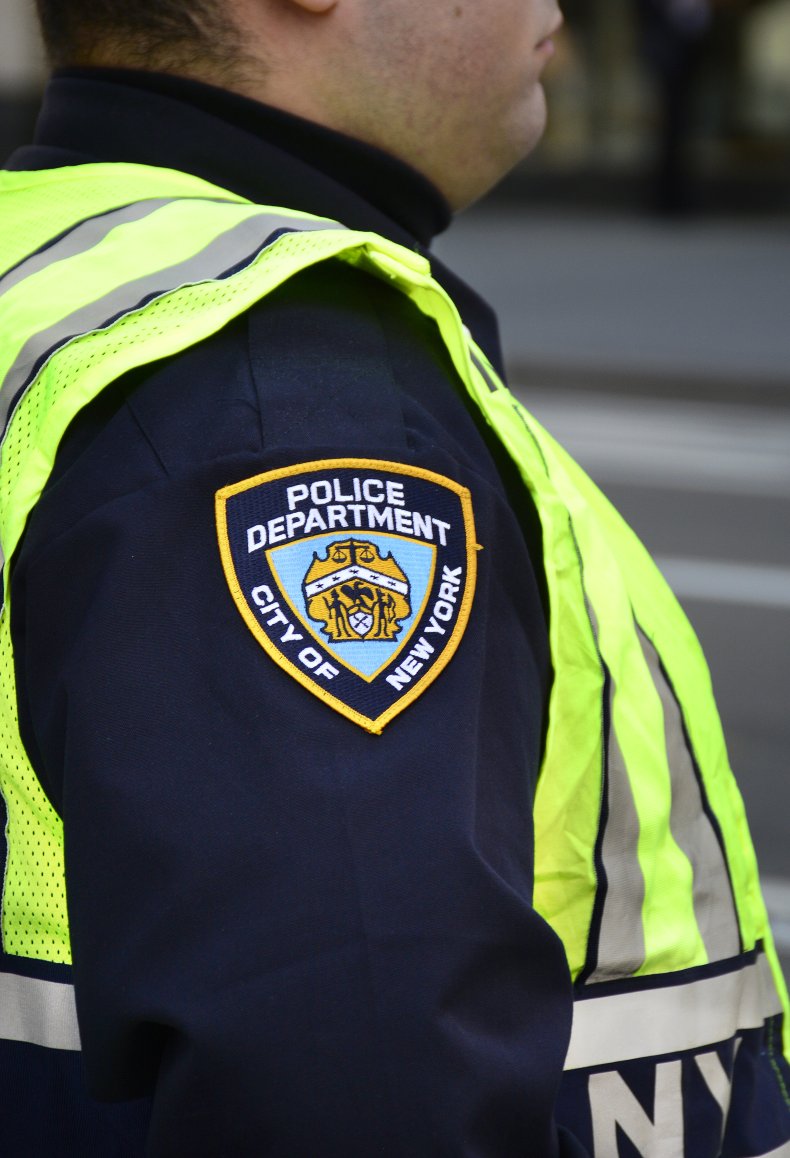 Carpinelli is not the only person seeking the GOP nomination of New York governor. The other primary candidates include Trump ally congressman Lee Zeldin of Shirley, New York, former Westchester County executive Rob Astorino, former construction and automotive business owner Derrick Gibson and Andrew Giuliani, son of close Trump associate Rudy Giuliani.
This is not the first time Carpinelli has been involved in controversy. In March 2021, he was present at a seminar in Albany County. He attacked Governor Andrew Cuomo's mask mandates saying, "Our God wants us to smile at each other," according to WWNY TV.
"Out in public, I probably use common sense things that if I was going to sneeze or cough, I would turn my head and cover my face with my hand as I was taught," Carpinelli said. "And if I happened to be carrying a handkerchief, I would use that at the time. But I don't see a reason for myself to have to wear a mask in public 24/7 during this situation."