New York Sheriff Doubles Down on Refusal to Enforce Gov. Cuomo's 'Unconstitutional' COVID Restrictions
A New York sheriff on Tuesday doubled down on his refusal to enforce Governor Andrew Cuomo's COVID-19 holiday restrictions, saying that they are "unconstitutional."
While appearing on CNN Newsroom, Fulton County Sheriff Richard Giardino spoke about Cuomo's new holiday orders, which limits Thanksgiving gatherings to 10 people or less and how he will not enforce them.
"Under the Constitution, the order is very vague and it says, '10 or less people is the most you can have in your private residence.' Well I don't think that the Constitution allows for the infringement of the number of people you have in your own home," Giardino said. "So, he [Cuomo] has authority to do a lot, but not to tell us as law enforcement to go into people's houses and count who's there."
He added, "Well, I say I can't enforce the order because I think it's unconstitutional."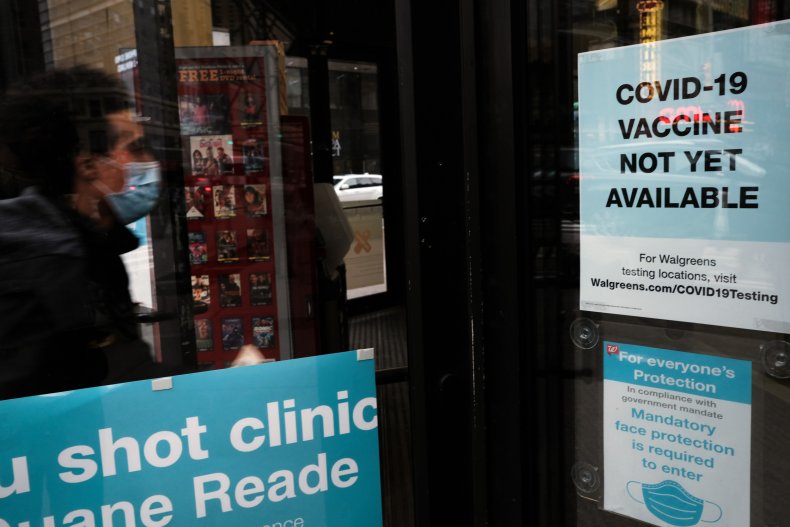 Giardino's comments while appearing on CNN come shortly after the Fulton County Sheriff's Office published a Facebook post stating that they will not enforce the governor's orders.
"With regard to the Thanksgiving Executive Order, the Fulton County Sheriff's Office will NOT be enforcing it against our County residents," the Facebook post said. "Who and how many people you invite in to your home is your business, unlike outdoor gatherings which may receive a police response if disorderly or other violations of public nuisance laws occur."
Giardino continued in the post, "I trust people in Fulton County to use their own judgement on who and how many people they invite."
In addition to Giardino, several other New York sheriffs have also come out and said they do not plan to enforce the governor's COVID-19 holiday restrictions, including Washington County Sheriff Jeff Murphy, Saratoga County Sheriff Michael Zurlo and Erie County Sheriff Tim Howard.
In response to Giardino's refusal, Richard Azzopardi, a senior adviser to Cuomo, told Newsweek, "Politicians acting like politicians and ignoring what the actual experts say has been fueling the spread of this virus is what plunged this country in this continued public health crisis in the first place."
"We urge everyone to continue to be smart and act responsibly. We know this makes people unhappy, but better unhappy then sick or worse," Azzopardi told Newsweek via email.
In New York, there are currently over 563,000 confirmed cases of the new coronavirus, as well as at least 34,064 deaths, according to data from Johns Hopkins University.
Newsweek reached out to the Fulton County Sheriff's Office for comment but did not receive a response in time for publication.