New York Concert Hall Shooting Leaves One Dead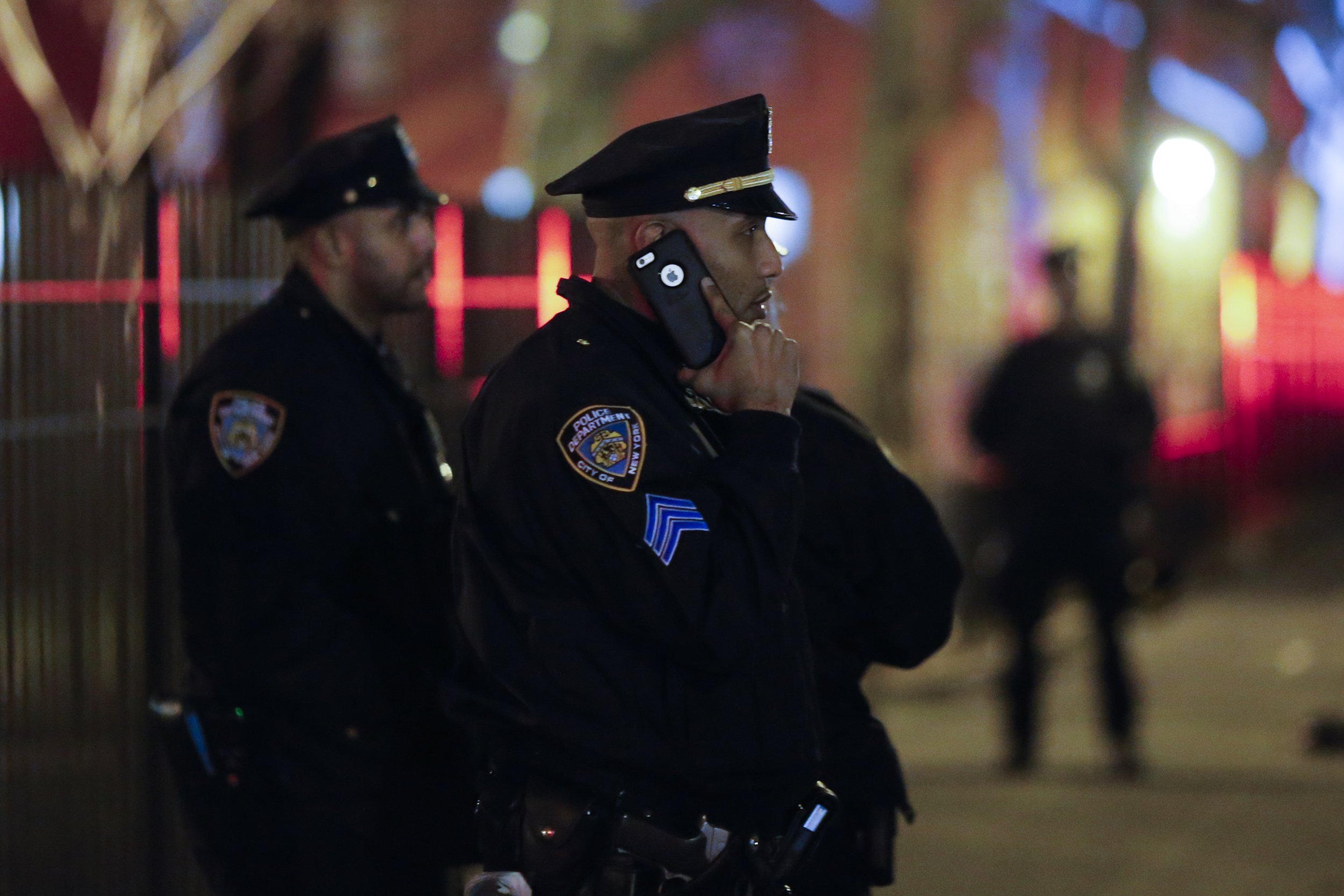 One person has been killed and three others wounded in a shooting at a music venue in New York.
Police said the shooting happened at Irving Plaza, near Union Square, Manhattan, where hip-hop artist T.I. was due to perform on Wednesday evening.
No-one has been arrested and the motive for the shooting is unclear.
Witnesses reported panic inside the concert hall when the shots rang out and police have sealed off the area around the venue.
The victims were three men, one of whom died, and a woman, The New York Times reported.
The rapper T.I., whose real name is Clifford Joseph Harris Jr, was about to headline a concert at the club in the Union Square area when shots were fired around 10:15 pm, witnesses and the police said. The rappers Maino and Uncle Murda were on stage when the shooting happened in a third-floor green room.