New York State Bans Gay-Panic Defense, "An Important Win for LGBTQ people Everywhere" Says Cuomo
"We are sending this noxious legal defense strategy to the dustbin of history where it belongs," said Gov. Andrew Cuomo.
The New York State Assembly voted Wednesday to ban the so-called "gay panic" and "trans panic" defenses in court, paving the way for the measure to become law.
Sponsored by Assemblyman Daniel O'Donnell, it prevents defendants from putting forth an affirmative defense that a victim's sexual orientation or gender identity is a "reasonable explanation or excuse" for the commission of a crime.
The bill, which already passed the State Senate, now heads to Governor Andrew Cuomo, who has indicated he will sign it.
"With the enactment of this measure we are sending this noxious legal defense strategy to the dustbin of history where it belongs," Cuomo, who had made the bill a priority this year, tweeted today. "This is an important win for LGBTQ people everywhere."
Sen. Brad Hoylman (D-Manhattan), who authored the State Senate version, said its passage means New York "is sending a message to prosecutors, to defense attorneys, juries and judges that a victim's LGBTQ identity can't be weaponized."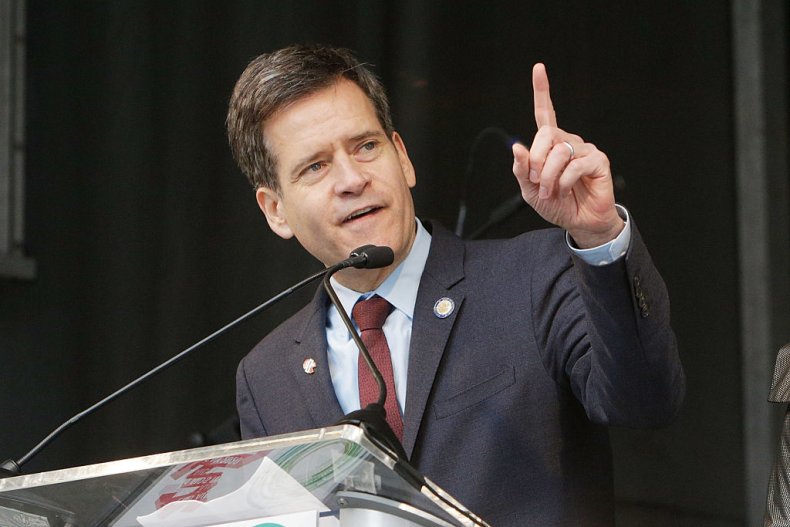 The American Bar Association has called on states to eliminate the gay-panic defense, but only a half-dozen (including New York) have done so. While it's rarely resulted in an acquittal, the strategy has successfully resulted in lesser charges and lighter sentences for perpetrators of violent hate crimes.
Just last year, Texas resident James Miller received 10 years' probation after being convicted of murdering his neighbor. Miller claimed he stabbed Daniel Spencer twice in the back because Spencer made an advance.
Glennda Testone, executive director of New York LGBT Community Center, praised the ban's passage today.
"The Center wholeheartedly applauds New York State lawmakers for passing a ban on the gay/trans 'panic' defense... ensuring that LGBTQ New Yorkers who are victims of hate crimes will no longer be blamed for the violence committed against them," she said in a statement. "This legislation makes it clear that homophobia and transphobia cannot be used in our courts to justify discriminatory violence."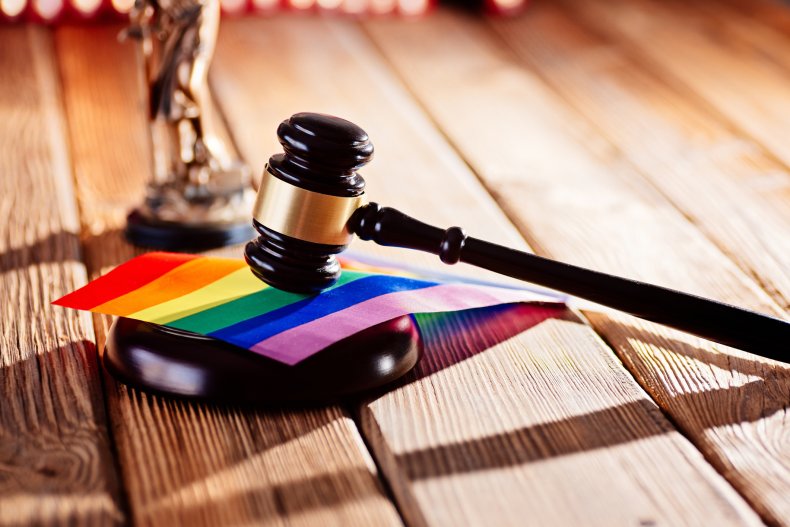 This legislative session has seen numerous victories for New York's LGBTQ community , including a ban on conversion therapy and the passage of the Gender Expression Non-Discrimination Act (GENDA), which bans discrimination in employment, housing, and public accommodations based on gender identity and expression and provides enhanced penalties for hate crimes.
With a Democratic majority in Albany, lawmakers are working to advance other bills affecting the LGBTQ community, including lifting the ban on paid surrogacy, establishing an task force to address at-risk LGBTQ youth and restoring benefits to service members discharged before the end of Don't Ask Don't Tell.
"For decades, LGBTQ New Yorkers fought for basic recognition that they mattered under New York law," said Hoylman. "This session, we've made it clear that they do."