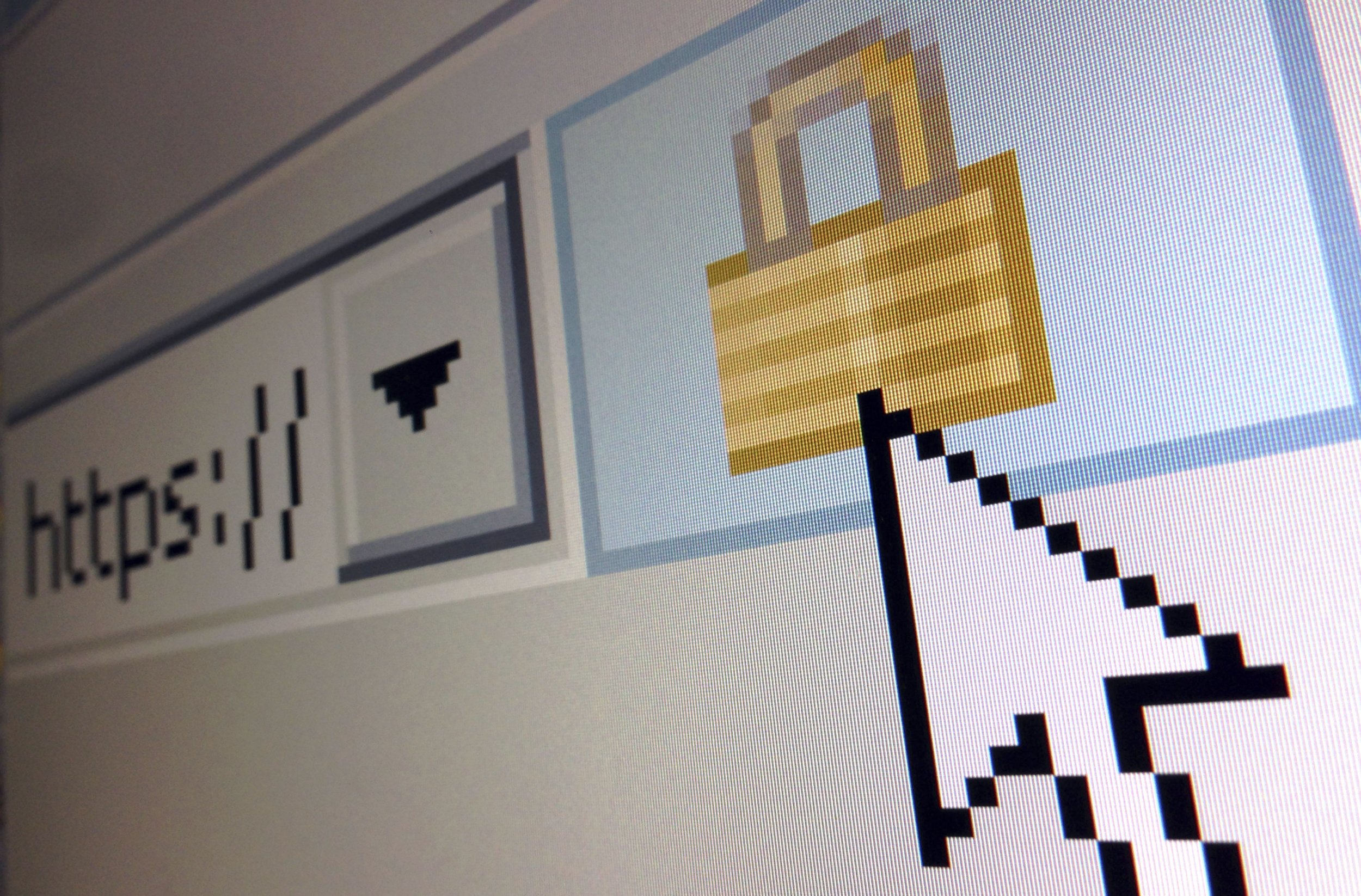 Amid the war of words between the federal intelligence agencies and Silicon Valley companies on encryption, a New York state assemblyman has put forth a bill to ban the sale of encrypted smartphones in his state.
Democratic Assemblyman Matthew Titone, of Staten Island, sponsored A8093 and introduced the bill last June. As the Assembly took no action in the 2015 year, the bill was reintroduced at the start of 2016.
The bill was recommended by Manhattan District Attorney Cyrus Vance Jr., according to Titone's chief of staff, Chris Bauer. Vance's spokesperson tells Newsweek the bill was proposed by 62 New York state district attorneys "seeking the assistance of their legislators."
Vance has been a vociferous fighter against encryption, writing in a September 2014 Washington Post op-ed that encryption's "unintended victors will ultimately be criminals, who are now free to hide evidence on their phones despite valid warrants to search them."
Bauer tells Newsweek that because Congress and the White House have not taken actions on encryption, state governments are compelled to act. "One way to get a national legislation is for states to push the issue," Bauer says. "The people of New York aren't protected."
The bill proposes that all smartphones sold in the state of New York after January 1, 2016, be "capable of being decrypted and unlocked by its manufacturer or its operating system." If phones are not capable of being decrypted, the state would fine the vendor $2,500 for every smartphone sold.
Members of Congress, the FBI and the CIA have all asked smartphone manufacturers, most notably Apple and Google, to provide backdoor access to encrypted messages in the name of national security. But Silicon Valley as a whole has balked at the request, claiming any access exclusive to the government is not doable, as such a back door would weaken the encryption itself and create an opening for hackers to exploit.
Apple declined to comment, but its CEO, Tim Cook, has repeatedly supported the current encryption technology. "The reality is if you put a back door in, that back door's for everybody, for good guys and bad guys," Cook told CBS's 60 Minutes last December. "I don't believe that the trade-off here is privacy versus national security."
An attorney from the Electronic Frontier Foundation, a digital civil rights organization that deals with issues of cybersecurity and privacy, told Ars Technica that A8093 is not "a remotely credible approach—likely unconstitutional."
The two-page bill doesn't address a myriad of technical and legal questions, from whether New York state residents would be allowed to use encrypted smartphones bought from outside the state to whether this sort of ban is within the purview of the state's rights. When asked these questions, Bauer could not answer, saying he did not have the expertise to speak on the details. Titone was unable to be reached.