New York, Texas and Oregon Are Preparing for Violent Presidential Election Protests
Law enforcement authorities across the U.S. are in the process of making contingency plans for the possibility of protests over the outcome of the upcoming presidential election.
Members of the New York Police Department were told in an internal memo on Monday that they could be deployed to the sites of violent demonstrations. Officials in Texas and Oregon have also indicated that plans are in place to handle demonstrations. In June, President Donald Trump warned people against protesting, saying that he could send to areas where civil unrest breaks out.
"This November 3rd will be the one of the most highly contested presidential elections in the modern era," the memo read. "There is also a strong likelihood that the winner of the presidential election may not be decided for several weeks. In addition, the US Senate Judiciary Committee Confirmation Hearing on US Supreme Court nominee Amy Coney Barrett is scheduled to begin October 12 and continue for several weeks."
"Accordingly," the memo continued, "we should anticipate and prepare for protests growing in size, frequency, and intensity leading up to the election and likely into the year 2021."
Shea directed all uniformed members of the NYPD to "be prepared for deployment" beginning in October.
Newsweek reached out to the NYPD for comment.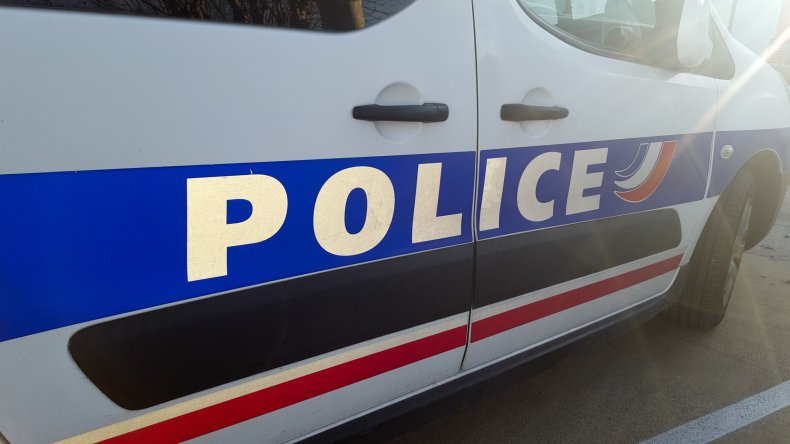 In an interview with the news program Mornings on 1 on Tuesday, NYPD Commissioner Dermot Shea that the reasoning behind the planning "is to prepare for the worst and to be ready, and that's what that is really about."
Some U.S. cities, such as Portland, Oregon, have already been the site of protests over perceived systemic racism in police culture. Threats to federal assets in Portland caused Trump to send agents to the city in July, despite the protestations of Oregon Governor Kate Brown and Portland Mayor Ted Wheeler.
Wheeler, a vocal critic of Trump's policies, told reporters in October that he will have a plan in place if demonstrations erupt in his city on election night. "What I'm going to do is bring together our state and local law enforcement partners and we're going to hammer out a mutual aid agreement in advance and a clear plan in advance," Wheeler told KOIN. "The bottom line—we will absolutely be prepared election night to protect our residents."
Authorities in Austin, Texas said in a Monday statement that the Austin Police Department "will plan and prepare for any large protest or civil unrest events related to the upcoming elections."
Trump said in September that if any violent demonstrations do occur on election night, his administration has "the right" to quash them.
"We'll put them down very quickly if they do that. We have the right to do that. We have the power to do that, if we want," Trump said told Fox News host Jeanine Pirro.
"Look, it's called insurrection," Trump added. "We just send in, and we do it very easy. I mean, it's very easy. I'd rather not do that because there's no reason for it, but if we had to, we'd do that and put it down within minutes."