New York Times Politely Suggests Peas in Guacamole; Internet Demands Retraction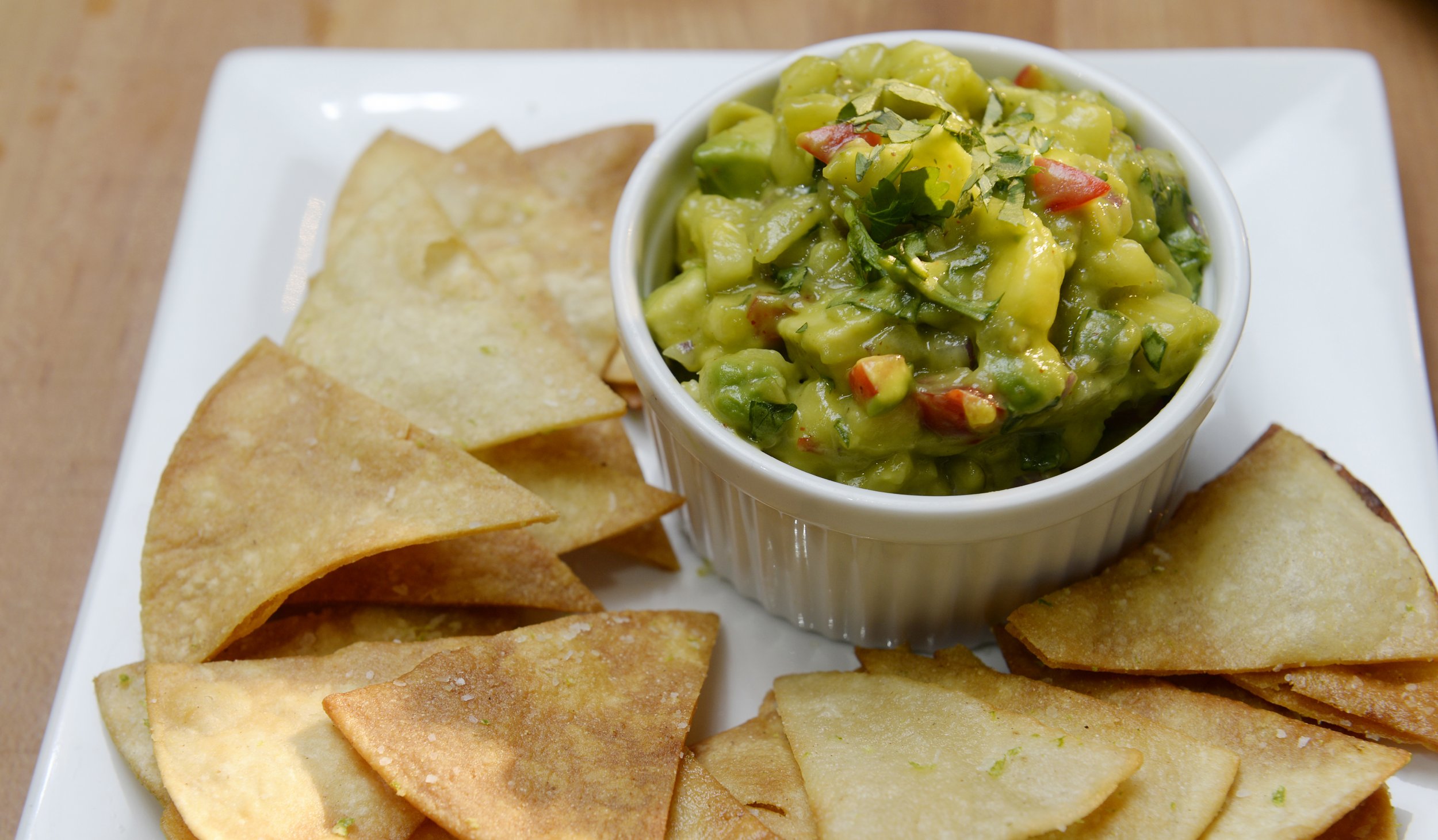 Today, The New York Times made a suggestion so revolting, we here at Newsweek had to take a break and mourn for journalism.
The Times suggested that peas be put into guacamole. Yes, peas. Those little green things you didn't want to eat as a child and might vaguely enjoy now but certainly don't want in a medley of avocado deliciousness.
The recipe is innocent enough otherwise: jalapeños, cilantro, salt, ripe avocados, scallions, a bit of lime. Then it throws in two oddities: a half-pound of sweet peas and a tablespoon of sunflower seeds. The seeds don't personally offend us, and, at least compared with the peas, their would-be-controversial addition seems copacetic.
"I do have strong opinions, and I will try to be gentle," said Roberto Santibañez, chef at Fonda Restaurants, whose guacamole is the best in New York City, according to Zagat. "People nowadays are putting [in] anything. I heard about an asparagus guacamole. But I haven't had one with peas. It is a little strange."
Santibañez explained that, naturally, guacamole recipes vary from region to region in Mexico. As a result, many different recipes pop up. "It's only natural that when this concept comes across the border and gets more Americanized, these things will happen." Santibañez said he has dined at Manhattan's ABC Cocina restaurant but did not try the pea guacamole on its menu. His guacamole has neither sunflower seeds nor peas.
What's more, this pea recipe actually calls for using the stove. One of the better aspects of guacamole preparation is that you can make the whole damn recipe without coming anywhere near a stove. Really, you could do it without a kitchen at all: You just need a flat surface on which to slice and a bowl for mixing. But the Times calls for boiling the peas until they are al dente, then dipping them into an ice bath. The jalapeños must be broiled.
If I wanted to make a mess of my entire kitchen, I wouldn't be eating guacamole for dinner.
The recipe in the Times was adapted from the guacamole at ABC Cocina, which Zagat did rate the second best in New York City. Notwithstanding the assumed gulf between best and second best in the city, paying $16 for guacamole is rarely OK.
The Internet was equally revolted. Here were some reactions to the suggestion:
And best of all: