Adjectives The New York Times Uses to Describe Taylor Swift's New Album '1989,' Ranked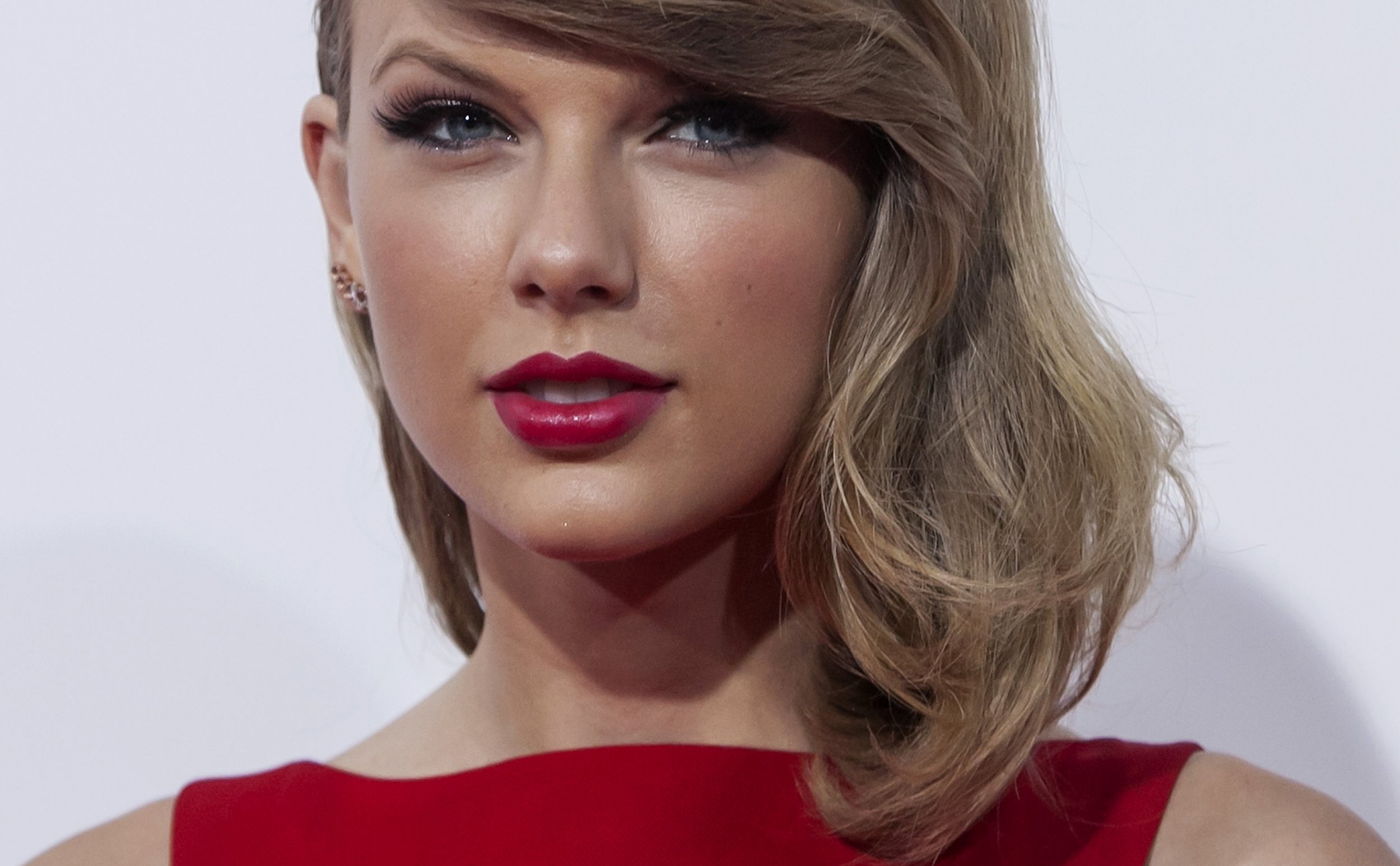 Not many inhabitants of this earth have heard 1989, the new Taylor Swift album that is four days away from release and maybe kind of definitely poised to save the music industry. It has not leaked, miraculously. Advance copies are few and restricted. The track list was only revealed in full Wednesday.
But New York Times music critic Jon Caramanica has heard it, and he has a lot to say about it—nearly 1,900 words' worth. The review is as New York Times-y as they come, rife with multiple gratuitous Hemingway references ("don't be distracted by for whom the belle trolls"), odd ruminations on perceived naïveté and racial appropriation and at least 23 instances of the phrase "Ms. Swift."
Here are the adjectives and descriptors The New York Times uses to describe 1989 (or specific songs or elements of songs on the album), ranked from best to worst.
"Gum-snapping."
"Sweaty and dark."
"Skeptical and a little bedraggled."
"Erupting, moody and sizzling" [drums, synths and guitars, respectively].
"Spry."
"Savage, wry, and pointed."
"Intact and sturdy."
"Sort-of-modern."
"Jaded."
"Mournful."
"Less diaristic than her previous work."
"Shimmery, if slightly dim."
"Coy."
"Funny and knowing."
"Breezily effective."
"Clever."
"Expertly constructed."
"Upbeat, tense."
"Processed more than ever."
"Polished to a sheen."
"Bratty."
"Sandpapered flat."
"Flirty."
"Slightly neutered."
Read the Times' spry, coy and sort-of-modern review here.