Looking for Somewhere to Stay in New York? Trump's Childhood Home Just Went Up on Airbnb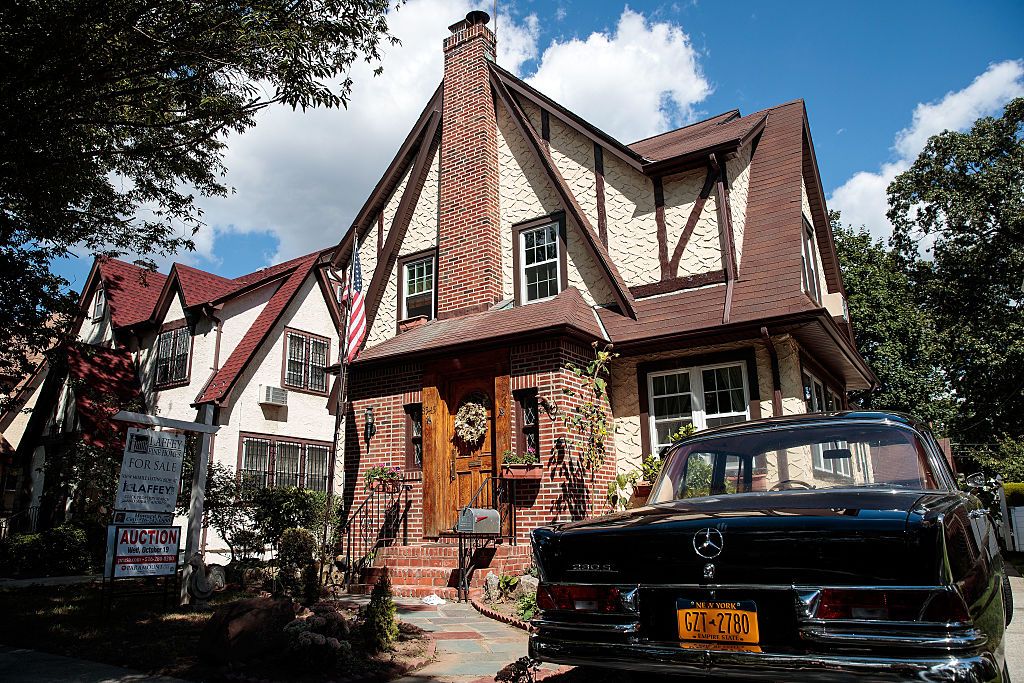 Looking for somewhere to stay in New York City? For $725 a night, you could stay in President Trump's childhood home.
The five-bedroom, 3.5-bathroom property in Queens is described in an advertisement on lodgings website Airbnb as "the perfect accommodation for a New York vacation."
Among the attractions of the property is a life-size cardboard cutout of the president, described in the listing as "a great companion for watching Fox News late into the night."
"Not much has been changed since the Trumps lived here," the listing states. "The kitchen is original, and the opulent furnishings represent the style and affluence in which the Trumps would have lived. This is a unique and special opportunity to stay in the home of a sitting president."
The listing is verified by Airbnb and explicitly states that there is no connection between those letting the property and the president or the Trump Organization.
The house sold for $2.14 million to an undisclosed buyer in March, having been bought the previous December for $1,390,500 by real estate developer Michael Davis, who made a 54 percent profit when he flipped the property.
Misha Hagani, the principal of Paramount Realty USA, confirmed the listing's authenticity in an interview with Newsday.
"The operator of the Airbnb listing is someone I know, and they contacted me to tell me that this is what their plan is," Hagani said.
The address is listed on Trump's birth certificate, and the 45th president lived there until he was around 4 years old, CNN reported.
The Airbnb listing says a tenant resides in the basement and is available to "help you make the most of your time here."