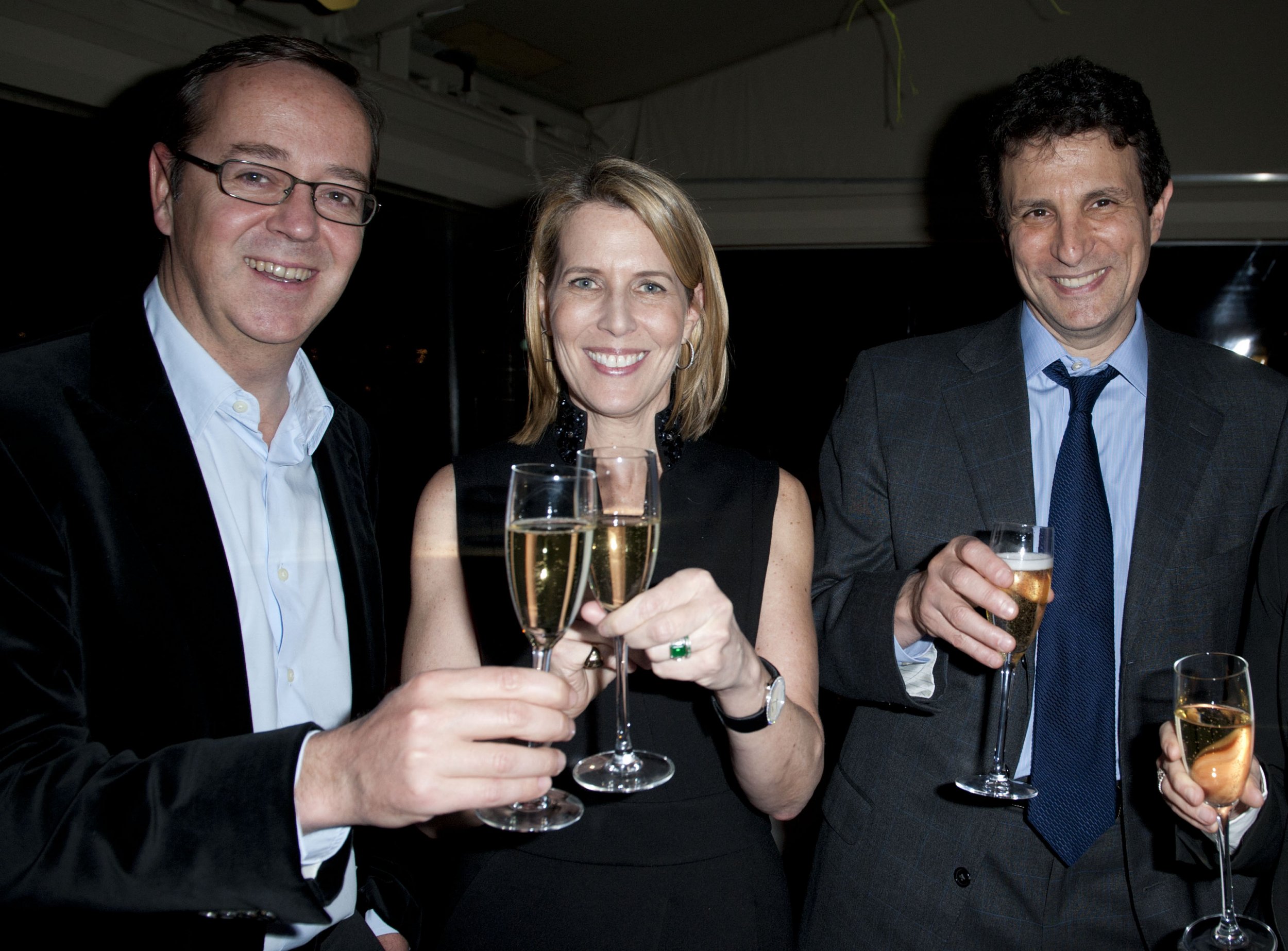 American magazines The New Yorker and Vanity Fair have pulled out of their own respective White House Correspondents' Dinner events, as reported by The New York Times.
The New Yorker has cancelled the pre-party it usually holds at the W Hotel, in Washington, according to spokeswoman Natalie Raabe.
And Vanity Fair , whose editor Graydon Carter has a long-running feud with U.S. President Donald Trump, has cancelled the after-party it has co-hosted with Bloomberg LP since 2009, according to a representative for the magazine.
The dinner is one of Washington's most high-profile annual affairs and involves the president telling jokes before a crowd of journalists and celebrities.
The magazines' decisions have been announced one week after President Donald Trump's chief strategist Steve Bannon labelled the media the "opposition party" in an interview reported in The New York Times.
The senior counselor said that the press should "keep its mouth shut and listen for a while," according to the newspaper.
Trump's administration's rhetoric against the media has escalated since his inauguration, with press secretary Sean Spicer and the president criticizing the media for reports of low inauguration crowd estimates.
The White House has since vowed to fight newsrooms "tooth and nail" over what it sees as unfair attacks, particularly after Trump's adviser Kellyanne Conway used the expression "alternative facts" regarding Spicer's briefing on the inauguration.
On his first full day as president, Trump said he had a "running war" with the "dishonest media" and the last time he faced gathered news organizations he criticized press integrity; blasting CNN as "fake news" and dismissing Buzzfeed as a "failing pile of garbage."
Trump is expected to be present at the White House Correspondents' Dinner, although he is has not publicly committed to attending.