New Zealand Bans Foreign House Buyers After Prices Surge 75 Percent in Capital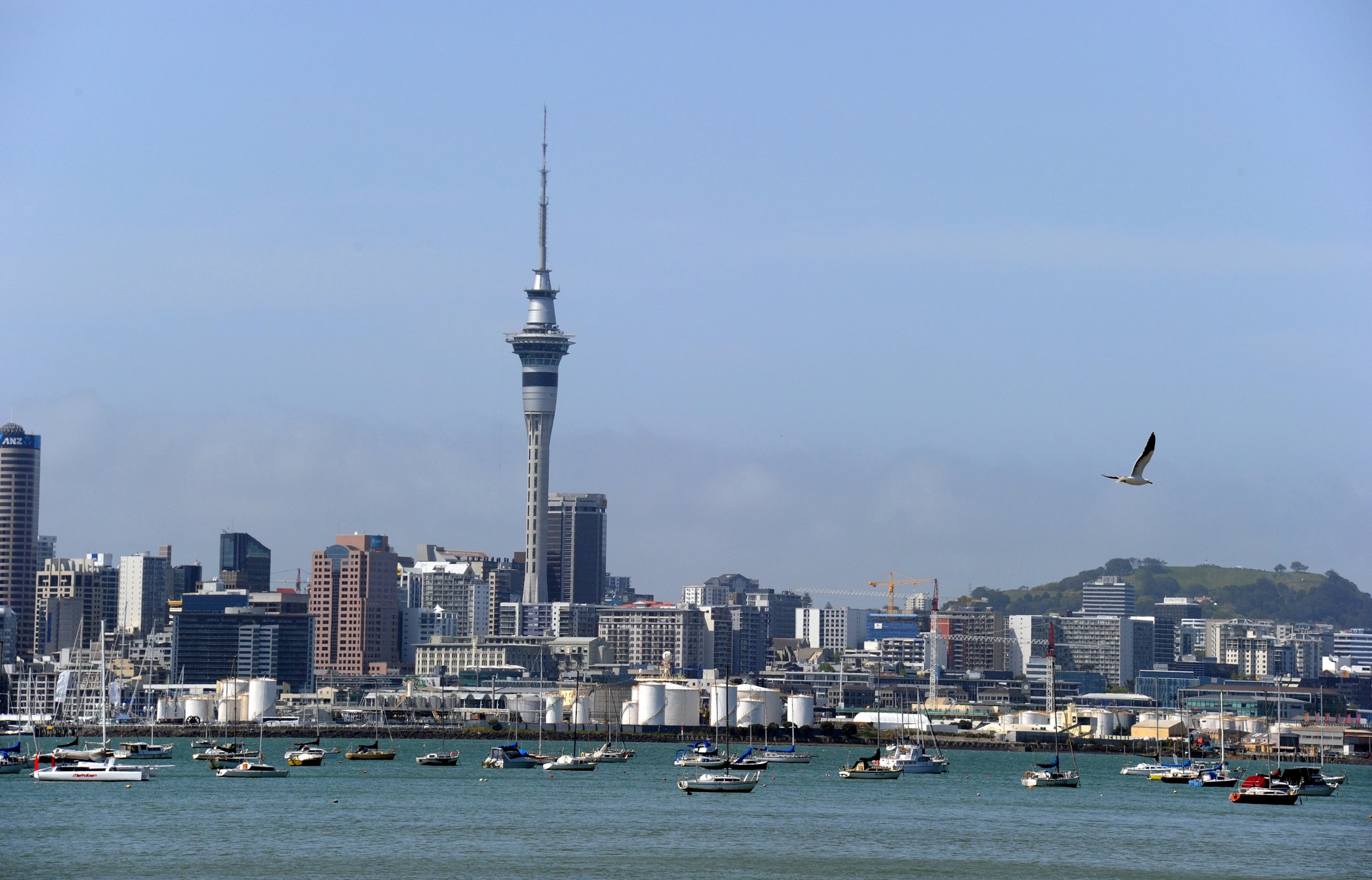 New Zealand has banned home purchases by foreign nationals, citing unsustainable property price inflation and increasing rates of homelessness.
Speaking to the country's parliament Wednesday, Associated Minister of Finance David Parker said New Zealanders "should not be tenants in our own land." In an interview with The Guardian, Parker said the move would boost the supply of homes and drive down prices.
New Zealand has one the most expensive housing markets in the world, and prices in the country's largest city of Auckland have increased by 75 percent in just four years. Though cost inflation is beginning to slow, many locals have already been priced out of home ownership.
One quarter of adults in New Zealand own their own home, down from half in 1991. Homelessness is on the rise and, according to the YaleGlobal Online magazine, as many as 40,000 people—almost 1 percent of the entire population—are living on the streets. More than half of these people are in Auckland.
"We think the market for New Zealand homes and farms should be set by New Zealand buyers, not overseas buyers," Parker told The Guardian. "That is to benefit New Zealanders who have their shoulder to the wheel of the New Zealand economy, pay tax here, have families here. We don't think they should be outbid by wealthier people from overseas," he explained.
The ban will apply to all nationalities apart from Australians and Singaporeans. New Zealand's stability and remote location appeal to the global super rich, who consider the archipelago nation a potential safe haven from war, terrorism, authoritarian governments and civil unrest. The country has become a favored location for wealthy Chinese buyers, who are behind the majority of foreign purchases.
The foreign ban is just one element of the government's plan to address the housing crisis. Prime Minister Jacinda Ardern's administration has also pledged to build 100,000 affordable new homes over the next 10 years and add 6,400 social homes to public stock within the next four.
Foreigners will still be able to buy apartments in block developments, so as to encourage developers to continue with large-scale projects that would also provide many homes for locals.
But the opposition National Party—under whom foreign home ownership soared between 2008 and 2017—has branded the new law "xenophobic." Party finance spokesman Amy Adams claimed the changes would damage foreign investment coming into the country. "The government has put this up as some sort of panacea to the issue of housing affordability in New Zealand, but the evidence is that it is likely to make the problem far worse," she said.