New Zealand Hotel Bans Cyclists in Lycra to Stop 'Bulges' at Breakfast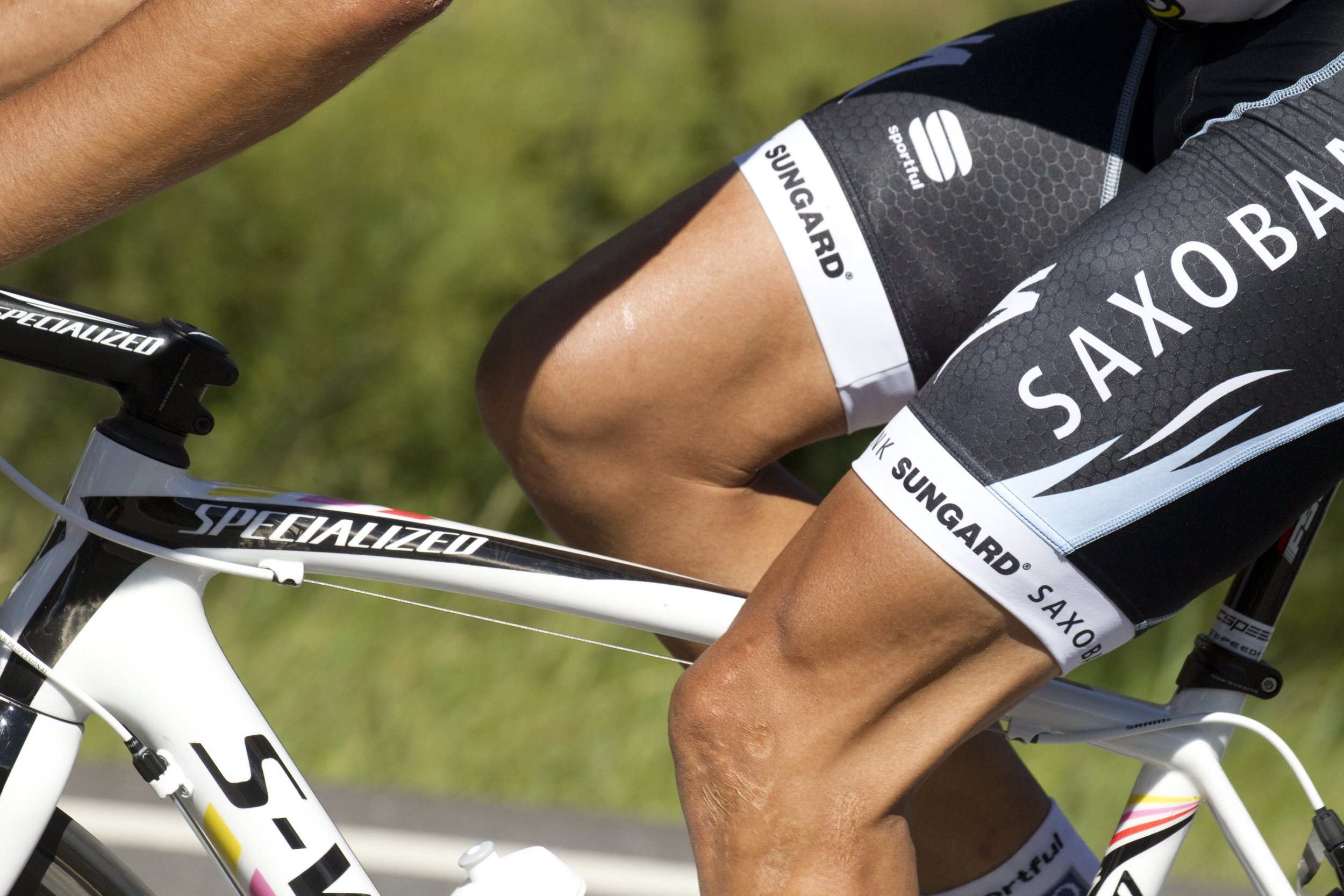 A hotel owner in New Zealand has banned his cyclist patrons from wearing lycra in an effort to remove "unsightly bumps and bulges" while other customers are eating breakfast.
Mike Saunders owns The Plough Hotel in Rangiora, on the South Island, and said he wants to set some standards now that the hotel has started serving breakfast.
A chalkboard outside the hotel reads: "The bicycle is a beautiful object but they should never have invented lycra! No lycra shorts allowed please!" reported Stuff.co.nz.
"We get a nice group of customers out here, some elderly folk... when you're trying to concentrate on your breakfast you just want to see the sausages on your plate," Mr Saunders said.
He added that he hoped cyclists did not take the dress code personally.
"If there's hordes of cyclists outside threatening to bash us with their bike pumps we can always barricade ourselves in, we've got a bit of food and drink here so we should be able to outlast them."
It is not the first place in New Zealand to ban lycra-clad cyclists.
In 2013, Castle Rock Cafe in Heathcote, Christchurch, put a similar sign outside to deter cyclists wearing tight apparel. That sign was put up by the owner after an incident with a large man in tiny shorts; cafe manager Amy Grice said that sort of sight was not suitable for children.
Pegasus Cycling Club chairwoman Tracy Clark said the move by The Plough Hotel showed "some ignorance" or "lack of understanding" about cyclists.