New Zealand Judge Appointed to Head UK Child Abuse Inquiry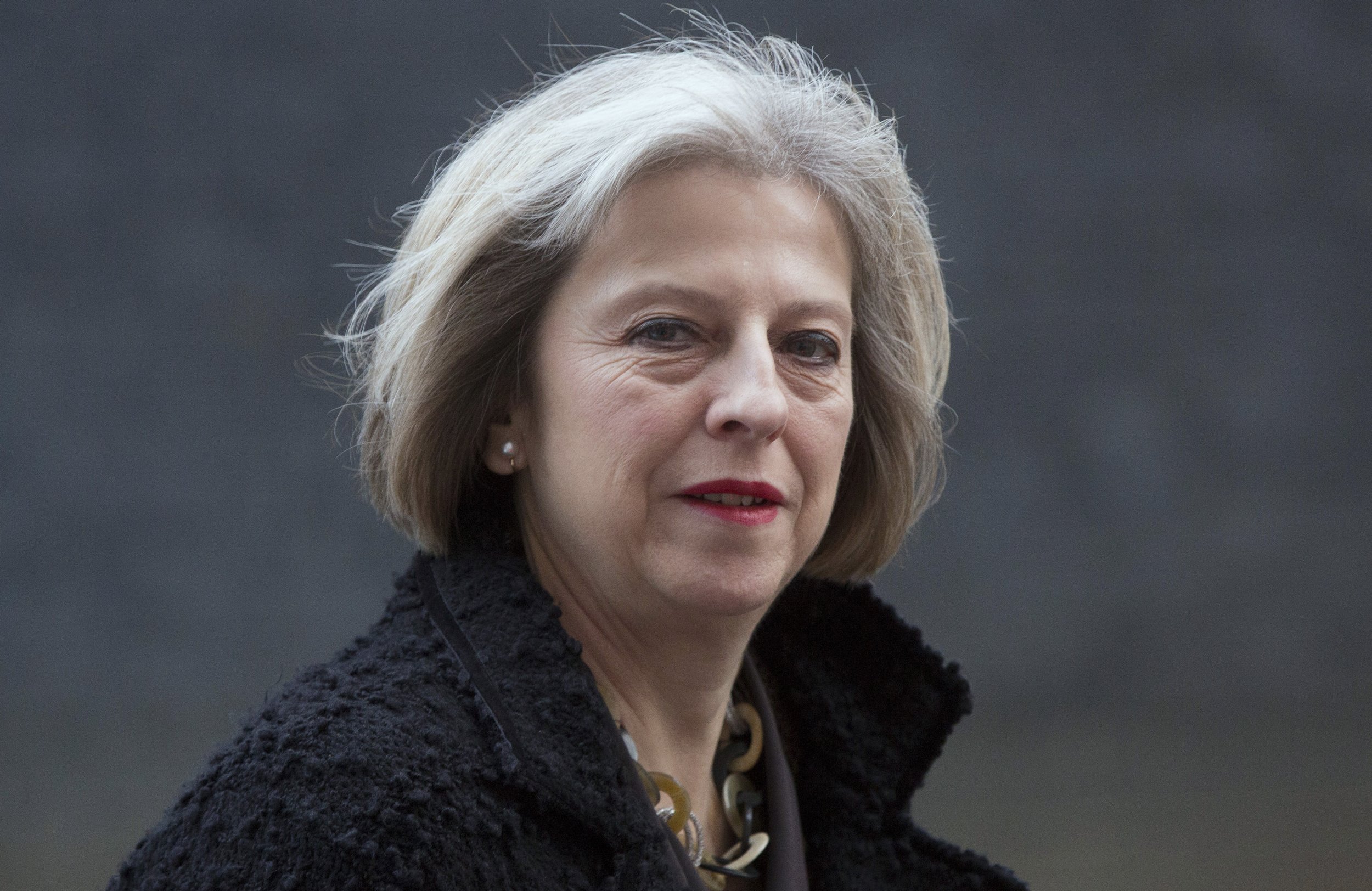 Britain has turned to a New Zealand High Court judge in a third attempt to find a chairman of a major inquiry into decades of child abuse and whether powerful figures covered it up.
The government ordered the inquiry last July in response to abuse allegations dating back to the 1970s that politicians and others did not follow up on and, in some cases, are accused of actively keeping secret.
Two previous chairmen appointed by Home Secretary Theresa May had to quit even before starting work because of their links to figures connected to the allegations, angering victims who question the authorities' desire to get to the truth.
It has been so hard to find someone with suitable experience and no establishment connections that May was forced to cast the net wide, reviewing 150 candidates before appointing Justice Lowell Goddard from New Zealand on Wednesday.
"I am now more determined than ever to expose the people behind these despicable crimes and the people and institutions that knew about abuse but didn't act ... and that - in some cases - positively covered up evidence," May told parliament.
Over the last few years, Britain has been rocked by a series of child sex abuse scandals and revelations that celebrities and politicians were involved in widespread abuse.
These included high-profile cases such as those of BBC presenter Jimmy Savile, who abused hundreds of victims for decades, and accusations about Cyril Smith, a former lawmaker in northwest England. Both are now dead.
In the most shocking case, some 1,400 children, some as young as 11, were abused in Rotherham, northern England, by gangs of predominantly Asian men.
"I have said before, and I shall say again, that what we have seen so far – in Rotherham, Oxford, and Greater Manchester and elsewhere – is only the tip of the iceberg," May said.
"With every passing day, every new revelation, it is clear that the sexual abuse of children has taken place and is still taking place on a scale that we still cannot fully comprehend."
Some abuse victims said they would not cooperate with the inquiry unless its scope was widened and format changed.
May also announced the investigation would be placed under a statutory footing, meaning witnesses would be compelled to appear. The police would set up a national operation to coordinate all child abuse investigations into high-profile figures.