New Zealand Mosque Attack Difficult to Prevent Despite Five Eyes Intelligence Sharing, Experts Say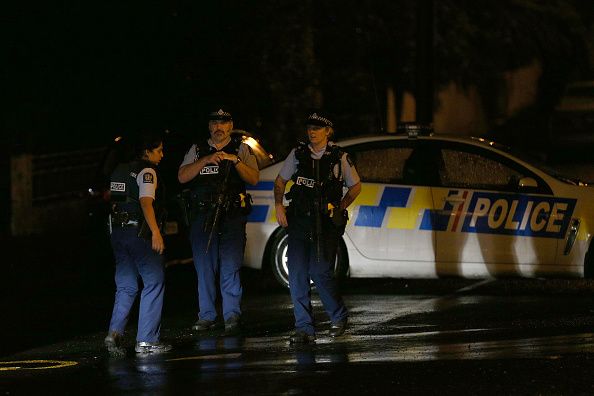 On Friday afternoon local time, a gunman carried out an attack on two mosques in Christchurch, New Zealand, killing 49 people.
But as people across the globe mourn, questions have been raised about whether the attack could have been prevented with better intelligence sharing and online surveillance.
The alleged shooter appears to have had a significant online footprint, with pictures of his weapons posted online before the shooting and an apparent manifesto describing the contours of his white supremacist and right-wing ideology shared on social media.
Recently, some questioned New Zealand's role in the Five Eyes alliance—a group of countries that also includes the U.S., Canada, the United Kingdom, and Australia—which share intelligence among each other. Critics have argued that New Zealand should be kicked out of Five Eyes for its slow response to political interference by the Chinese Communist Party. Others, however, say that New Zealand is too close of an ally to shut out.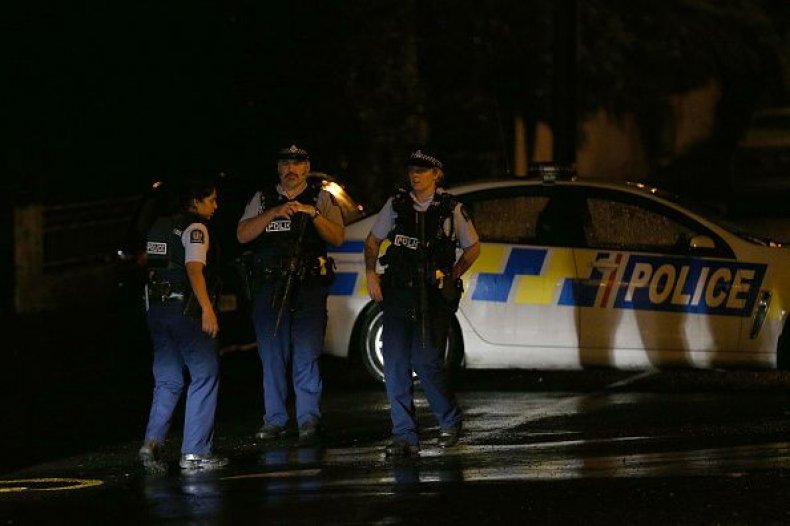 But many national security experts say Friday's shooting in New Zealand probably could not have been prevented, even with robust intelligence sharing measures.
"Five Eyes intelligence sharing in my experience did not delve deeply into what we would consider to be domestic terrorism. So any shortfall in this area would not have involved singling out New Zealand for China reasons, or any other," Nicholas Rasmussen, a national security and counterterrorism expert at The McCain Institute for International Leadership, told Newsweek.
"And to be sure, if the U.S. had any information at all that would have pointed to any potential attack by any terrorist, domestic or international, we would have shared that information. Full stop. We have a duty to warn and that extends beyond just Five Eyes partners, indeed to pretty much everybody," Rasmussen added.
Joshua Geltzer, a Future of War Fellow at New America, agrees that it would have been difficult to prevent the attack despite the information shared online.
"Attacks like this one are awful, awful tragedies. They also, depending on how they're plotted and executed, can be very difficult to detect and disrupt. We're still learning how this came to pass," Geltzer told Newsweek. "I'm sure the New Zealand government is scrutinizing that quickly and aggressively. Any major policy changes regarding intelligence sharing should allow time for that scrutiny to unfold."
Leaders in all Five Eyes countries, including New Zealand, have suggested that they may seek ways to access encrypted personal data legally in an effort to thwart terrorist attacks. And some experts argue that it's important for the U.S. to continue to work with its allies on these issues.
"New Zealand has been and remains a close and important partner for the United States and other Five Eyes countries. We face common problems in addressing violent extremism of all forms," Tess Bridgeman, a senior fellow and visiting scholar at the Reiss Center on Law and Security at New York University School of Law, told Newsweek. "I expect that our intelligence communities are cooperating to the fullest extent possible in the wake of yesterday's horrific attack, alongside our law enforcement and diplomatic officials."
Meanwhile, others have pointed to the easy way that white supremacy is spreading in online chat rooms in the current political climate.
"The atrocity in New Zealand shows us, once again, that we're dealing with an international terrorist movement linked by a dangerous white supremacist ideology that's metastasizing in the echo chambers of internet chat rooms and on social media networks," Richard Cohen, president of the Southern Poverty Law Center, said in a statement.
"In this case, a killer attacked Muslims worshiping at two mosques. In November, a killer massacred Jews at a synagogue in Pittsburgh. Though the victims were different, and the attacks came in different parts of the world, the terrorists shared the same ideology of white supremacist hate."