New Zealand Is Now Free of COVID-19, Set to Declare Virus Eliminated After Enforcing One of World's Strictest Lockdowns
New Zealand now has no confirmed coronavirus cases, its government said Monday local time, after the last active infected person recovered and no new infections in 17 days.
The country's Ministry of Health announced the latest recovery, according to local news, indicating that the island nation could have eradicated the novel disease after implementing one of the strictest lockdowns in the world before a single death was confirmed.
"This is really good news for the person concerned and it's also something the rest of New Zealand can take heart from," Director-General of Health Dr. Ashley Bloomfield said in a statement.
"Having no active cases for the first time since February 28 is certainly a significant mark in our journey but as we've previously said, ongoing vigilance against COVID-19 will continue to be essential."
The island nation celebrated another milestone on Monday: no new cases for 17 days. In total, New Zealand has seen 1,154 cases of coronavirus since the first was announced on February 28, and 22 confirmed deaths related to the novel disease. About 294,800 tests had been conducted throughout the country since the outbreak was identified. The figure represents roughly six percent of the country's total population.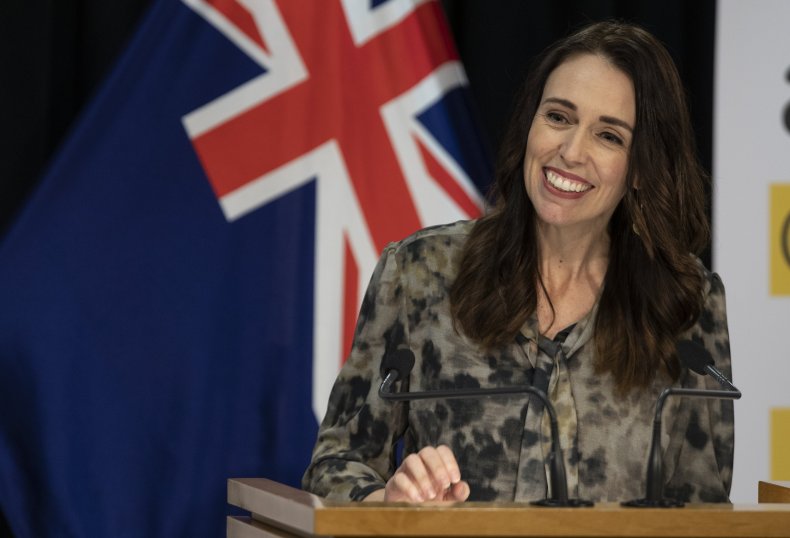 But the country has not yet declared elimination as its Ministry of Health requires 28 days of no new cases after the last confirmed case through community transmission finishes quarantine. If no further cases are discovered over the next week, the country is set to declare elimination on June 15.
New Zealand's successes in battling COVID-19 was achieved through the implementation of one of the world's strictest lockdown measures, as well as their extensive contact tracing system. The country's citizens recently endured five weeks at the level four phase of their lockdown. During that period restaurants were not even allowed to open for takeaway, a departure from the measures enforced by many other Western countries.
Currently New Zealand is still on level two, with Prime Minister Jacinda Ardern expected to announce whether the country will move to level one later this afternoon. At level one, New Zealanders will return to life before the virus, but with the guidance of practicing better hand washing hygiene.
Although no new cases have been seen for weeks, the Ministry of Health has continued to encourage New Zealanders to get tested. "We want to encourage and remind everyone that if they have any respiratory symptoms, they should seek advice from Healthline, their GP or after-hours clinic about getting tested. Testing is free," the ministry said in a recent statement.
Newsweek reached out to Ardern's office for comment. This story will be updated with any response.