New Zealand Passes Euthanasia Bill That Would Allow People With Terminal Diseases to End Their Lives
After two years of public debate, New Zealand lawmakers passed a bill permitting voluntary euthanasia. Before the bill goes into effect, a national referendum is planned, according to Deutsche Welles.
Should it pass the referendum, the bill will allow patients with less than six months to live to seek assisted suicide. Patients must have been diagnosed with terminal and incurable medical conditions.
Originally introduced in 2017, the End of Life Choice Bill passed with 69 votes over 51. Bill sponsor David Seymour told Parliament he had listened to people across New Zealand talk about their experiences with death, reported the New Zealand Herald.
"Overwhelmingly they have said to me, 'I have seen bad death," Seymour said. "'If my time comes and I'm not doing well, I want choice. By the way, it's nobody else's business but my own.'"
Opponents of the right-to-die bill still have their doubts about the legislation, concerned that people would be pressured to consent to assisted suicide when they neither want nor need to.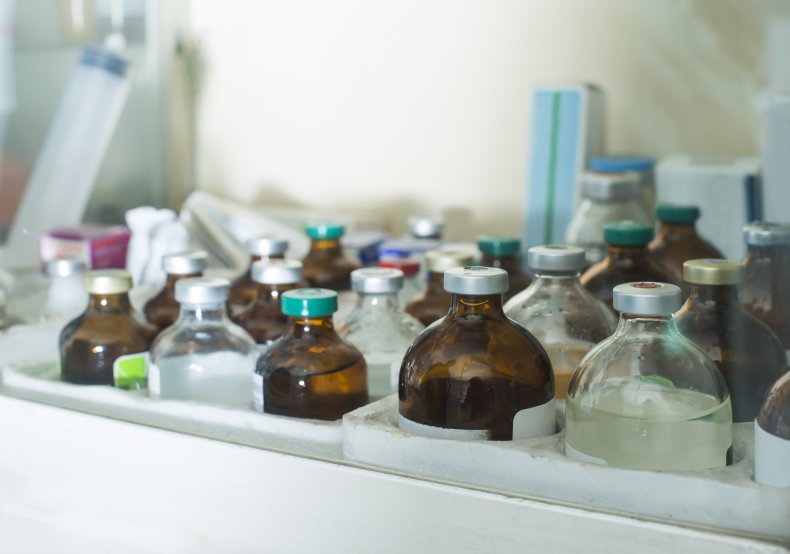 "The question is not whether some people will die in the way the bill allows," said Chris Penk of the right-leaning National Party, "but whether many people could die in a way that the bill does not allow."
Doctors are required to stop the process if they feel patients have been coerced into euthanasia according to one of the safeguards written into the bill. Physicians cannot suggest assisted suicide to their patients, nor will patients be allowed to undergo the process if they cannot consent to it in writing, according to The Guardian.
"It's about how we treat the most vulnerable in our society," said Seymour during a speech before Parliament. "If some people are suffering at the end of their life, do we say to them they must suffer some more because we in this house lack the courage to make better laws or even let our fellow New Zealanders have a say in a referendum on that law? No. We must give them choice."
Populist party New Zealand First (NZF) supported the bill in exchange for the referendum.
"This is an important moment for the New Zealand public," said Tracey Martin of NZF, speaking of the referendum which will put the bill up to a binding public vote. "They have never had a power like this, I believe, in their lifetime. This is incredibly serious."
Both the End of Life Choice Act and the legalization of marijuana will be up for public referendum in 2020.