New Zealand Animal Rights Activists Criticize Possum Drownings at School Fundraiser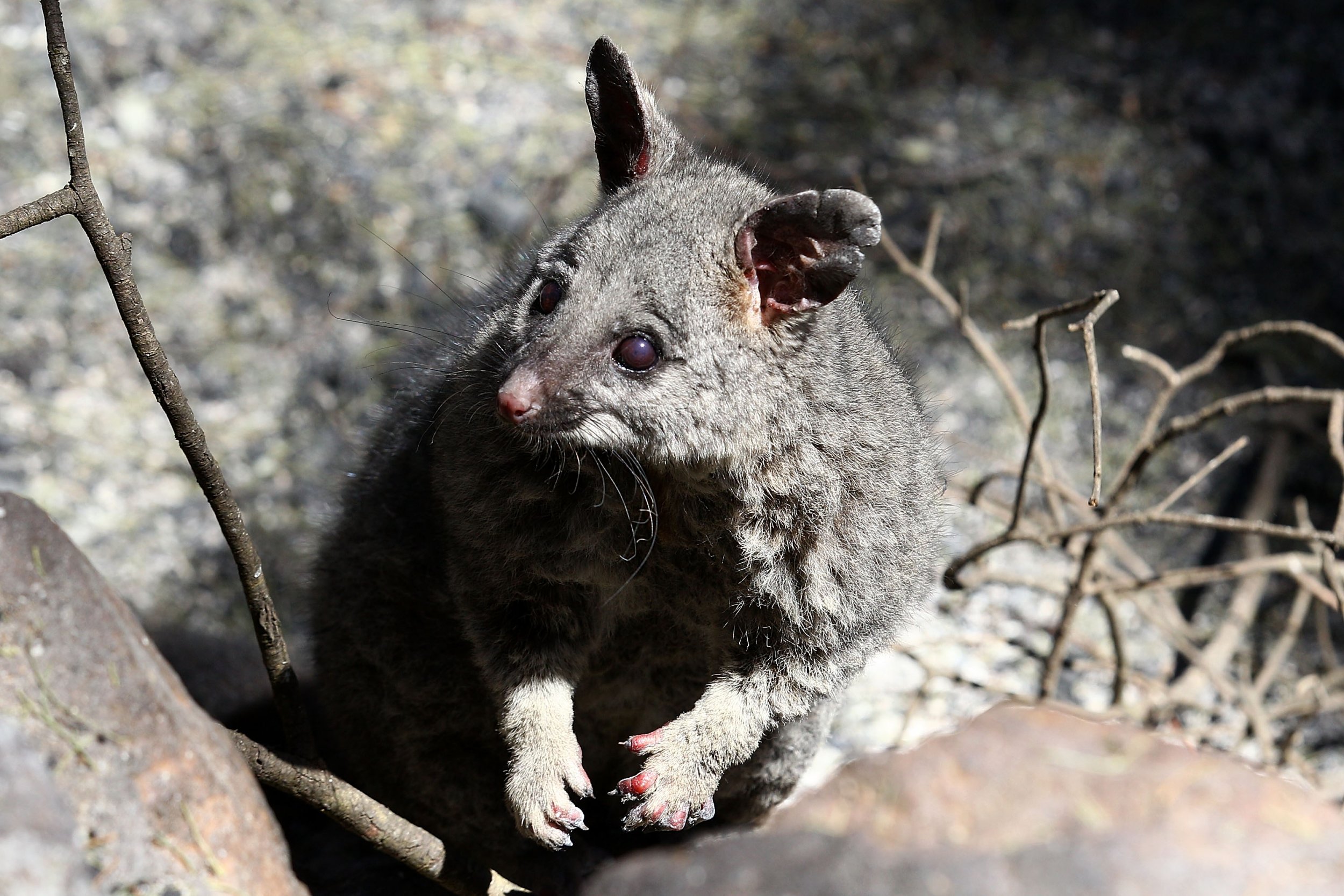 You may know New Zealand as the source of hobbits, kiwis and the occasional amazing pop album. What you may not have heard is that the island nation is, apparently, also home to some pretty messed-up school fundraisers.
Both the animal rights group SAFE and the Royal New Zealand Society for the Prevention of Cruelty to Animals (SPCA) recently called attention to an incident in which several baby possums (also known as joeys) were drowned at a fundraiser at Drury School in South Auckland. The incident took place as part of an annual "possum hunt"; as possums are considered an invasive species in New Zealand, the fundraising event doubles as a way to cull the population. (The adult possums' pelts are sold to raise money for the school.) But while shooting is routinely seen as the most humane way to kill the possums, SAFE objected to the practice of drowning joeys in a bucket of water.
"It was clearly inhumane, it was appalling that children were witnessing this violence," Jasmijn de Boo, chief executive of SAFE, told The Guardian. All individuals involved in the drowning were licensed hunters, although students were present at the fundraiser.
The possums have inhabited both the north and south islands of New Zealand since 1837, when they were brought over from Australia by settlers. With plentiful food and no natural predators, the population grew exponentially and they quickly became a pest, destroying native trees with their claws and decimating several native bird species by eating their eggs. When the possums began spreading tuberculosis to the nation's farm animals, it became a necessity to control the population through hunting and, more controversially, poisoning. To this day, there are 1,500 New Zealanders employed in the possum fur trade, which generates more than 100 million New Zealand dollars annually.
In response to the drownings, a petition was launched to ban school possum hunts in New Zealand. It has garnered nearly 10,000 signatures and will be delivered to New Zealand's education minister, Nikki Kaye, after it reaches that milestone. Drury School also pledged to work with the SPCA "to ensure that all animal welfare requirements are met."