New Zealand Reports No New COVID Cases as Country Nears Elimination for Second Time
New Zealand reported no new cases of COVID on Friday local time for the first time since August 10, bringing the island nation a step closer to eliminating the virus again.
While Friday marked the first time in over a month with no new cases, it is also the fourth consecutive day of no new community cases, according to the country's Ministry of Health. During that time, New Zealand recorded a few cases at the border but zero infections outside managed isolation hotels, where arrivals are required to stay for two weeks upon entering the country.
There were also 7 additional recoveries, decreasing the total number of active cases to 70. Of those, 37 can be attributed to community transmission and 33 are cases imported from abroad in quarantine facilities.
A cluster in Auckland accounts for a large portion—22—of the active community cases. Those individuals and 32 others linked to the cluster are under isolation in quarantine facilities after being identified through the country's extensive contact tracing program.
Four of the infected are being monitored in hospital, with one in an intensive care unit. As of September 18, a total of 1,458 individuals had tested positive for COVID-19 in New Zealand.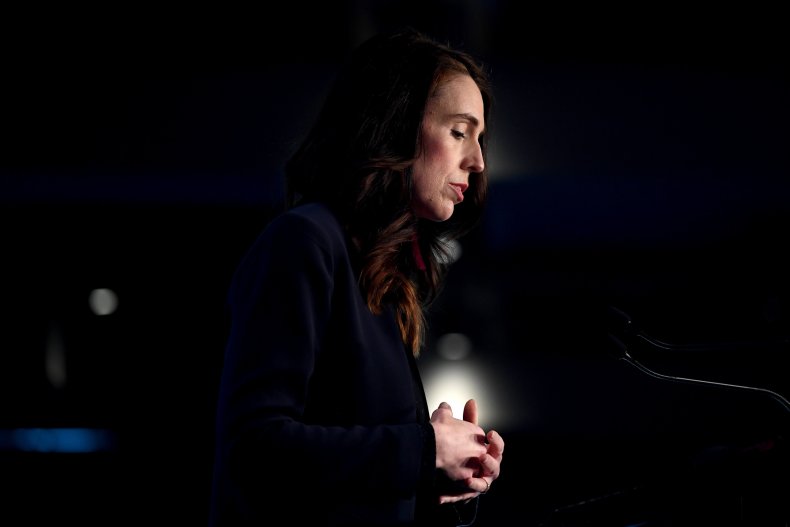 As the pandemic first began spreading across America, New Zealand Prime Minister Jacinda Ardern in mid-March decided to "go hard" in eliminating the disease. Health leaders in the country believed that complete elimination was necessary to protect both lives and the economy.
The first step was closing the border at 28 cases, followed by one of the strictest lockdowns in the world when the country had reported just 102 infections. Under stage 4 of their lockdown, citizens weren't even allowed to order takeout or travel outside their neighborhoods.
But the strategy paid off. On June 7, New Zealand reported zero active coronavirus cases with the recovery of the last infection and no new cases for 17 days.
Life largely went back to normal for residents in the country with the added guidance of practicing better hand washing.
After 101 days of no community spread—and a small, steady flow of imported cases from returning Kiwis in managed isolation—four new cases were detected among an Auckland family in August. Ardern's government quickly placed the city back into stage 3 lockdown. The country's election was later postponed to contain the outbreak.
New Zealand's elimination strategy is a sustained approach and consists of six actions: controlling entry at the border; disease surveillance; physical distancing and hygiene measures; testing for and tracing all potential cases; isolating cases and their close contacts and border public health controls depending on the alert level.
"Elimination does not mean eradicating the virus permanently from New Zealand," the Ministry of Health website reads, "rather it is being confident we have eliminated chains of transmission in our community for at least 28 days and can effectively contain any future imported cases from overseas."
Newsweek reached out to New Zealand Prime Minister Jacinda Ardern for comment.