New Zealand Rugby Legend Jonah Lomu Dead at 40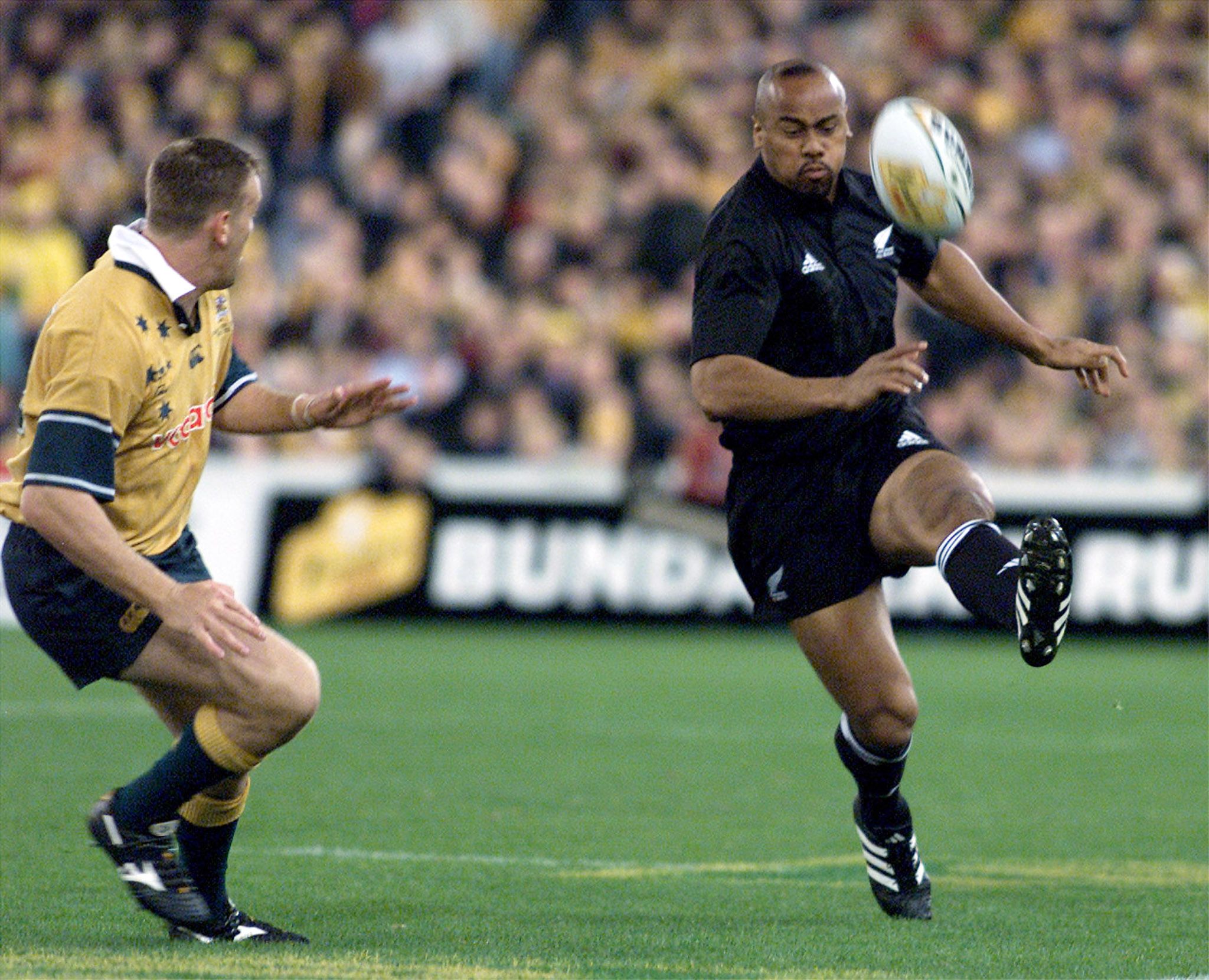 New Zealand All Blacks legend Jonah Lomu has died aged 40, after suffering from a rare kidney condition for 20 years, BBC Sport reports.
Lomu, who became the youngest player to wear a New Zealand rugby side's jersey at age 19, scored 37 tries in 63 matches for the All Blacks between 1994 and 2002. He was diagnosed with a rare and serious kidney condition called Nephrotic syndrome in 1996, and underwent transplant surgery in 2004.
Lomu is widely regarded as one of New Zealand's greatest ever wingers, and was hailed by ESPN as "the sport's first ever global icon." He remains the joint record holder for the most World Cup tries—15—tied with South African Bryan Habana. He leaves behind a wife and two children.
"Jonah was a legend of our game and loved by his many fans both here and around the world," said New Zealand Rugby chief executive Steve Tew. "We're lost for words and our heartfelt sympathies go out to Jonah's family."
New Zealand Prime Minister John Key said he was "absolutely shocked" at the news of Lomu's death. Tributes from public figures in New Zealand and rugby fans all over the world have been pouring in, propelling Lomu's name up social media trending lists.