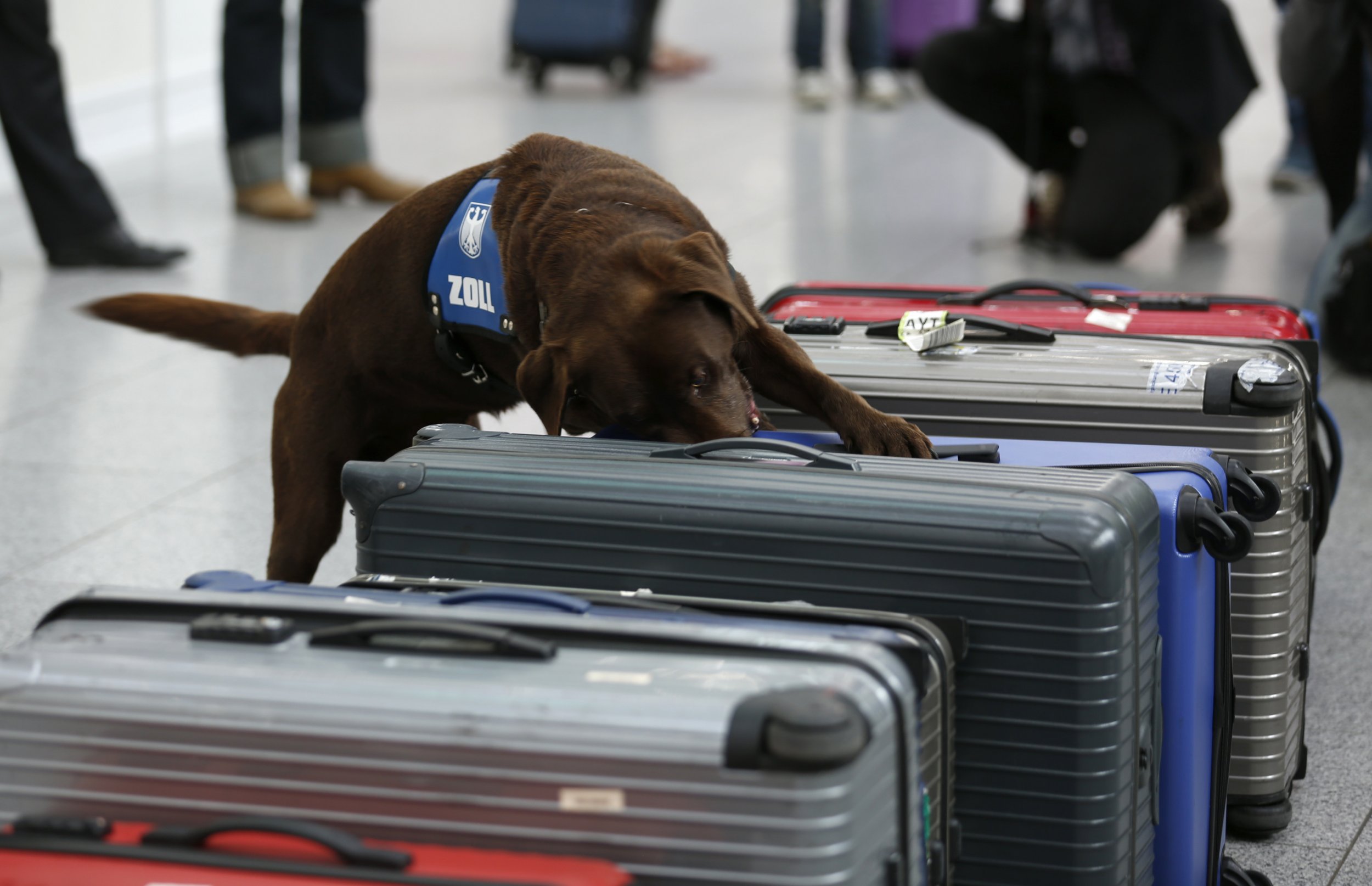 New Zealand police have shot dead a sniffer dog that escaped and grounded 16 flights at Auckland airport.
Grizz, a 10-month-old mixed breed trainee sniffer dog, escaped early on Friday morning and airport officials spent hours searching in the dark for the dog.
The escape caused delays at the airport and officials finally shoot the dog after being unable to catch him.
Grizz was among other sniffer dogs being loaded onto a dog unit wagon, according to a spokesman for the government's Aviation Security Service (AVSEC), Mike Richards, the BBC reported.
The dog escaped at around 4.30 a.m. local time and ran through a gate that connected to the airside security area. Richards said that, for the first two hours of the search, they could not find Grizz because it was too dark.
When officials finally located the dog, Grizz would not let anyone near him; Richards said that Grizz did not have a permanent handler, which made the operation more difficult.
"We tried everything: food, toys, other dogs, but nothing would work," said Richards.
Asked why they had shot the dog, he said said: "There were no tranquiliser guns at the airport, and the police do not have them either."
The shooting provoked anger on social media:
But the head of veterinary services at the New Zealand Veterinary Association, Callum Irvine, told the NZ Herald that it would have been "implausible" to use a tranquilizer gun.
"It isn't necessarily very easy to sedate an animal that's on the run and in distress like that. In that situation you can actually make the problem worse because the animal becomes partially sedated," said Irvine. "It isn't always the perfect solution it might appear to be."