New Zealand Supermarket To Offer Two Weeks Paid Leave For Workers 'Affirming Gender'
A supermarket chain in New Zealand recently announced that they will offer two weeks paid leave for employees that are "affirming their gender."
New Zealand's Countdown supermarkets made the announcement on Wednesday and said in a press release that, "the change to Countdown's Gender Diverse and Gender Affirmation Policy means that team members can take up to two weeks paid and two weeks unpaid leave as they take the necessary steps to affirm their gender."
According to Countdown's website, they have 180 supermarkets across New Zealand and serve more than 3 million customers every week.
The press release from Countdown also cites a 2019 poll from "The Counting Ourselves Study" which found 57 percent of transgender or binary individuals didn't disclose their gender identity at work due to fears of being discriminated against in the workplace. The poll also found that 67 percent of transgender and non-binary respondents said they had experienced discrimination at some point in their lives.
Pooja Subramanian, the executive director of RainbowYOUTH, a charitable and advocacy organization providing support for LGBTQ individuals in New Zealand, applauded the decision by Countdown to provide paid leave to employees.
"We hope to see more companies take similar steps to work towards a future where trans and non-binary people can thrive in their workplace," Subramanian said in the press release.
According to Countdown's General Manager of Corporate Affairs, Safety and Sustainability Kiri Hannifin, the supermarket chain was one of the first employers in New Zealand to institute a Gender Affirmation Policy.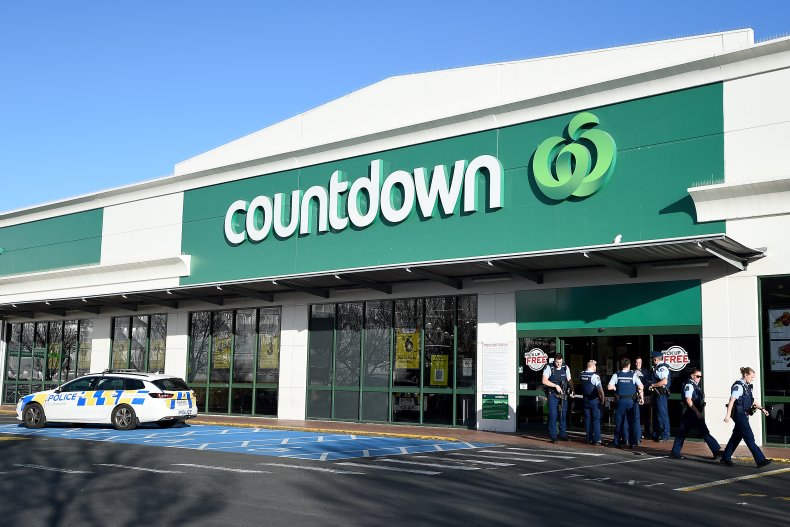 "Gender affirmation can be difficult and complex, often involving medical appointments, surgical procedures and mental health impacts. By providing two weeks of paid leave, we can give our team the ability to look after themselves without having to worry about missing work and the pressures that can come with that," Hannifin said in the release. "We're proud to be a business that looks to develop and implement policies that make Countdown a place where our team feel free to bring their whole self to work and be who they are, where they feel safe and where they feel supported."
Prior to the announcement by Countdown, AGL Energy, which is one of Australia's largest energy providers, made a similar announcement in March, stating in a LinkedIn post that they had updated their Gender Identity and Gender Affirmation Guidelines to give employees up to six weeks of paid leave "to affirm their gender."
"The six weeks of leave can be used for things like medical or legal appointments, recovery periods, changing dress and presentation or attending counselling [sic], just to name a few," the energy provider said in the LinkedIn post.
Australia's Allianz insurance group also announced in March a paid gender affirmation leave for employees. This included four weeks of paid leave and up to 12 months of unpaid leave for employees affirming their gender, the company said in a press release.
Newsweek reached out to Countdown for further comment, but did not receive a response in time for publication.